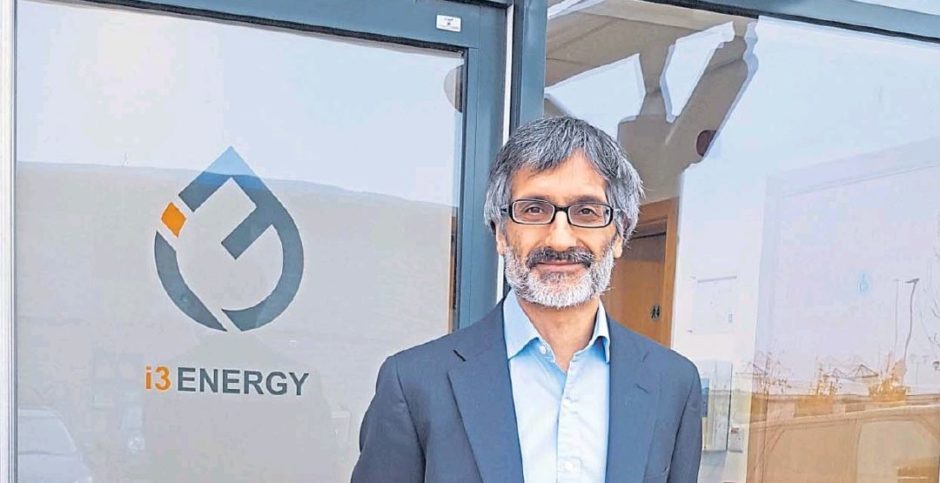 i3 Energy (LON:I3E) (TSX:ITE) has struck a deal in principle to farm-out a 25% non-operated working interest in its Serenity project.
The Westhill-based firm has "essentially agreed" a joint operating agreement and trust deed that will allow Europa Oil and Gas to acquire a stake in the UK North Sea scheme.
Europa will fund a 46.25% paying interest for one appraisal well on Serenity, after which i3 will retain a 75% working interest in the block.
The well cost is estimated to be around £14 million – Europa's paying interest will be applied up to a capped cost of £15m.
If it exceeds that mark, the costs will be paid by the companies in proportion to their respective working interests.
Completion of the deal and transfer of the licence interest to Europa is subject to a number of conditions.
Among them is a requirement for Europa to put its paying interest obligation into a third party account ready for transfer.
Approval from the Oil and Gas Authority to the creation of a new Serenity block in licence P.2358 is also needed, as is the assignment of an interest.
I3 will make a further announcement as and when Europa successfully completes its equity funding and when transaction agreements for the farm-out are completed.
As previously announced, i3 has been in discussions with a number of companies looking to take a stake in Serenity.
Talks remain ongoing and additional working interests in the New Serenity Block may be allocated in the future.
Following this farm-out, i3 will retain a 100% working interest in the remainder of North Sea block, which contains the Minos High prospect and Liberator discovery.
Majid Shafiq, chief executive of i3 Energy, said: "i3 is delighted to announce this potential farm-out which on completion will facilitate the drilling of an appraisal well on the Serenity oil field later this year. This well will provide critical information which will help us to delineate the size of this potentially very large discovery and move it towards development. On completion of the farm-in we look forward to welcoming Europa as our joint venture partner and to a fruitful relationship between our two companies."
Serenity
I3 Energy said last year it would seek to drill an appraisal of its "company-maker" Serenity project as early as the first quarter of 2022.
The London and Toronto-listed company is hoping for 100 million recoverable barrels from the central North Sea scheme.
Serenity has numerous "evacuation options", including the Bleo Holm floating production, storage and offloading vessel (FPSO), or the Captain field.
However if resources are as strong as hoped, then i3 is expected to use a standalone FPSO for it.
Recommended for you

Europa eyes decision on Tain-Serenity combination in early 2023