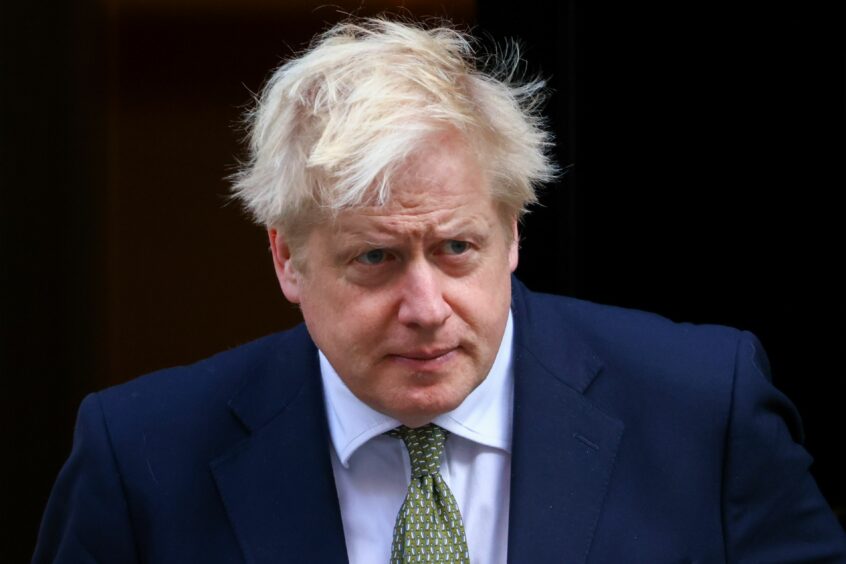 Boris Johnson is preparing a new UK energy strategy, it is reported, which could involve more North Sea oil and gas production.
The Financial Times reports that the Prime Minister is considering using more oil and gas from domestic British sources.
Meanwhile The Times reports that ministers are looking at opening up the first new round of exploration licences since 2019.
Addressing a Downing Street press conference on Monday, he said it is "completely the right thing to do" to move away from dependence on Russian hydrocarbons.
He added: "We have got to make sure we have substitute supply. One of the things we are looking at is the possibility of using more of our own hydrocarbons . . . We need to increase our self-reliance."
The UK takes about 4% of its total gas supply from Russia, but remains vulnerable to the hugely volatile price fluctuations seen as a result of the invasion of Ukraine.
Yesterday Boris Johnson was reported as seeking a "climate pass" for the gas industry in western countries like the US and Canada to ramp up production in order to help wean Europe off Russian supply.
As well as potentially increasing UK North Sea oil and gas, Johnson's plan is also expected to involve more power from nuclear and renewables.
UK gas prices hit a record high of more than 500p per therm on Friday as the invasion of Ukraine by the world's largest pipeline gas exporter takes its toll on consumers.
Business secretary Kwasi Kwarteng penned an op-ed this week saying the UK is aiming to drive down the amount of gas it takes from Russia, and spoke along similar lines about the need to increase use of domestic supply and ramp up renewables.
Fracking was one area where he does not see potential for a return, however.
He said: "For too long, Europe's dependence on Russian gas has left the Continent vulnerable to blackmail and allowed Putin to pull strings.
"Russia is effectively weaponising its dominance over the European gas supply for political ends."
Recommended for you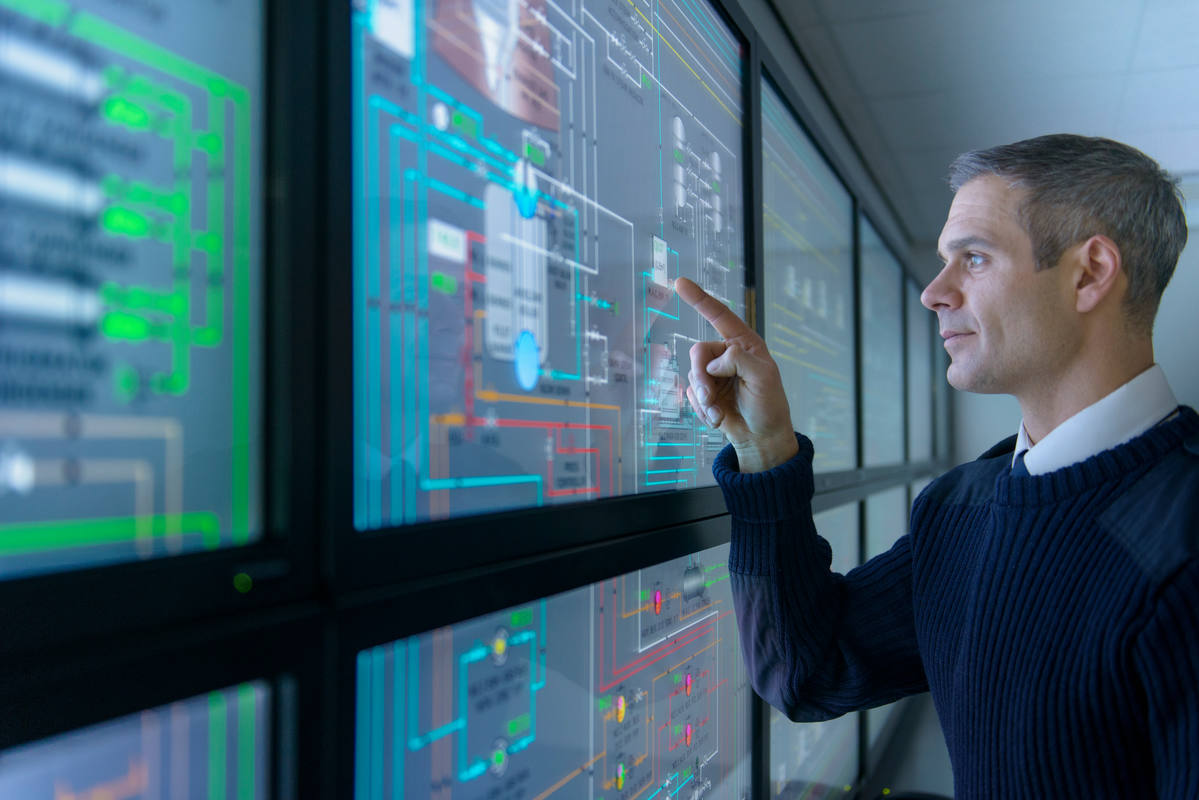 Cyber concerns on the rise amid geopolitical tensions