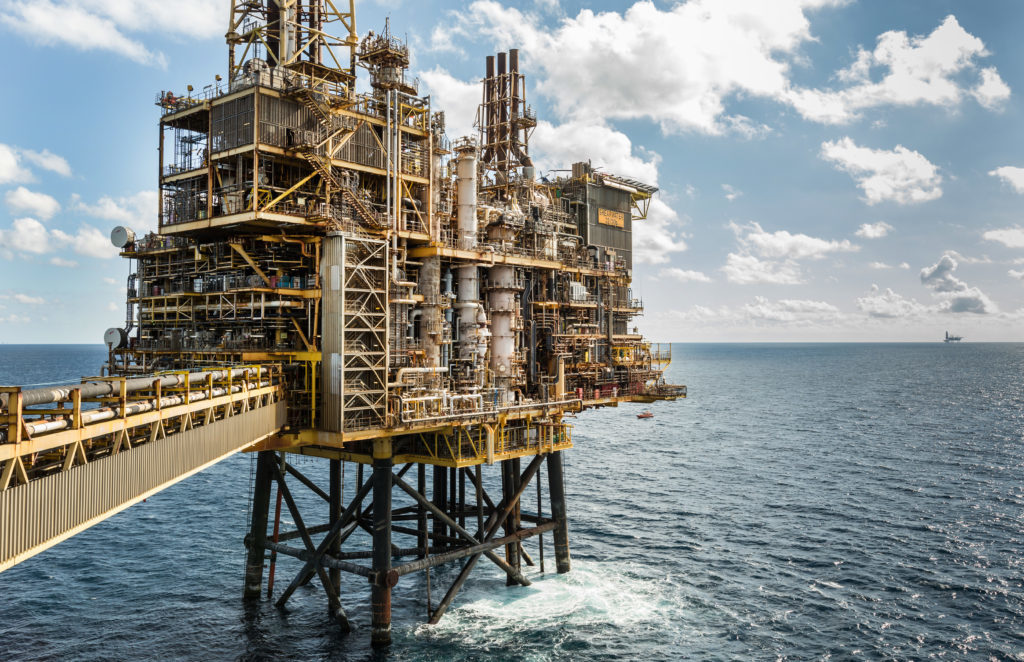 Offshore Energies UK (OEUK) will host key operators and the North Sea Transition Authority (NSTA) at an upcoming event examining how the North Sea can reduce emissions through the electrification of offshore platforms.
Held on Wednesday 27 April in Aberdeen, the 'Electrification in the Making' session is the final instalment of OEUK's North Sea electrification event series.
It will bring together oil and gas operators, wind farm owners, investors, midstream and supply chain representatives across a mix of plenary sessions and parallel sessions, which explore the current state of the major electrification projects underway and the potential integrated solutions available to help the industry on its journey halving emissions by 2030.
The supply chain will also have the opportunity to showcase the latest technologies related to electrification and share the lessons learned from existing projects.
Achieving this target, and reaching net zero by 2050, will mean potentially "hundreds of installations" which produce oil and gas must make the switch to using cleaner energies, such as wind.
Recent estimates suggest that delivering the 50% target by 2030 will require between £2-3 billion of investment, and the completion of at least one or two projects currently in development, while others have suggested up to £5bn could be required.
In addition, the session will see NSTA present the results of its £1 million electrification competition, designed to help accelerate progress towards these targets.
The regulator awarded a trio of consortia shares in the prize fund in December, with successful awardees including Orcadian Energy, Orsted and Aberdeen's Katoni Engineering, all of whom will now explore projects that could help speed up essential decarbonisation projects.
NSTA energy integration co-ordinator Alana Finlayson added: "Electrification is key to reducing emissions from offshore power generation and delivering North Sea Transition Deal commitments – and is a key focus for the NSTA, which is working actively with industry to bring projects closer to fruition."
OEUK emissions improvement manager Thibaut Cheret said: "Achieving net zero in the UK will rely, in part, on the oil and gas industry's ability to cut down it's emissions and produce the energy we need more responsibly. Electrification will mean that UK oil and gas remains the low carbon choice, improving our operations offshore.
"This conference is a great opportunity to understand how we can take the next big step in the energy transition – allowing companies to showcase the latest technologies related to electrification and share their lessons learned from existing projects."
Tickets are available via OEUK.
Recommended for you

BP advertises collaboration openings on Scottish offshore wind farm