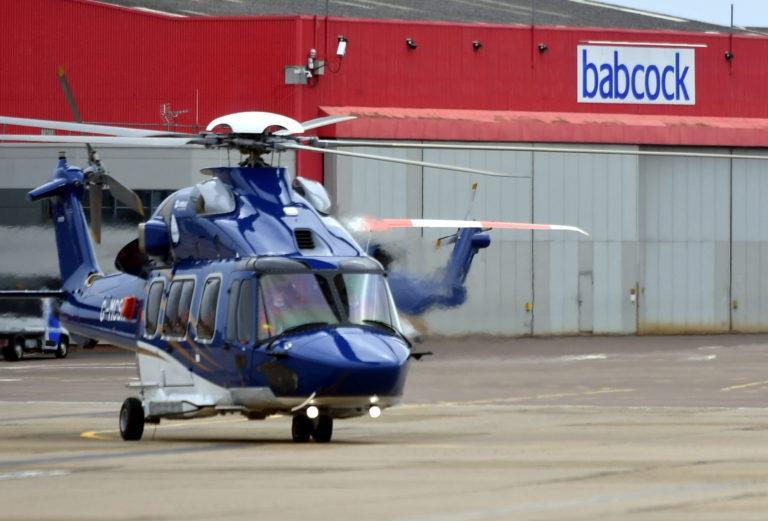 Competition authorities have pushed back their planned decision date on whether CHC will be able to take over fellow North Sea helicopter firm Babcock.
The Competition and Markets Authority (CMA) had been due to make a decision on the move on May 15.
However the watchdog has today announced an eight-week extension, and will give a decision on the CHC takeover of Babcock by July 10. However, the CMA said it aims to "complete the inquiry as soon as possible and in advance of this date".
It said the extension was due to the scope and complexity of the inquiry and the need to consider submissions made following its provisional findings that the takeover would lead to a substantial lessening of competition in the market.
Last month CHC delivered a scathing 23-page criticism of the CMA's findings, describing it as having made its conclusions on a "manifest series of errors".
At the heart of CHC's frustration is the CMA's claim that reducing the North Sea market from four operators to three will damage competition, despite the watchdog acknowledging that the sector is "plagued by poor market economics" and low or even negative margins.
CHC struck a £10m deal in September for Babcock's helicopter business, including operations in Australia and Denmark.
Other main players in the North Sea market are CHC's US rival Bristow and NHV of Belgium.
Babcock employs around 500 people in its helicopter business, with its primary base in Aberdeen, while CHC's Aberdeen business covers around 300 people.
Recommended for you

CMA finds Noble-Maersk merger 'could increase operating costs' for North Sea