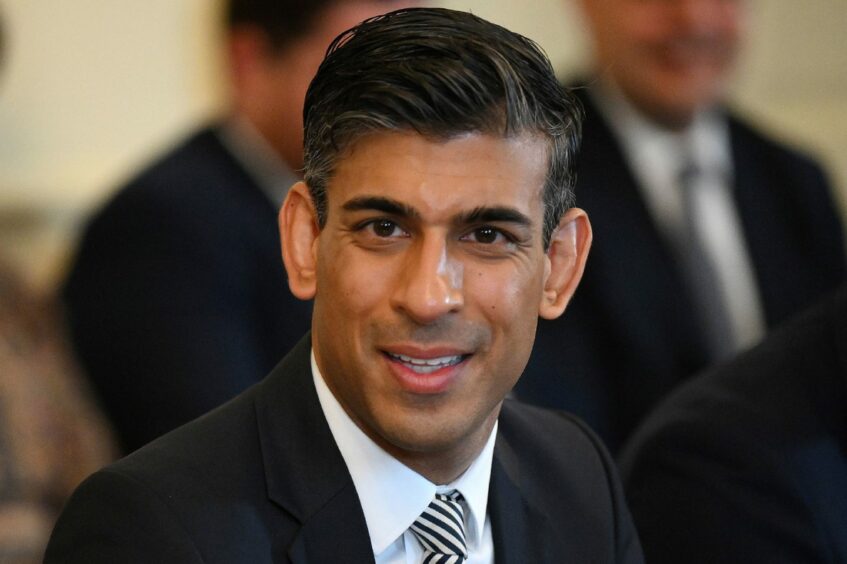 Harbour Energy (LON: HBR) has issued a letter to Chancellor Rishi Sunak, it has been reported, slamming the "seriously flawed" windfall tax.
The Guardian reports that Harbour Energy CEO Linda Cook sent the document calling on the Chancellor to urgently revise proposals for the levy, ahead of the government hoping for draft legislation in early July.
She also asked the Chancellor to implement a sunset clause of 2023, rather than 2025 as previously mooted by Sunak.
In her argument, Cook argued that smaller firms will be worse-hit than the majors, and estimated that large independents including Harbour, NEO, Ithaca and Spirit will pay out more than £2.5bn.
Rishi Sunak said in May that the tax would raise £5 billion over the next 12 months, helping tackle household bills, by increasing oil firms' taxable profits by 25%.
Gateway approach
According to the Guardian, Cook said: "While I appreciate the scale of the cost of living crisis in the UK, the EPL as currently proposed is, in effect, retrospective and disproportionately impacts the independent oil and gas companies which have recently invested the most to help ensure UK domestic energy supply."
The North Sea boss instead asked for a "gateway approach" for the tax to only apply to firms "who have actually realised windfall profits".
Although London-listed Harbour is one of the largest North Sea oil and gas producers by volume, its profits and market capitalisation of £3.2bn pales in comparison to BP (£75.2bn), TotalEnergies (£131.2bn) or Shell (£1.48bn).
Cook argued that the levy's impact on smaller specialist E&P firms will be "disproportionately large" compared with the hit on majors like Shell and BP.
The share price of Harbour Energy is up 2.8% today, as of 12.45pm, to £3.57. However the firm has seen its stock drop by nearly 21% over the last month.
Investment allowance
It comes as Equinor has been reportedly been reassessing its plans for the Rosebank project in the West of Shetland due to the tax.
Under the Energy Profits Levy, there is an increase to investment allowances taking total relief on spending up to 91%.
However firms cannot reduce tax with losses made on previous years, or money spent on decommissioning, as is typically the case – which Cook has asked Sunak to allow.
Harbour Energy said it a statement to Energy Voice that it is "deeply concerned" about the levy, whose impact will be "substantially greater than anticipated, both in scale and longevity, than anticipated and falls on the profits of companies irrespective of whether they are benefiting from higher oil and gas prices".
It continued: "We continue to assess the potential impact on Harbour Energy of this change in the fiscal regime, but we do envisage a significant impact on our business, our strategy, and our ability to invest in our current and future projects in the UK."
Harbour said it is in constructive talks with the regulator and is aiming to reduce impacts where it can.
Recommended for you

Aberdeen energy capital status 'at risk' amid plunge in North Sea confidence