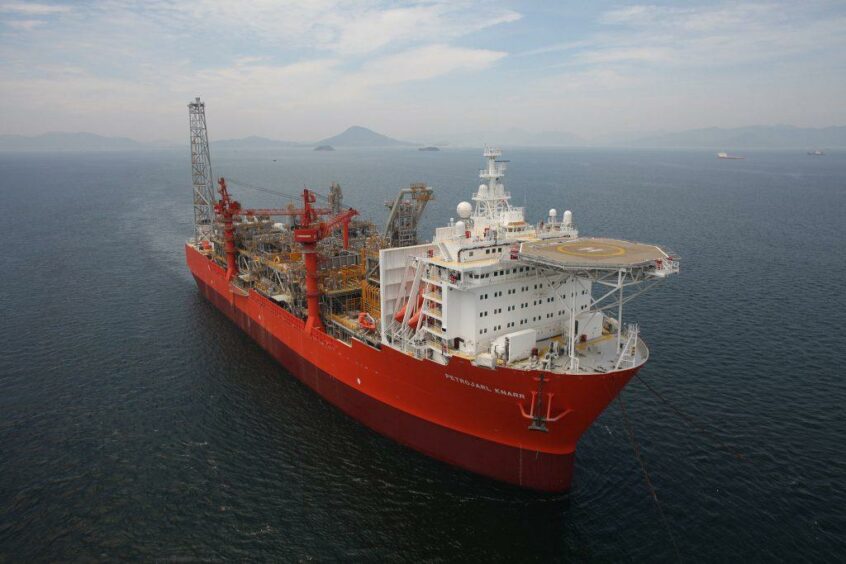 Equinor has dismissed "speculation" suggesting it has "threatened to abandon" the £4.5bn Rosebank project due to the UK windfall tax.
The Telegraph story states the Norwegian state-owned energy firm is reconsidering its plan for the West of Shetland project, citing an unnamed industry source.
They claimed that "Equinor has privately said that it's under review, but they've not done so publicly".
The piece states that Equinor wants the government to change terms of the windfall tax – or Energy Profits Levy – before committing to the investment.
In a statement to Energy Voice, Equinor said the piece is "speculation", adding that the firm "stand(s) behind Offshore Energies UK's position on the Energy Profits Levy".
On Rosebank, the firm added: "We were recently granted a licence extension and continue to work with our partners and stakeholders to ensure we progress and deliver the Rosebank project to strengthen UK energy security, create local value through highly skilled jobs and enable the UK to reach net zero targets in line with the North Sea Transition Deal.
"Final Investment Decision is planned in 2023."
Offshore Energies UK (OEUK) has argued that the windfall tax, which increased the headline rate of tax on oil companies' profits by 25%, could see investment "formerly earmarked for the UK" going overseas.
In a statement issued widely on Sunday, the trade body said the Rosebank article shows "first signs emerging of the potential damage to UK industry".
CEO Deirdre Michie said it was for Equinor to comment on its own plans, but added that the tax is "is likely to deter investments under consideration, for which funds have yet to be committed".
The levy includes an substantial increase to investment allowance to 80%, meaning total relief on spending is 91.25%.
Analysts have suggested that Rosebank, due for FID next year, could be accelerated due to the allowance.
Rosebank has previously been estimated at costing £4.5bn, and Equinor's partner Siccar Point has estimated it is capable of producing 300 million barrels of oil.
It remains one of the largest untapped reserves in UK waters and has been reported as one of six developments the government is seeking to "fast-track".