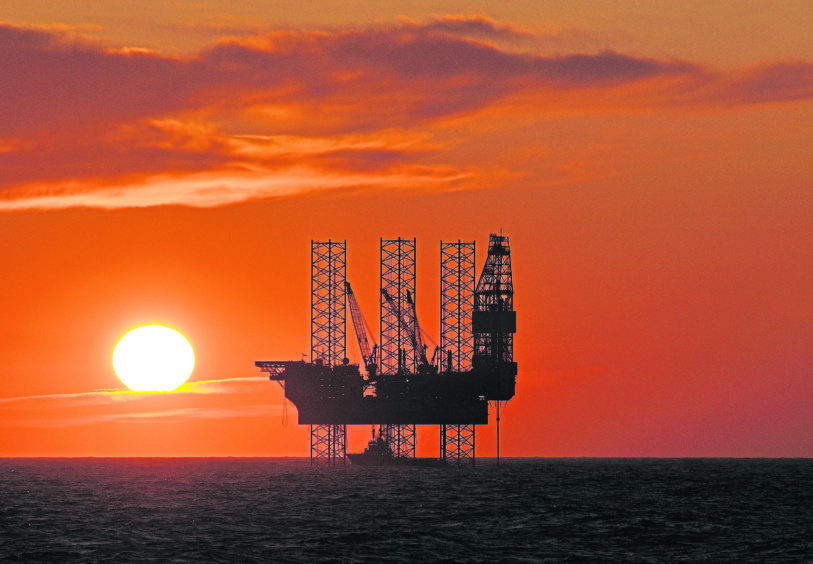 Baron Oil (AIM: BOIL) has said economics on its Dunrobin project in the North Sea have been "transformed" with the surge in commodity prices and new UK Government policies.
The minnow said the investment incentives associated with the windfall tax is expected to see oil and gas producers "re-engage in exploration drilling", boding well for the project.
Meanwhile the British Energy Security Strategy, published in April, is expected to "revive the business and regulatory environment" for the North Sea.
"Both aspects could have a positive impact on the chances of the Dunrobin prospect, with its relatively large size and ease of drilling, being tested," Baron Oil said in a statement.
The minnow is due to make a "drill or drop" decision on the inner Moray Firth target, believed to hold gross prospective mean resources of 100 million barrels, next year.
Baron said it is completing technical work on its "Phase A" commitments on the licence, with reprocessing of 3D and 2D seismic data reprocessing, as well as geochemical studies, expected to begin in July.
An updated evaluation of Dunrobin is expected to be available in the fourth quarter of this year, which will "provide sufficient time for us to consider our strategy with our partners" ahead of a July 2023 drill or drop decision.
Baron said: "The outlook for the Dunrobin prospect in UK Licence P2478 has been transformed by rising oil prices and the publication of the UK government's revised energy security strategy.
"An updated evaluation of Dunrobin is anticipated to be available during Q4 2022. Combined, we see considerable potential to generate significant shareholder value from these key assets which the Company is focussed on delivering."
Last year Baron more than doubled its interest in the Dunrobin licence – P2478 – to 32% from 15% through an agreement with its partners Corallian Energy and Upland Resources.
Corallian cut its stake to 36% from 45% and Upland's dropped from 40% to 32%.
In exchange, Baron Oil agreed to take on 100% of the costs of the remain Phase A work up to a cap of £160,000.
Well costs are expected to be modest, at £7 million gross, as the prospect lies in shallow water.
The licence was awarded to the partners in September 2019.