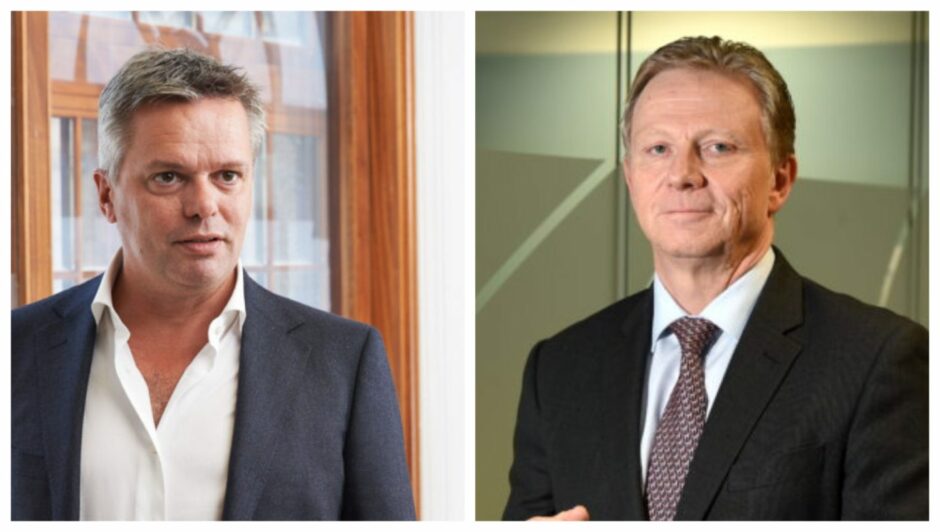 North Sea producers Serica Energy (LON: SQZ) and Kistos (LON: KIST) have confirmed neither party will make a final offer on the other, drawing a line under a series of takeover bids.
In a statement issued late on Tuesday, Serica said it would not be carrying forward a potential offer for the share capital of Kistos.
Kistos later followed with a separate announcement confirming it too would not be pursuing another offer, following two bids made during July.
The firm, backed by industry veteran Andrew Austin, said it was "disappointed" that despite its "repeated attempts", Serica's board had "failed to engage meaningfully" with both its proposed offer for Serica or the terms of Serica's counter offer for Kistos.
Under competition rules each firm had until 5pm on 9 August to announce whether they would or would not take further offers forward.
Rival bids
Investment group Kistos reached out to Serica in mid-May to discuss a potential merger, later proposing the deal in writing, later saying the move would create "a leading independent North Sea champion".
The proposal was rejected by the company's board, though it acknowledged it could see the "industrial logic" behind the combination.
On 12 July Kistos announced it had rejected a possible counter-offer from Serica on 8 July, and tabled a cash and share offer that valued Serica at over £1 billion. This too was rejected.
Kistos made a final gambit on 22 July, upping the valuation to £1.15 billion and adding proposals which would see Mr Austin replace Mitch Flegg as CEO of the new entity.
This would have offered 0.4000 new Kistos shares for each Serica share plus cash of 213 pence; the latter comprising a shareholder distribution of 67p per share and an overall cash consideration of 146p per share.
Kistos said it equates to a revised offer of 425pence per Serica share, representing a premium of 357 pence as of the closing price on July 22.
Serica rejected this too, noting that the revised offer again "significantly undervalue[d]" the company, and did not take account of its investment plans or the outcome of its potentially high-impact North Eigg exploration well spudded last month.
It also decried the proposed cash payment of 213p per share, saying the 67p shareholder distribution would be coming out of Serica coffers, not Kistos'.
M&A opportunities
Serica today confirmed: "It has not been possible to reach agreement with Kistos on the terms or structure of a revised possible offer."
It said it would continue to "proactively seek opportunities" to use its balance sheet to invest in its existing assets and diversify its portfolio through mergers and acquisitions.
The company's board added that it would continue to maintain a "balanced approach" to deploying capital, including further capital returns, while factoring in ongoing business requirements and opportunities for asset and corporate deals.
Meanwhile, Kistos today said it "remains confident" in the company's strategic direction and positioning as an independent North Sea producer, and its role as a "proactive consolidator" in the sector. It added that it will continue to "pursue other paths" to deliver those goals.
Recommended for you

Production drives 88-fold profit surge at Serica Energy