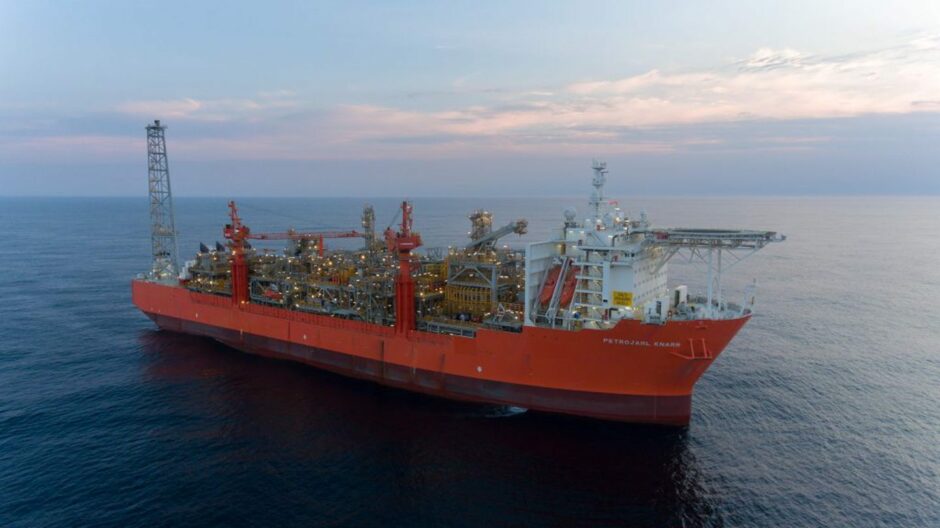 Oil and gas majors' share of production in the UK is tipped to rise dramatically in the coming years, putting an end to a period of flux.
Research body Welligence Energy Analytics has predicted that by the end of the decade, the likes of BP, Equinor (OSLO: EQNR) and Shell (LON: SHEL) will account for over 40% of production.
A key reason for that is the development of Rosebank and Jackdaw, among the largest untapped oil and gas reserves in the UK North Sea.
Welligence said: "Both M&A activity, combined with new field start-ups, are a proxy for the majors' fluctuating share of production.
"The development of large projects, such as Rosebank and Jackdaw, which require deep pockets and where the ,ajors have material or operated positions, means their share of production is set, once again, to rise to over 40% by the end of the decade."
Rosebank and Jackdaw
Shell took a final investment decision (FID) on the Jackdaw gas field in July, pledging half a billion pounds in UK investment to deliver it.
At peak production rates, estimated at 40,000 barrels of oil equivalent per day, it could account for over 6% of projected UK North Sea gas production.
Located about 155 miles east of Aberdeen, Jackdaw is projected to start up production in 2025.
Meanwhile, Equinor has said it will make a decision on Rosebank in 2023, though an environmental statement for the West of Shetland project was submitted earlier this year.
The £8.1 billion project is estimated to hold 300 million barrels of oil recoverable, with first production targeted for 2026.
Like Cambo before them, Jackdaw and Rosebank have already become key targets for environmental groups.
Majors down, but not out
Should they get up and running though, they will play a big part in boosting the major's UK production footprint, much of which has been swallowed in recent years by smaller independents.
Welligence said: "Since 2010, the majors' share of production has been in flux. Large asset deals between 2010-2015 reduced their footprint, such as sales by TotalEnergies, ExxonMobil and bp to Centrica, Apache Corporation and Mitsui & Co., Ltd. respectively.
"More recently, growth of North Sea-focused independents like Harbour Energy, Ithaca Energy and New European Offshore has facilitated sales by Chevron, ConocoPhillips and ExxonMobil, which have all but exited the region."
Recommended for you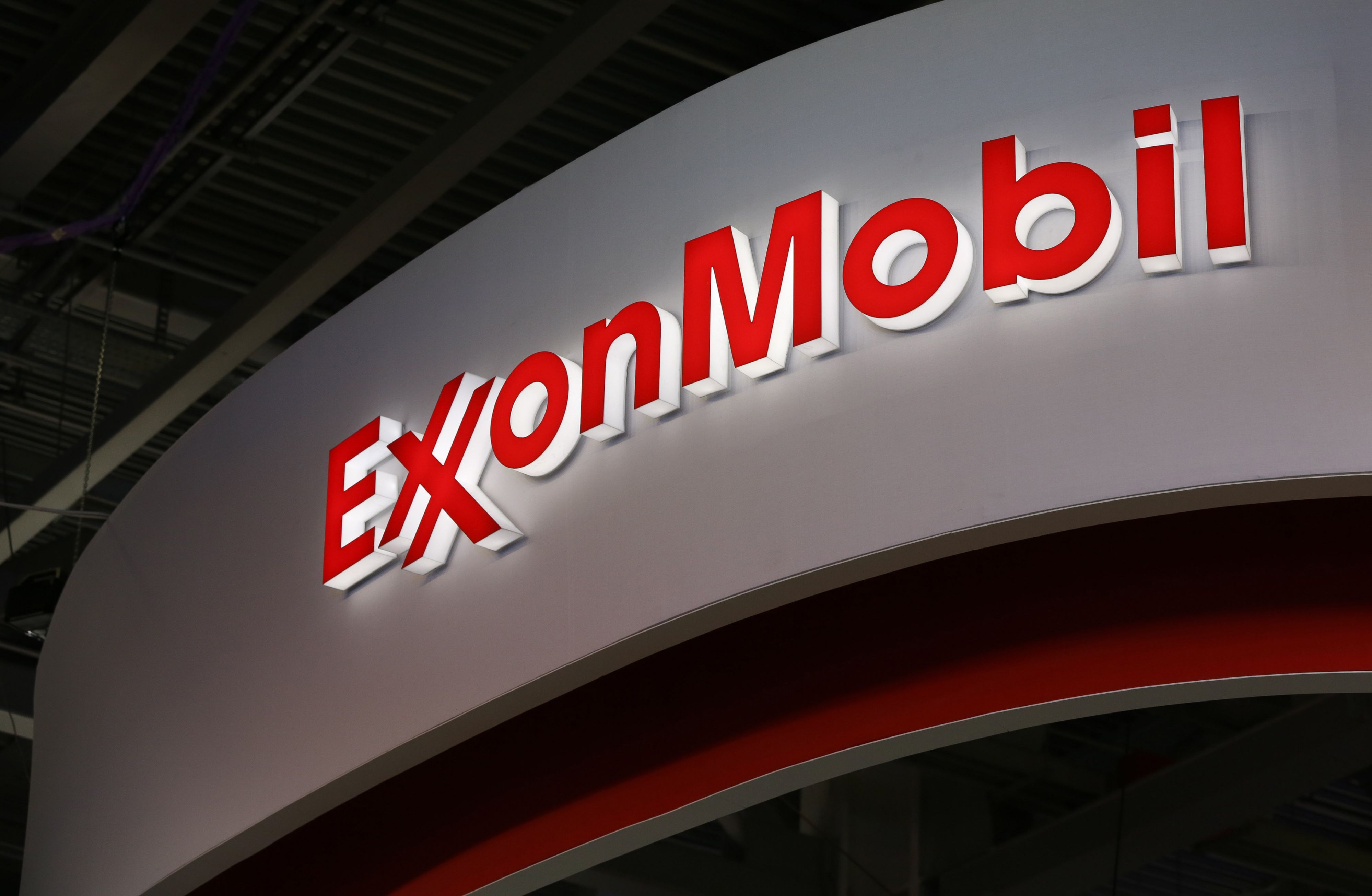 Upstream M&A in Southeast Asia: will the oil and gas majors divest in 2023?