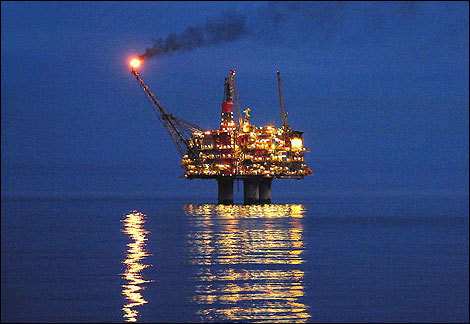 Removing and recycling old oil and gas assets will go a long way towards helping the North Sea hit its emissions reduction targets.
Even in a "do nothing scenario", research body Welligence Energy Analytics believes that the maturity of the basin means it will get close to achieving its goal.
Slashing emissions from oil and gas operations is a key pillar of the £16 billion North Sea Transition Deal (NSTD), a pact between industry and government struck in 2021.
In return for support on transitioning to a low-carbon future, companies were set a target to cut absolute emissions from the basin in half by 2030, compared to 2018 levels.
More generally, emissions intensity is becoming an ever more important metric for exploration and production companies as ESG rises up investors' agenda.
Decom will 'drive sector close'
Now, Welligence has release, what is has called, the "most granular analysis" of greenhouse gas emissions from upstream oil and gas operations in the UK.
Among the headline findings is that decommissioning of old platforms, which tend to be higher emitting, will "drive the sector close" to where it wants to be.
Dave Moseley, vice president of North Sea research at Welligence, said: "The maturity of North Sea operations means the NSTA will get close to target, even in a 'do nothing' scenario. Multiple facilities will cease operation between 2023-2030 for economic reasons, which, by default rather than design, will contribute to meeting the target."
Electrification key
In order to achieve deeper emissions reductions though, electrification of assets will be "key", Mr Moseley said.
Using green energy to power offshore operations is the backbone of the industry's efforts to reduce its environmental impact.
Numerous studies are ongoing into how best to electrify assets, and the INTOG leasing round, which will allow developers to build offshore wind farms targeted towards oil and gas production, is ongoing.
Mr Moseley said electrification will "be part of new projects like Ithaca's Cambo and Equinor's Rosebank".
He added: "It must also be considered for existing projects too, but many older hubs with low utilisation are not economically robust enough to withstand the extra cost – this will limit electrification to those hubs still producing after 2030."
Just a few options open
For operators, Welligence believes there are three options open to them reduce emissions intensity.
The first is simply to divest high intensity assets, though research has shown this can lead to an overall increase in global emissions.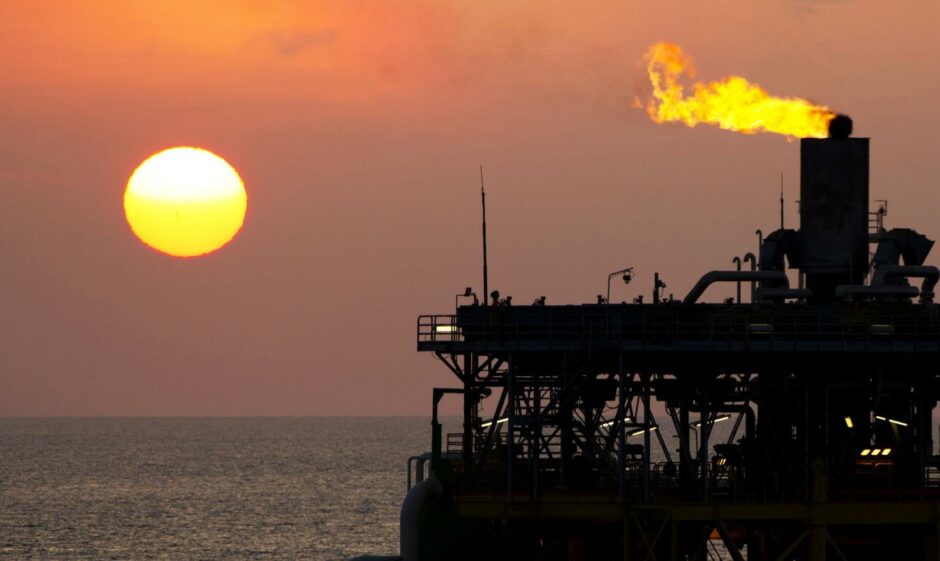 The second is to reduce absolute emissions, and the third to increase throughput, the amount of oil or gas that moves through a facility.
Mr Moseley added: "A combination of these will deliver the greatest returns, but successfully deploying all three strategies is challenging in a mature region."
Recommended for you

UK government plans new oil and gas 'price shock' tax mechanism post-EPL