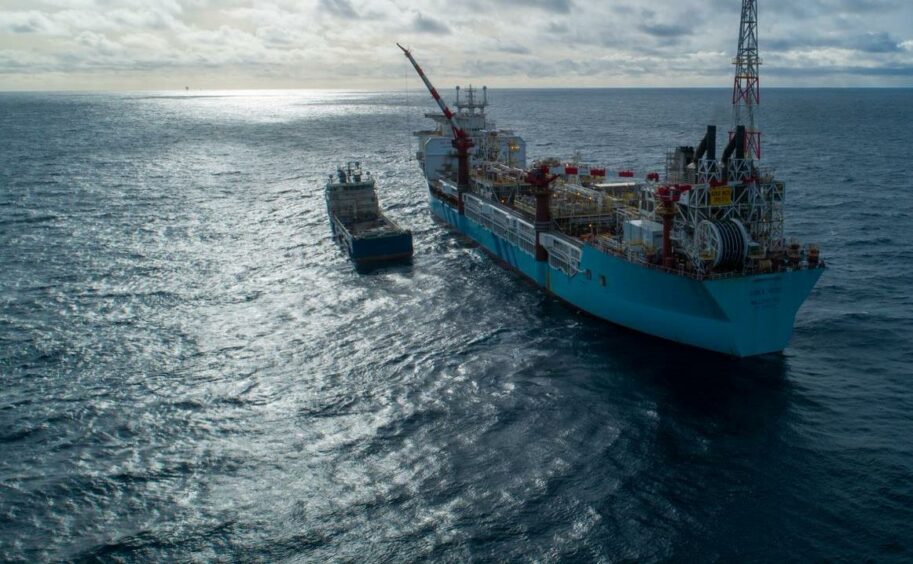 The UK's decommissioning regulator has approved Hurricane Energy's plans for the removal of the FPSO serving its Lancaster field, though recent company forecasts suggest production may continue into 2024.
Hurricane (LON:HUR) submitted a decommissioning plan to the UK's Offshore Petroleum Regulator for Environment and Decommissioning (OPRED) in March, which covered the disconnection of the Aoka Mizu floating production, storage and offload (FPSO) vessel serving its flagship Lancaster field.
In its submission, the West of Shetland-focused firm outlined provisional plans for a 23-30 day decommissioning project due to begin in 2023, though said decommissioning could begin "as early as Q2 2022."
Once disconnected, the vessel would be returned to owner Bluewater for re-deployment or decommissioning.
At the time it was unclear whether Hurricane would be able to secure the vessel for a longer period, or generate enough cash to pay off bond repayments due in July 2022.
However, the period since submission has seen continued strong output from the Lancaster field, a turnaround of the company's fortunes, and a revised charter agreement with Bluewater – all of which suggest decommissioning plans remain, for the moment, purely precautionary.
Lancaster producing into 2024
Oil production at the field during October 2022 averaged around 8,271 barrels per day.
In a 2 November operations update, Hurricane said that based on these production forecasts and an assumed oil price of around $90/bbl, it anticipates production at Lancaster would remain economic "until at least the end of H1 2024."
"If oil prices are higher, or production levels exceed expectations, then economic production could continue beyond this date," it said.
Alongside its production forecast, the operator also announced that it would put itself up for sale.
Hurricane said it received an "unsolicited offer" which its board has said should not be recommended. Instead, management responded with the launch of a formal sales process in search of a better deal.
Welcoming bids, the firm said it has appointed Stifel Nicolaus Europe as independent financial advisers.
Aoka Mizu charter
The Lancaster early production system (EPS) consists of two horizontal production wells, 205/21a-6 (P6) and 205/21a-7Z (P7Z) tied back to the turret-moored Aoka Mizu, though only the former is producing.
Until recently, the future of the field had been tied primarily to an extension of the Aoka Mizu's charter, which had been due to end in June 2022, and Hurricane's ability to pay off debt due in July 2022.
The charter for the Aoka Mizu was successfully extended under an agreement with vessel owner Bluewater struck in March 2022.
The terms of the deal state the FPSO will be used over "the remaining economic life of the Lancaster field", with either party required to give six months' notice to terminate.
The day rate and tariff for the vessel stands at $75,000 per day and 8% of revenue respectively.
Hurricane must also put up a secured deposit of up to $18.7 million to cover Bluewater's costs associated with the day rate for the six-month notice period and the vessel's decommissioning requirements.
Since the agreement, the firm managed to pay off its heavy debt pile with cash to spare, and posted pre-tax profits of $62 million for H1 2022.
As of 31 October 2022, it reported net free cash of $99 million.
Recommended for you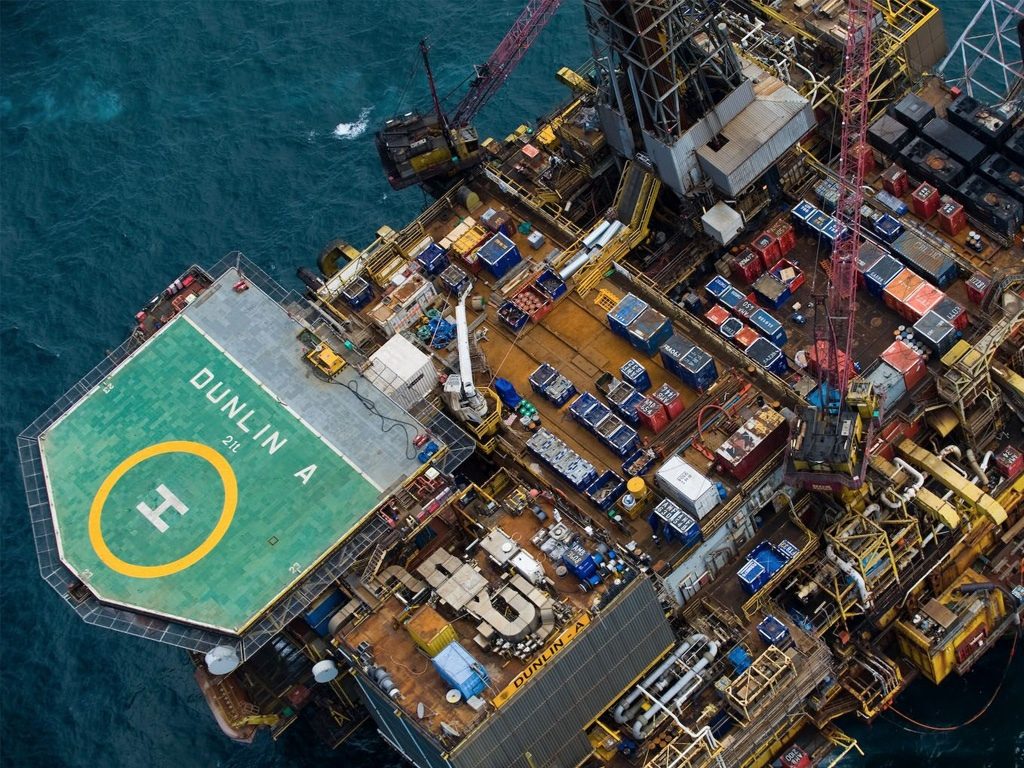 UK in decom spat with EU countries on plan for 'Brent-light' North Sea oilfield