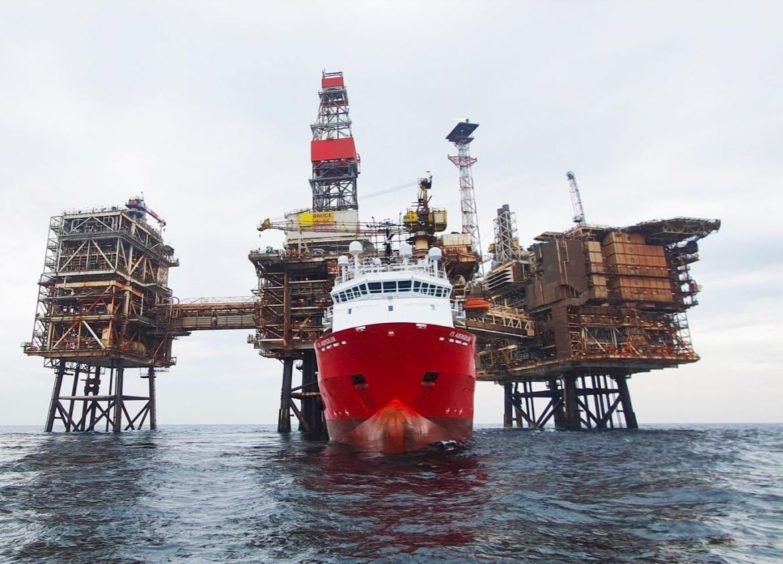 Serica Energy (LON: SQZ) has issued new info on its proposed takeover of Tailwind Energy, arguing that the latter's tax losses could deliver a positive to shareholders in coming years.
The London-listed independent said Tailwind had $2.6bn of tax losses in 2022, but some £470m could be used as offsets against Serica's taxable income over the next three years.
It comes as Serica seeks approval from its shareholders to approve the transaction as the company plans to issue 111m new shares – nearly a third of its equity.
A meeting to approve those shares is due to take place on January 27.
Serica said that Tailwind has "losses available for utilisation against future taxable profits potential tax offset in the region of £470 million based on current tax rates".
Although no tax synergies have been assumed, Serica expects to use the tax offsets "in the next three years", with the timing depending on factors like production performance, sales prices and investment programmes.
New barrels
In a new presentation for shareholders, Serica stated the Tailwind deal has potential to add 30 million barrels of oil equivalent through a "hopper" of potential reserves.
These include projects completed or sanctioned in 2022, like the Evelyn development, and the recently completed Gannet GE-04 well in the North Sea.
First production is expected in Q1 of this year, while elsewhere the firm pointed to increasing production from Tailwind's owned Triton area including a possible FID in the 100% owned Belinda field and Evelyn phase 2.
Serica spoke to Energy Voice last month about the deal's potential for new acquisitions going forward.
New directors
Serica has announced three new directors are coming aboard as part of the Tailwind deal, former bosses at BP and KPMG and the chief financial officer of Mercuria Energy Group.
Michiel Soeting, former global head of energy and natural resources at accounting giant KPMG has accepted an invite to join as non-exec ditrector from Feb 1 2023.
Energy and commodities group Mercuria, as a major shareholder in Tailwind, has named the two directors it plans to appoint to the company board: Guillaume Vermersch and Robert Lawson.
Mr Vermersch is the CFO of Mercuria Energy Group and was part of the founding team behind the firm in 2004.
Prior to that he spent five years as head of credit and finance risk at Sempra Oil.
Robert Lawson had a 32-year career with BP before joining Mercuria last year, during which time he was programme director for "Reset BP" after the Deepwater Horizon oil spill and "Reinvent BP" in 2020.
Serica chariman Tony Craven Walker said: "Serica's Board appointments announced today mark the Company's progress towards becoming one of the leading UK Offshore Producing companies as it broadens its portfolio and transitions away from its reliance on a single large offshore producing facility. The Company expects its growth path to continue.
"I am delighted to welcome Michiel Soeting who joins the Board on 1 February. Michiel strengthens considerably the Board's financial and audit expertise and we greatly look forward to working with him. Shareholders should also welcome the proposed appointments of Rob Lawson and Guillaume Vermersch who, subject to completion of the transaction with Tailwind and regulatory formalities, will join the Board as Mercuria's two nominees.
"Rob is already well known to the Company as a result of the Company's previous transactions with BP and brings considerable experience on both the M&A front and his knowledge of the upstream business. Guillaume's position as group chief financial officer of Mercuria will provide further financial expertise to the Board and ensure that we retain alignment on future opportunities to increase shareholder value and returns."
Recommended for you

Serica Energy backers approve Tailwind takeover