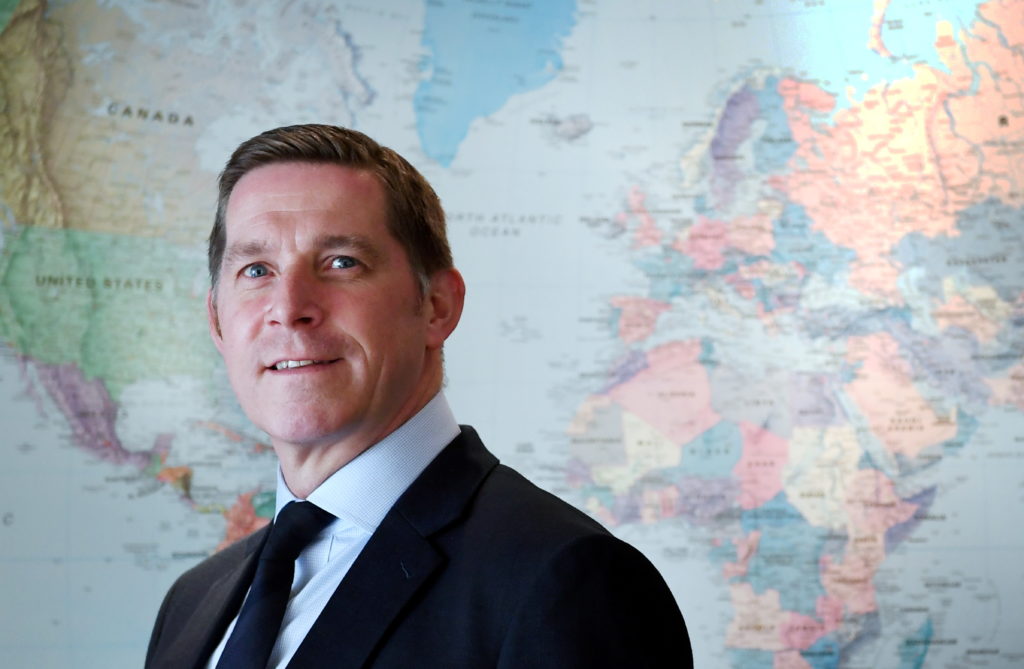 Energy services group Three60 Energy has signed a deal with BP to provide well engineering services across the supermajor's global operations.
The five-year service agreement, effective as of 1 June 2022, has already seen the Aberdeen-headquartered firm support BP with well engineering services in the UK North Sea, USA and Trinidad.
The award comes with the option to extend for two additional years beyond the initial five-year period, while also providing other new opportunities for Three60 across the group's global project base in the subsurface and renewables sectors.
The value of the "significant" contract was not disclosed.
Launched in 2016 with the backing of Simmons Private Equity, the firm has seen a string of successful contract awards and acquisitions in recent years, and the addition of bases in Norway, Malaysia, Singapore, Indonesia, Taiwan and Australia.
Success in 2022 included a deal to take over Fraser Well Management last July.
The acquisition led to an expansion of the company's capabilities to span the complete well lifecycle, on- and offshore, and to it becoming one of only two firms able to undertake the role of outsourced duty holder, pipeline operator and well operator.
This was shortly followed by a deal to take on Orkney-based maintenance and services specialist, Bryan J Rendall's Electrical (BJRE) in a move aimed at spurring the Three60's presence in the growing wind power sector.
Three60 group chief executive Walter Thain said: "Above all else, we prioritise the value we bring our customers and partners through our integrated energy solutions. bp is a strategic partner across our global operations, particularly within our wells service line, and we are looking forward to further supporting across projects spanning subsurface and renewable scopes.
"As we work towards a just energy transition, we are looking to further strengthen our relationships with key players in the energy industry like bp, so we can continue to deliver better energy together."
Recommended for you

WSG Eftech wins big in Australia with Santos, Beach contracts