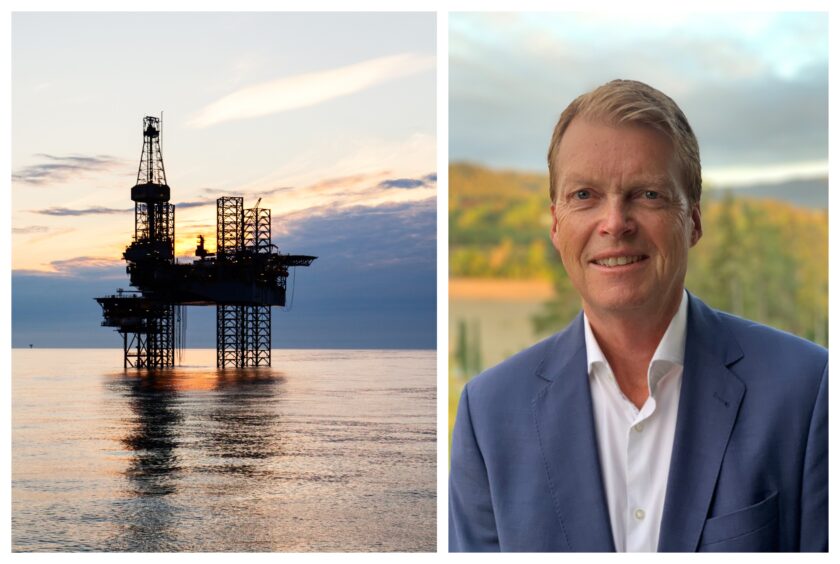 A firm developing the Fyne oilfield in the North Sea has agreed terms to buy up a pair of discoveries from developer Orcadian Energy (LON: ORCA).
Rapid Oil Production, led Hallvard Hasselknippe, the former president of susbsea at energy services giant TechnipFMC, is taking on the Crinan and Dandy discoveries from Orcadian.
Orcadian said both are "non-core"; Rapid Oil Production said they add seven million barrels of contingent resources to its flagship Fyne field in the North Sea.
Rapid Oil Production is seeking regulator approval to develop Fyne this year, which could bring Crinan and Dandy in as further phases.
If completed, Orcadian would receive a total of $500,000 for the developments, with $100K on signing and $400K on Crinan field development plan approval, plus royalty on oil and gas produced.
Orcadian CEO Steve Brown said: "We are delighted to have reached an initial agreement with Rapid Oil, on the proposed disposal of these non-core assets. Rapid Oil are focussed on achieving a development plan approval for Fyne and Crinan and we believe they will be best placed to develop the Dandy fields through the same infrastructure.
"We look forward to converting these heads of terms into a binding agreement and will provide further updates as negotiations progress; and we look forward to potentially sharing in the cash flow from these discoveries  if these fields are developed."
Rapid Oil Production made its way into the North Sea in 2021, after closing a deal with Carrick Resources to acquire 100% of the Fyne field, which has an estimated 24 million barrels of oil equivalent.
Hallvard Hasselknippe, Rapid Oil Production's CEO, said:  "We are pleased to add the potential of the Crinan and Dandy resources to our field development plan for the Fyne field, this adds approximately 7 MMbbl to our contingent resources. In particular Crinan will be a very cost efficient add-on as it can be drilled from the Fyne Central location."
Recommended for you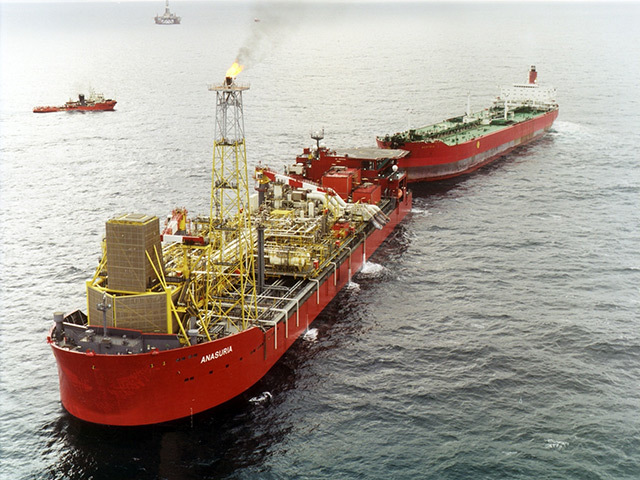 Ping completes Rapid farm-in deal at Fyne