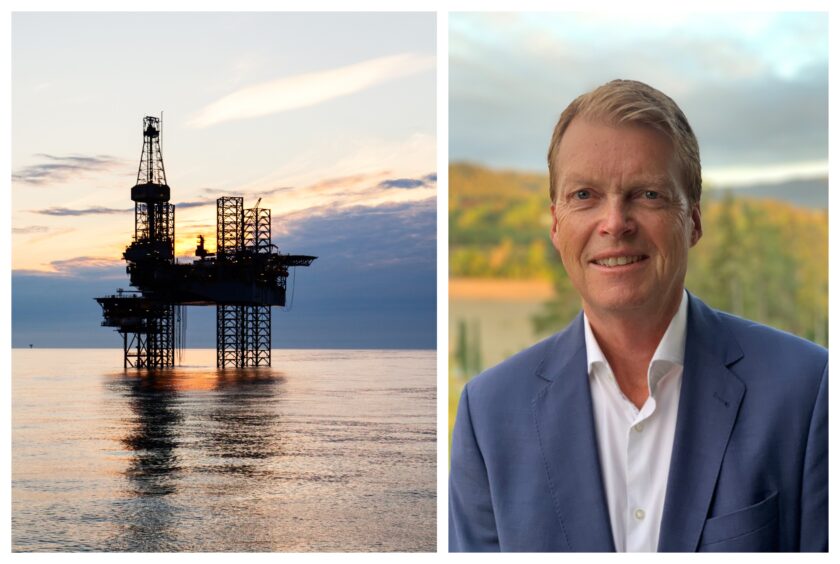 A company led by the former subsea president of TechnipFMC has acquired the entire stake of the Fyne field in the UK North Sea, with plans to push ahead with development.
Rapid Oil Production has closed a deal with Carrick Resources, bringing its stake to 100% of the licence, which lies 100 miles east of Aberdeen with an estimated 24million recoverable barrels of oil equivalent.
Hallvard Hasselknippe, the former president of susbsea at energy services giant TechnipFMC, is CEO of the company, while Geir Aune, formerly of Transocean acquisition Ocean Rig, is chairman and co-founder.
The company, which is based in Aberdeen with a support team in Oslo, is assessing options for a six-month production test in the first phase, starting next year.
It has also entered into a strategic alliance agreement with Schlumberger for integrated project management services on the Fyne field development.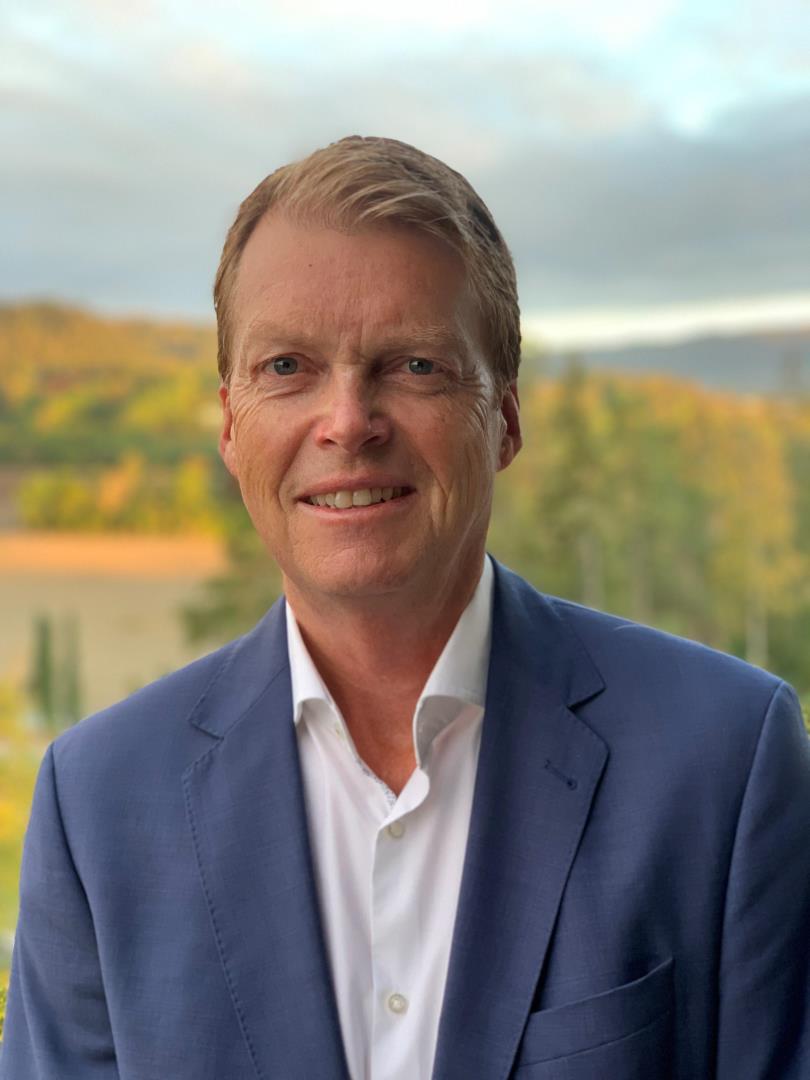 Fyne has a chequered history and has passed through the hands of various operators, including Premier Oil and Enegi Oil, since being discovered by Mobil in 1987.
Carrick Resources was awarded the licence in the Oil and Gas Authority's 30th licensing round in 2018 and had been targeting development as soon as 2022.
However Rapid Oil Production has now acquired the entire stake and is looking to press ahead with the 34-year-old find, which has been extensively appraised.
Following phase one, and assuming it is successful, the firm is aiming to use a floating production, storage and offloading vessel (FPSO) as a standalone development.
Speaking to Energy Voice, Mr Hasselknippe said: "We want to go in and do a production appraisal or a test over a certain period to determine the size of the reservoir and the characteristics of the reservoir.
"That gives you a number of benefits: First, if you do this for a period of roughly six months, you will have good economics, providing the oil price stays at a reasonable level, and secondly, as I say, you determine the reservoir so that you can more easily raise money for the further development."
The company is seeking either a jack-up or a floater rig to develop the first phase, and has so far raised £6.5m of a £34.7m target to fund phase one, which is expected to reach 20,000 barrels per day.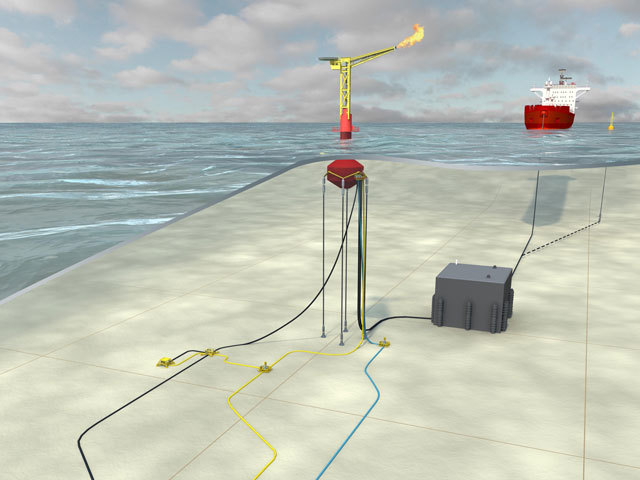 It has also signed a letter of intent with Earth, Wind and Power on development of a solution to avoid gas flaring.
The company, which comprises six directors and another six to eight additional staff, is currently based within the Zenith Energy offices on Bon Accord Square, Aberdeen.
It is also assessing "additional projects" of a similar nature, targeting existing marginal finds and avoiding costly exploration.
"We are in talks with others, but obviously we have to focus on getting the Fyne project materialising", said Mr Hasselknippe.
His career in the industry spans 35 years, majority of which was with TechnipFMC.
However Rapid Oil Production offered a new challenge.
"What really attracted me was the chance of being part of building up a company with a very entrepreneurial approach to it.
"The long-term ambition is to have assets which are really well suited for cost-efficient production from marginal mid-life fields."
Carrick Resources has been contacted for comment.
Recommended for you

Neptune Energy picks TechnipFMC to carry out technical services