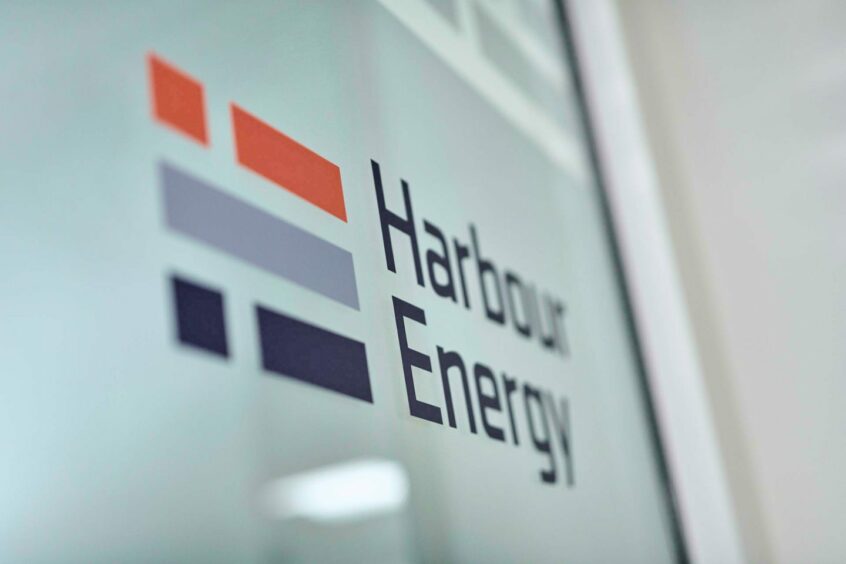 Harbour Energy (LON: HBR) has confirmed plans for a series of job cuts at its North Sea base in Aberdeen – understood to number in the hundreds – due to the windfall tax.
A spokesperson for the company, the UK's largest oil and gas producer, said it told staff on Wednesday about the plans.
Harbour has not confirmed the number of jobs it expects to cut, which are subject to consultation, but EV understands it is in the hundreds.
The company has already shunned the latest North Sea licensing round due to changes to the windfall tax – or Energy Profits Levy (EPL) – which was increased by 10% in November, taking the industry's overall tax rate to 75%.
In a statement, Harbour Energy said it has launched a "review of our UK organisation to align with lower future activity levels".
"Following changes to the EPL, we have had to reassess our future activity levels in the UK. We will continue to support investment on the many attractive opportunities within our existing portfolio, but we are scaling back investment in other areas such as new exploration licensing.
"As such, we have initiated a review of our UK organisation to align with lower future activity levels."
Harbour Energy has around 1,700 employees worldwide, with two offices in Aberdeen to cover the North Sea, its largest base of operations.
In a trading update, published Thursday, the company said it expects to pay around £487m in tax for 2022, over double 2021's figure.
Of that, some £284m, is as a result of the windfall tax – about £122m of that will be paid this year.
The company has been one of the strongest opponents of the EPL, warning chancellor Jeremy Hunt ahead of the increase that it risks "driving investment out of the UK altogether".
CEO Linda Cook, who penned the letter, was joined in those calls by other independent producers who are particularly hard-hit by the levy as they are not insulated by global profits of oil majors.
FTSE and licensing round
Those without major spending plans ahead are not able to benefit from the investment incetives linked to the levy, and can be disproportionately affected.
Harbour Energy dropped out of the FTSE 100 earlier this month due to a plummet in share price in recent months, linked to the levy.
Worrying time for friends and employees. Shows continued impact of the EPL and underlines concerns it doesn't recognise the North Sea has a variety of operators producing the energy we need. https://t.co/gFtJcs5YTv

— Natalie Coupar (@natalie_coupar) January 18, 2023
After Harbour Energy shunned the licensing round, trade body Offshore Energies UK said this is "just what we predicted would happen as a result of the windfall tax", describing it as "bad for the industry" and "bad for consumers", urging the Treasury to reconsider.
The Treasury has been asked to comment on the latest development.
It comes as fellow North Sea producer EnQuest hit out at the "short-termism" of the UK Government in imposing the levy, which is the "last thing" it should do if it wants the energy industry to have the cash flow required for investment in renewable and low-carbon energies.
Harbour Energy is an investor in two industrial clusters for carbon capture and storage (CCS) – an emissions-busting technology to store CO2 in depleted gas reservoirs in the North Sea.
The firm has previously warned that th EPL risks "undermining" its CCS investments.
Mike Tholen, sustainability director at Offshore Energies UK, said any further increases in tax, such as those proposed under Labour, would deal further blows and called on the government to "rebuild confidence".
"These tax increases, and the threat of more to come, have made the UK a much riskier place to invest and so makes it far more likely that investors will look overseas instead.
"This matters because the UK gets 75% of its total energy from oil and gas. We have 32 million vehicles relying on petrol or diesel plus 23 million homes reliant on gas for heating. We also get 42% of our electricity from gas fired power stations.
"Our members produce 40% of the nation's gas , and so are essential to the nation's prosperity and energy security but we can only maintain that kind of output by constant investment. If we don't invest then production will decline and leave us increasingly reliant on imports. The global energy crisis caused by Russia's invasion of Ukraine shows how risky that could be.
"We now need the government to help rebuild confidence so that the offshore industry can continue to provide energy for consumers as well as building the low-carbon energy systems of the future."
Recommended for you

Downstream props up TotalEnergies' profit machine