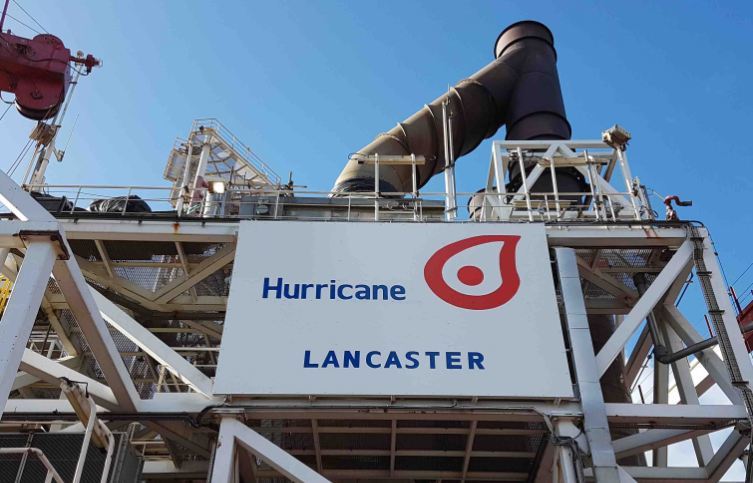 Prax Exploration and Production has struck a deal to acquire Hurricane Energy (LON:HUR), concluding a sales process initiated earlier in the year.
Under the terms of the deal each Hurricane shareholder would receive 4.15 pence for each share, based on a transaction dividend of 3.32 pence per share in cash and a cash consideration of 0.83 pence per share in cash.
Further supplementary and special dividends are on the table if the company lifts its next cargo from the Lancaster field on schedule, alongside a percentage share of future Hurricane revenues.
Assuming this is achieved, it would offer Hurricane shareholders 12.5 pence per share and values the the company at approximately £249m.
Headquartered in London, Prax is part of State Oil – a group of midstream and downstream focused companies with units in Singapore and Houston – which employs around 1,300 people in seven countries.
The firm, which also acquired the Lindsey oil refinery at Immingham in early 2021, says it is now looking to create "a sizeable upstream business" in the North Sea alongside its downstream operations.
'Better off than a wind down'
Hurricane announced in November that it had received an "unsolicited offer" for the business.
It opted not to proceed with the bid, instead launching a formal sales process (FSP) in search of a better deal, with potential buyers were asked to submit their bids by early January.
Hurricane reported that twelve companies engaged sales process in a "meaningful manner", whittled down to five actionable offers.
After this process, the board recommended the Prax deal to put before Hurricane shareholders.
Setting out the terms, the company said the deal offered shareholders more cash overall than would be possible through a wind down alone.
"With the accelerated up-front cash return and without the requirement to wait for a wind-down of Hurricane following cessation of production, Hurricane shareholders will see their cash returns delivered significantly faster by the acquisition," it added.
It would also remove shareholders' direct exposure to Lancaster's decommissioning costs, and the costs of winding down the company.
The board pointed to "enhanced upside" should Prax look to leverage Hurricane's accumulated tax losses to make further acquisitions as it looks to upstream growth in the coming years.
All told, it expects the deal to see shareholders "better off than in a planned wind down of Hurricane and significantly better off than they would be in the event of an unplanned cessation of production, with significant further upside" based on the revenue-sharing portion of the deal.
Shareholders will vote on the terms, with the deal is currently expected to complete before the end of Q2 2023.
Hurricane chairman Philip Wolfe said: "I am pleased by the outcome of what has been a thorough and exhaustive formal sale process. The Hurricane board believes that the acquisition will deliver more cash than Hurricane shareholders are likely to have received from Hurricane's Lancaster oil field, on a much expedited timeframe, as well as mitigating the risks associated with production from a single well development.
"In addition, the deferred consideration units offer the opportunity to share in future production out-performance or higher oil prices, as well as revenue from future acquisitions by Hurricane."
Prax chairman and CEO Sanjeev Kumar Soosaipillai added: "We have a strong balance sheet, which provides a solid platform to execute our strategic growth plans, the next leg of which is to build a scaled upstream business.
"We see great strategic value in being a fully integrated energy company and have invested in experienced upstream and M&A management teams to drive this. The acquisition of Hurricane will provide a strong foundation for further upstream investments. We look forward to the Hurricane team joining the Prax family."
Recommended for you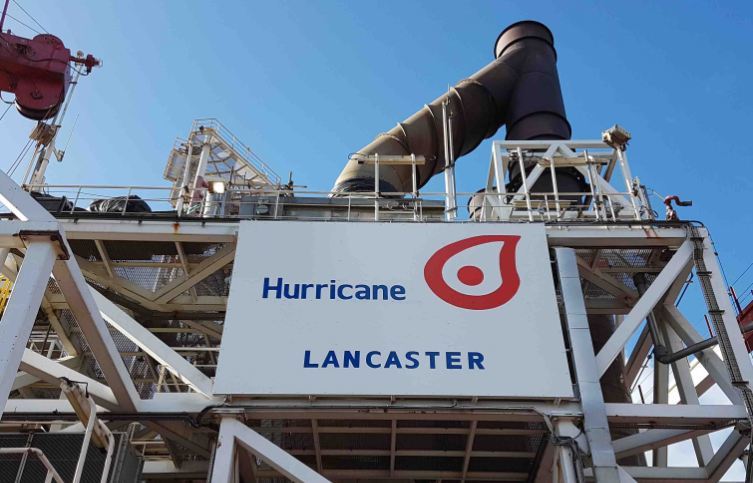 Hurricane Energy enjoys 10-fold surge in profits ahead of Prax takeover