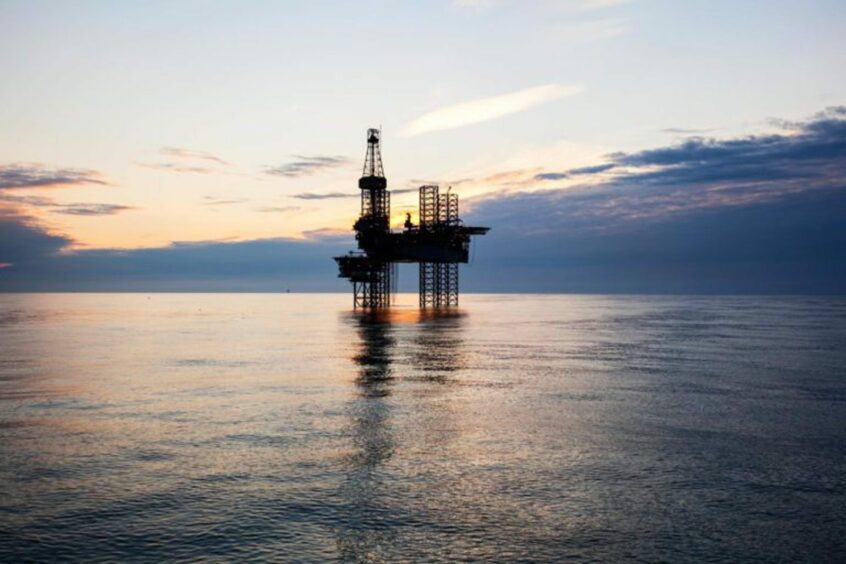 The sale of a UK North Sea oil and gas discovery has been delayed for the second time since its announcement in January.
United Oil and Gas (AIM: UOG) had expected the deal for the Maria discovery to be completed within 90 days when it was announced on January 17.
But issues have rumbled on with the deal with Quattro Energy, a vehicle set up for North Sea stalwart Neill Carson, which United has had years of issues with.
After a delay in April, the deal was due to complete by yesterday (May 17) but United has now agreed another extension to give Quattro more time, until July 31.
"In agreeing to this extension, it was expected that this funding process was near completion," United said of the last extension in April.
"Quattro has now informed United that this process has not completed and that they have commenced a new financing process which they estimate will now take a minimum of 2 months to complete."
United said it has "reviewed its strategy" including "potential alternative purchasers" but concluded that Quattro is still its best option.
Licence P2519 includes the existing Maria discovery drilled by Shell in 1976, which UOG estimated to hold around 6 million barrels of oil equivalent (boe) in mid-case recoverable resources.
Buyer's market?
United Oil and Gas had initially hoped to sell all of its Central North Sea assets to Quattro in a £3.2m deal struck in July 2021.
After multiple delays, the deal was finally called off in March 2022 after Quattro failed to complete its fundraising process.
Quattro isn't the only firm United has had headaches selling its North Sea assets to.
Last year Anasuria Hibiscus, which was buying the Crown licence, said it would not commit to further investment at the field after delays to its Marigold project.
Hibiscus ended up agreeing to pay $2.5m to United to bring the dispute to a close.
Recommended for you

North Sea slide fails to dent record output for Hisbiscus