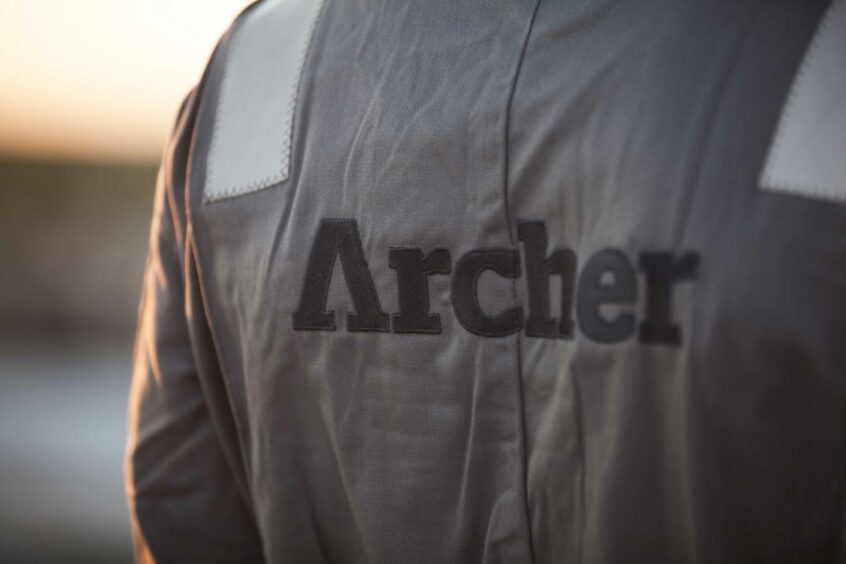 Oilfield services firm Archer (OSLO: ARCH) has won a contract worth an estimated $50m with Perenco for work on its UK North Sea platforms.
To last five years, the coiled tubing and pumping services deal kicked off on May 3 and includes two one-year options.
The Perenco deal comes after Archer acquired the coiled tubing and pumping division of Baker Hughes earlier this year.
The move paved the way for another deal; Baker Hughes acquiring fellow oilfield services firm Altus Intervention as competition authorities raised concerns on loss of rivalry.
Archer assumed control of the division on April 4, and said it now has 50 employees in the team working across the UK.
CEO Dag Skindlo said: "We are extremely proud to announce this long-term Coiled Tubing and Pumping contract. This commitment reflects our client's confidence in our ability to maintain safe operations and continue our strong service delivery performance.
"We look forward to continuing growing the Archer service offering in the UK and bringing value to our clients' P&A, workover, and intervention programs."