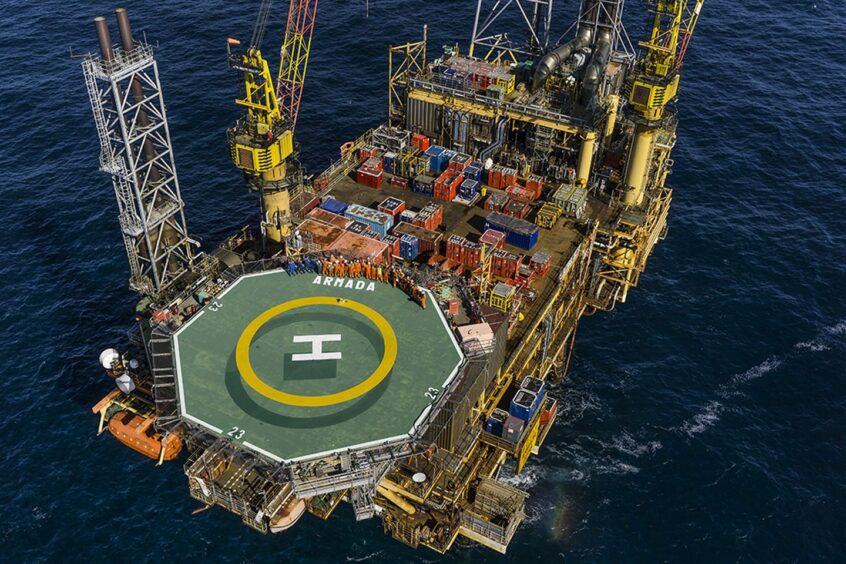 Stork has five-year asset integrity contract extension with Harbour Energy (LON: HBR).
The deal, which includes five one-year extension options, covers the Armada, Everest, Lomond and Erskine platforms in the UK North Sea.
It also extends services to the J-Area and Greater Britannia Area, alongside Solan in the West of Shetland.
Taco de Haan, President of Stork, said: "Our client has clearly recognized the value and dedication that our people bring and see Stork as a long-term partner for the future of their assets on the UK Continental Shelf."
Stork will deliver asset integrity planning, inspection, fabric maintenance, asset solutions hot bolting and composite repair applications, along with deck crew services across the AELE hub.
It comes amid a series of strike action across the North Sea, including Stork employees, which are impacting assets including Harbour Energy's.
Strikes are expected to resume on June 1 for a 48-hour period, and then again on June 8.
London-listed Harbour Energy is the largest oil and gas producer in the UK.
Stork is owned by New York-listed Fluor Corporation (NYSE: FLR).
Headquartered in Texas, the firm has 40,000 employees worldwide.
Recommended for you

Harbour Energy targets fresh exploration and production in North Sea