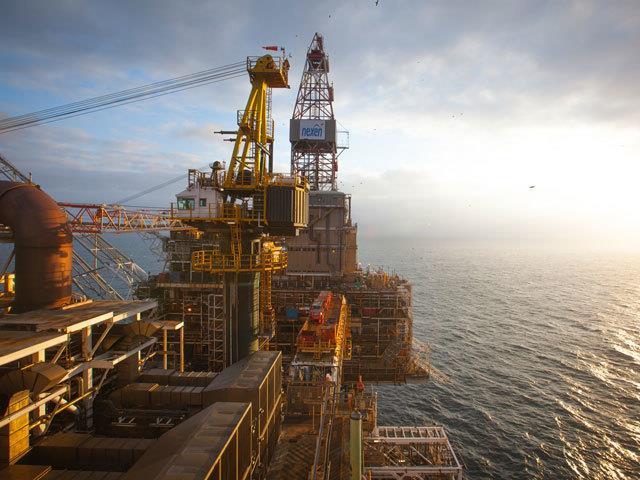 Energy firm Parkmead Group (LON: PMG) has given up on a North Sea project containing some 55 million barrels of recoverable oil equivalent (MMBoe).
In an update to the London Stock Exchange issued on Monday, the company says it is no longer "practical" to move forward with Perth, blaming fiscal changes and industry confidence.
It is understood the licences containing the discovery expired at the start of June, with Parkmead opting not to extend them.
A £33 million blow relating to the Perth area will be recorded in the Aberdeen-based company's next set of financials, due out on June 30.
Investors have reacted badly to the news and, at the end of the day on Monday, shares in Parkmead were trading at 15p, down 18.92%.
The decision to backtrack on the development brings an end to years of work for the company, including "extensive transportation, engineering and processing studies" and talks with the likes of Ineos and Cnooc, the operator of the nearby Scott area.
According to Parkmead, said studies resulted in a "technically sound, Central North Sea development" that could have delivered "significant oil volumes for the UK".
A farm-in process to find a project partner had also run for several months, with interest from "multiple parties, subject to an extension to the current licence and other factors".
Factors combining to finish Perth
"However, significant concerns were highlighted over the longevity of potential nearby host infrastructure, the inability to pursue a stand-alone FPSO development option under the net-zero requirements and, in particular, industry concerns were highlighted over the recent numerous fiscal changes which has led to a large increase in effective taxation," Parkmead said.
"Such an increase materially damages project economics, undermining the usual risk-reward equation associated with making major offshore oil and gas field investment decisions.  These factors, combined with a lack of public and political support for new oil projects, have resulted in a very cautious and conditional approach from industry during these partnering discussions.
"Throughout this in-depth and extensive process, it has become clear that without full and committed engagement from industrial partners it would not be practical to progress the Perth development to FID, particularly recognising the massive level of capital investment required."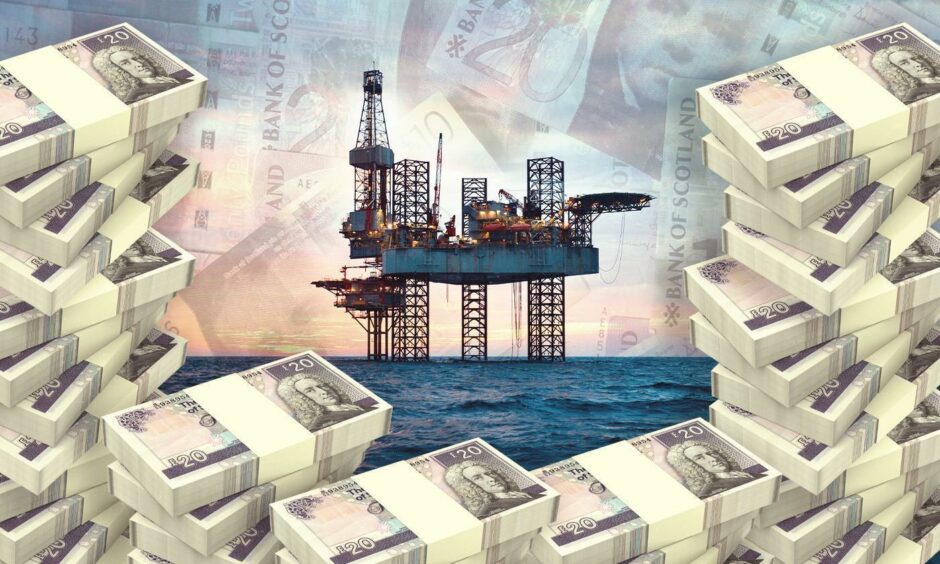 Westminster's oil and gas windfall tax continues to be a drag on industry, negatively impacting sentiment across the basin.
Labour's recently confirmed opposition to future exploration and production have only fanned the flames, with the party expected to win the next election.
Parkmead had a 100% interest in the Greater Perth Area, which remains one of the North Sea's largest undeveloped projects.
The wider project had the potential to deliver between 75 and 130 MMBoe, with further volumes coming through field life extension.
Cnooc's Scott platform, about six miles south of the Perth, was being considered as a potential tie-back for the project.
'Naturally disappointed'
Parkmead will now turn its attention to "attractive projects" like Skerryvore, which it says is "simpler and lower cost than Perth".
Drilling at the prospect is slated for Q4 2024, with the company targeting an estimated 157 MMboe, with a "number of low-cost tie-back options" on the cards.
The firm is also keeping an open mind on future acquisitions, with the board currently evaluating several opportunities.
Tom Cross, Parkmead executive chairman, said: "Parkmead has developed a clear strategy for its future in the UK North Sea.  Over recent years a great deal of our team's effort has been directed at trying to unlock the complex Perth area. Our team is naturally disappointed that despite these huge efforts, working closely with neighbouring operating companies and highly skilled supply chain companies, the combination of challenging factors means it is not economically viable to take the project forward.  However, our expert resources will now be focused on other valuable opportunities.
"As a balanced energy company, Parkmead will continue to progress its diverse portfolio of gas, oil and renewable energy assets in order to maximise shareholder value. We have sound and sustainable revenue from our Dutch gas fields, plus income and increasing potential from our growing renewables portfolio.  This solid base onshore in the Netherlands and the UK puts Parkmead in a strong position to pursue the exciting and significant upside offshore that Skerryvore presents in the near-term, and the Fynn Beauly and Fynn Andrew assets in the medium-term, together with any new licences that may be awarded to Parkmead and its partners following its applications in the current 33rd UK Offshore Licensing Round."