BP fined £650,000 over death of worker who plummeted from North Sea rig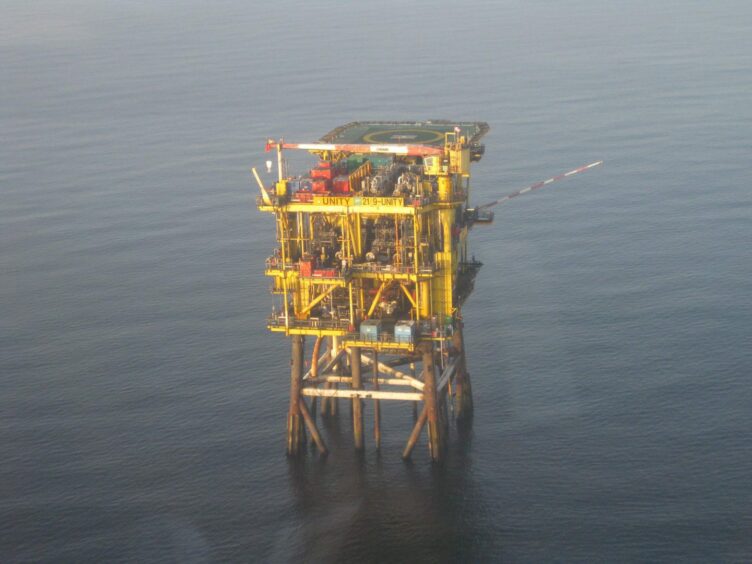 Oil giant BP (LON: BP) has been fined £650,000 after it was found guilty of breaching health and safety rules when a maintenance worker plunged to his death in the North Sea.
Sean Anderson, 43, died in the early hours of September 4 2014 when he fell through an open grating while working on the Unity platform, located about 110 miles north-east of Aberdeen.
Following a two-week trial at Aberdeen Sheriff Court, a jury found BP guilty of the charge under the health and safety act.
It was claimed that the oil firm did not do enough to ensure the safety of Mr Anderson, who plummeted 72ft to the sea below.
He suffered "serious head injuries" and was found lying face down in the water.
'This is a very unusual and isolated incident'
Murdo McLeod, defence advocate for BP, said the company wanted to "convey the company's deepest condolences to the family of Sean Anderson".
"This was a highly unusual case and it's not often that these matters proceed to trial," he said.
"They are very rare, in particular where there are these powerful mitigating circumstances.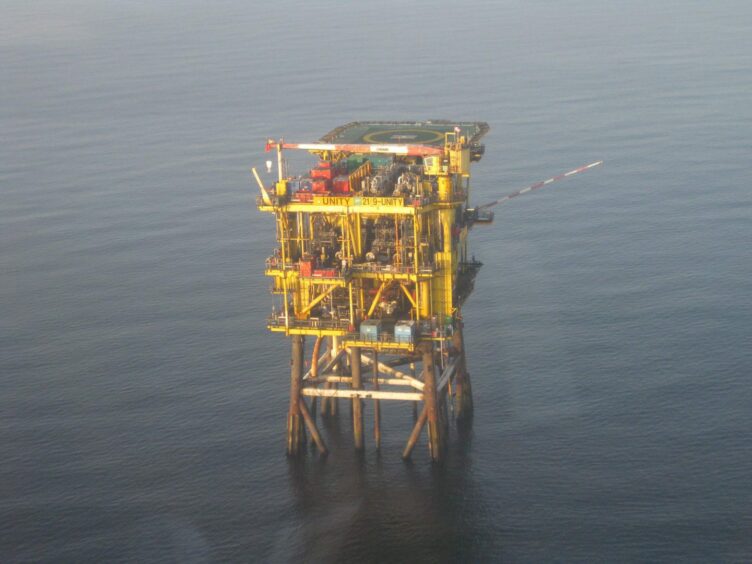 "First of all, there's an excellent safety culture spoken of by witnesses and BP has set to improve matters by introducing a similar policy with regard to assessment of risk when gratings are not covered.
"With regard to the gratings, while there may be an expectation that gratings should be covered, whether this should be done is a matter of opinion and is not clear cut.
"This is a very unusual and isolated incident and BP takes this matter very seriously."
He added: "There's no evidence that a desire to increase profits resulted in the company cutting corners in terms of safety."
Accident happened around 4am
Jurors heard that Mr Anderson had been working the night shift on the Unity as part of a maintenance team who were carrying out scaffolding and rope access work.
On the night he died, bad weather meant no work was carried out by the team after stopping for a break at midnight.
At around 3.30am Mr Anderson asked the installation manager if there was anything that could be done to "keep busy" and promptly rounded up three other men to carry out a tidy-up of the lower deck.
What happened next is not clear, but it is known that at 4am, Tony Omar, who had been paired off with Mr Anderson to collect rubbish, remembers hearing three bangs and immediately raised the "man overboard" alarm.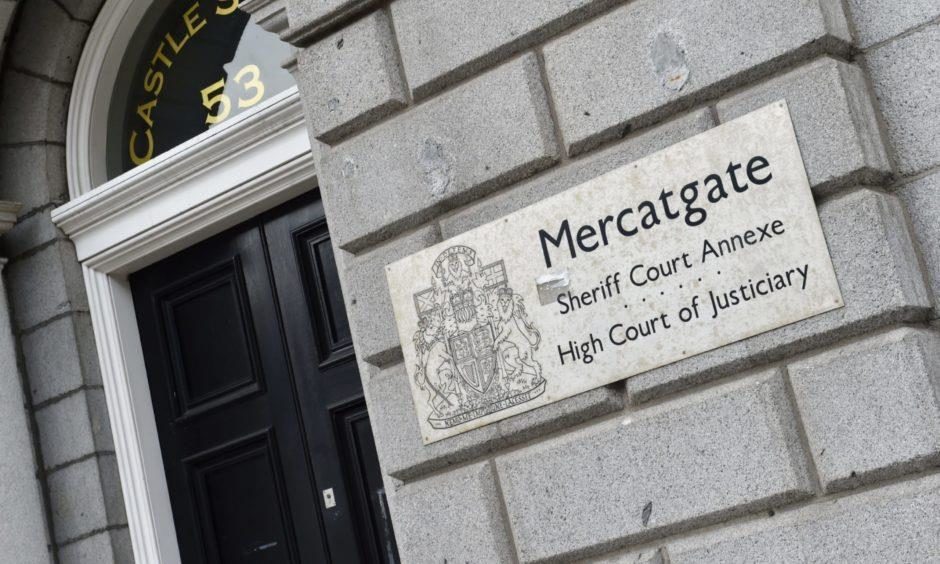 Conditions that night had been foggy and dark and Mr Anderson had not been found wearing a life jacket, harness or survival suit, the court was told.
He was unconscious and not breathing when he was pulled from the water.
A paramedic pronounced him dead shortly around 6am and Mr Anderson's body was transferred by helicopter to Aberdeen.
A post-mortem later showed the cause of death was serious injuries to his head and chest sustained as a result of a "descent into the sea" from the oil installation.
It was recorded that he had suffered very severe and "predictably immediate" fatal head injuries, with extensive fracturing of the skull.
Recommended for you

BP found guilty of HSE breach after worker's death on Unity