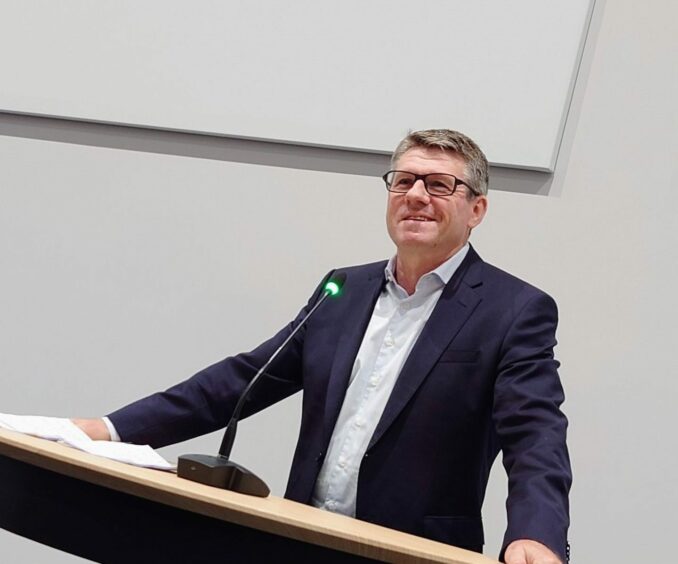 British oil and gas executive Nick Walker has been named as CEO of Var Energi (OSLO:VAR), one of the largest producers in Norway.
Most recently the CEO of Lundin Energy, until it was acquired last year by Aker BP, he has also worked with BP, Talisman Energy, Africa Oil and Vedanta- Cairn Oil and Gas.
Current Var Energi CEO, Torger Rod, is transferring to chief operating officer, confirmed chair Thorhild Widvey.
Mr Rod led Oslo-based Var Energi to an IPO on the Euronext on Feb 16, 2022.
The €776m IPO was the largest in Europe in that quarter, giving it a market cap of around £7.4bn.
He also led Var's acquisition of Neptune Energy's Norwegian business, announced earlier this year.
Mr Walker will spear-head the firm's strategy, taking up the role on September 5.
He said: "I have followed closely the impressive development of Vår Energi in recent years and have great respect for the Company's strong track-record and operational heritage on the NCS. I welcome this opportunity to lead the Company through its next growth phase and deliver on the strategy – which remains firm."
Chair Thorhild Widvey added: "Torger Rød has led the Company through a transformative phase and has achieved strong operational and financial results, including a very successful IPO, the mentioned Neptune acquisition, strengthening of the organisation, while also delivering on strategic ambitions.
"He will now deploy his deep operational competencies and understanding of the organisation in the role as COO to continue driving improvement, integration and transformation of the Company".
Var Energi has more than 1,000 employees and holds stakes in 39 producing fields, according to its website.
Last year it produced (net) 220,000 barrels of oil equivalent per day.
Recommended for you

Var Energi quarterly profits drop as oil and gas prices cool