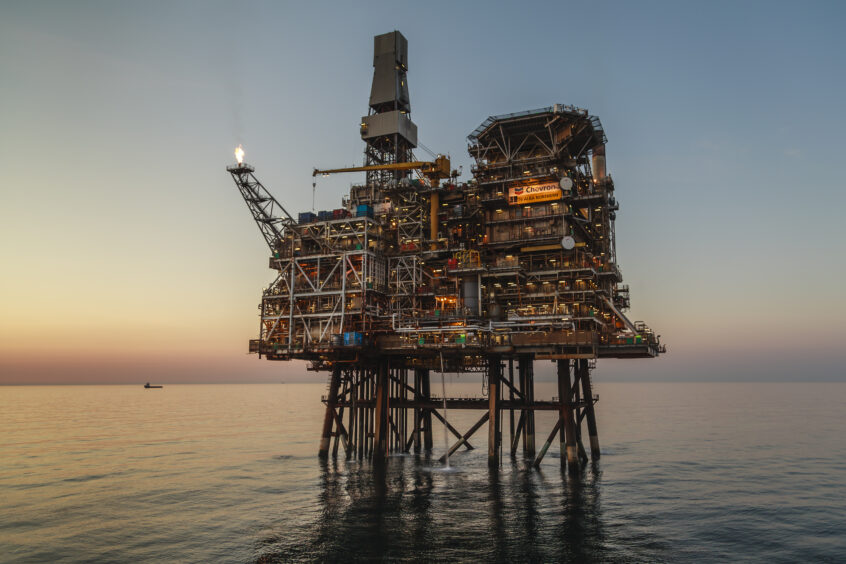 Waldorf Production has shed light on a raft of production issues that have hit several of its North Sea assets this year.
Catcher, Alba and Kraken have all been impacted by hiccups of one kind or another during a "pretty challenging" period for the Aberdeen-headquartered firm.
But "for the most part", Waldorf has a "good handle on the operational issues" and is "working to have them resolved", group chief financial officer Aaditya Chintalapati told investors on Monday.
Waldorf's production for the first half of 2023 was about 25,000 barrels of oil equivalent (boe) per day, compared to around 29,000 boe a day on average in 2022.
"The significant drop in production is largely due to unforeseen outages at Catcher and Kraken, and also ongoing water injection issues at Alba," Mr Chintalapati said.
As such full-year production guidance has been revised down and is now expected to be between 22,000 and 24,000 boe a day.
Catcher – Waldorf stake = 40%
On Catcher specifically, Waldorf chief operating officer Derek Neilson says the FPSO that serves the field has "generally been pretty good".
But the "only exception" was an outage in June when a "pinhole leak in the flowline" resulted in a five day shut in at the Harbour Energy (LON:HBR)-operated field, and a fortnight of restricted production.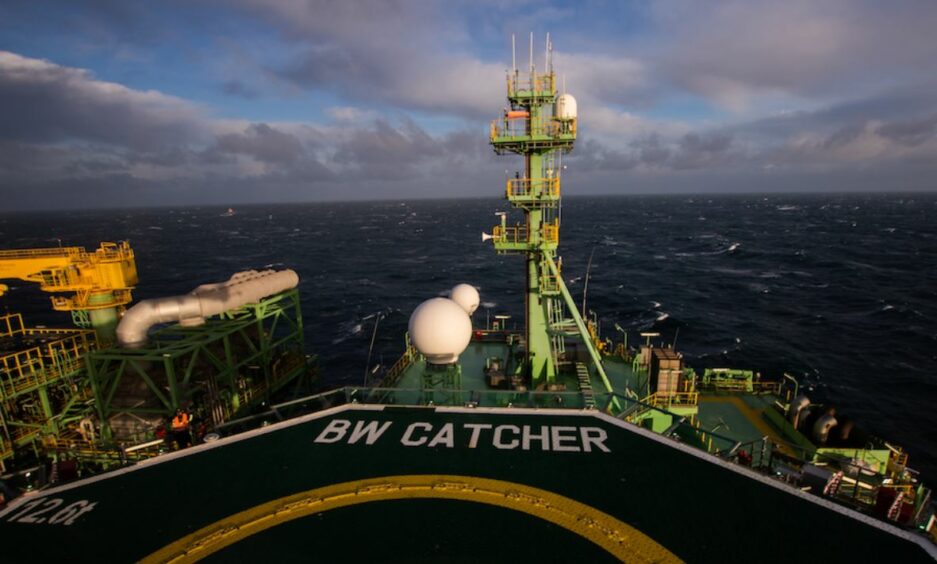 Mr Neilson said: "We're still looking at the potential for drilling opportunities in 2024 or beyond – there are different opportunities for infill wells on the fields, as well as satellite developments, in terms of the discoveries and prospects in the near field area. We're also considering a 4D seismic shift that would de-risk the infill drilling."
Kraken – Waldorf stake = 29.50%
The production woes at Kraken meanwhile have been well documented and Waldorf isn't the only firm to have taken a hit, after vessel owner Bumi Armada reported a dip in profits.
The North Sea FPSO was taken offline in June following a breakdown of the hydraulic submersible pump (HSP).
Output was restored a few weeks later following remediation works, and in late July Bumi said that one HSP transformer has been patched up, boosting flows to around 90% of its previous level.
The next month the company confirmed production had returned to "pre-shutdown levels".
Mr Neilson said: "The FPSO and field operator EnQuest (LON: ENQ) responded very well to this, so we were shut in for three weeks, and then we had restricted production for two months whilst the transformers were rebuilt and reinstalled.
"We're back at 100% now, relying on rebuilt transformers, and expect the delivery of replacements, expedited very quickly until September. We expect these to be installed in early October so we will be back to full capacity with redundancy."
Waldorf also has lost production insurance that will provide "some mitigation to the financial loss" incurred by the failures.
Alba – Waldorf stake = 25.68%
The third asset that has been hit with issues this year is Ithaca Energy's (LON: ITH) Alba platform, where the John Brown Turbine power generation unit failed in April.
It resulted in a loss of water injection that has "significantly impacted production rates" at the North Sea field.
"Without running that generation unit we can't inject any water, and if we can't inject any water then we will lose production failure significantly. That is due to be restarted later this month, and recovery should be relatively quick thereafter," explained Mr Neilson.
"Alba is a late life asset and we believe it should be managed as such. There are ongoing discussions in the joint venture to have a step change in the field performance to reflect the fact that Alba's a late life asset – looking at OPEX, cessation of production, that should be the case for a field in the current status.
"We have agreed as a partnership that we will drill an next infill well, that should start sometime early in the fourth quarter, and be on production before the end of this year."
Recommended for you

Waldorf Production eyes North Sea sale after windfall tax dents growth