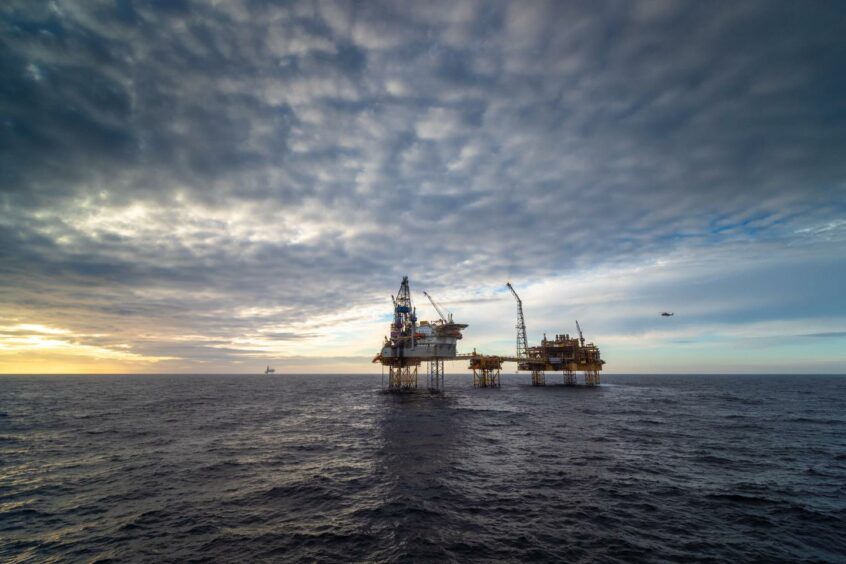 Aberdeen's Waldorf Production is taking stock on the future of the Cheviot field, among the largest resources left in the North Sea.
A proposed redevelopment of the Emerald field, the prolific buyer of oil and gas stakes acquired the asset via a takeover of Alpha Petroleum last year.
Assess stage studies for the development of oil at Cheviot, located east of Shetland, were carried out by its previous owner in 2018.
Since then, "low recovery", "increased capital and operating costs", and the "required contribution to net zero" has produced "quite challenging economics", Waldorf chief operating officer Derek Neilson said on Monday.
It means that the evaluation of the field as an oil development is "currently on hold".
"However, there is a gas cap in Cheviot, and there's a nearby discovery called Padon, and we're now focusing on assessing the potential to develop that gas cap," Mr Neilson said.
Current studies are exploring the potential for a subsea tieback to infrastructure in the area – investigations are ongoing currently.
The North Sea Transition Authority's (NSTA) latest pathfinder update featured a brief notice on Cheviot, which has estimated contingent resources of 55 million barrels (MMbbls) of oil and 120 billion cubic feet (BCF) of gas.
In order to take operational ownership of the Cheviot prospect, Waldorf has recycled the field to the assess stage.
That allows the firm to "complete studies to evaluate the potential to develop these fields as either an oil development (with potential future gas cap blowdown), or a gas development."
You can find out more from the NSTA's latest project pathfinder here.
Cheviot is a revamp of the Emerald field, which was discovered in 1975 and initially developed in the mid-1990's.
But it was abandoned early when only 8% of the original oil in place had been produced.
In 2003, Alpha was awarded the licence for Cheviot in the 21st Licence Round.
Recommended for you

Waldorf Production eyes North Sea sale after windfall tax dents growth