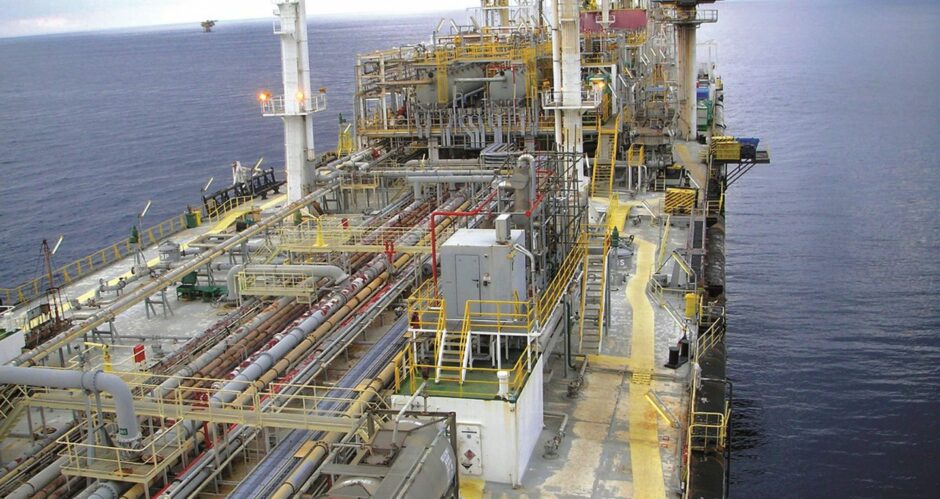 Samos Energy, the investment firm co-founded by Jacques Tohme last year, is looking to spend $1 billion on exploration and production assets from Africa to South America.
The plan marks a departure for Tohme from the UK North Sea, where his Tailwind Energy accumulated fields before its sale to Serica Energy earlier this year. The retreat comes as production from the aging basin dwindles and operators there see profits eroded by the government's 2022 windfall tax.
"The UK Treasury has become very unstable and lacks engagement with the industry," Tohme said.
Samos Energy, which made its first acquisition in July — a clutch of offshore production vessels currently chartered in Southeast Asia — will look again to that region for further investments. It will also focus on developed basins in Africa and South America, with any purchases "direct" or debt-funded.
"As global energy systems get dramatically rewired and decarbonized, Samos Energy is positioned to acquire and harvest mature assets, primarily in emerging markets," Tohme said in a statement.
The UK slapped a profits levy on oil and gas companies last year as their eye-watering earnings were increasingly at odds with the cost-of-living crisis hurting consumers. The move mostly affected smaller, North Sea-focused exploration and production firms, some of which had to cut back investments.
Recommended for you

Decommissioning oil and gas 'megastructures' set to clash with offshore wind