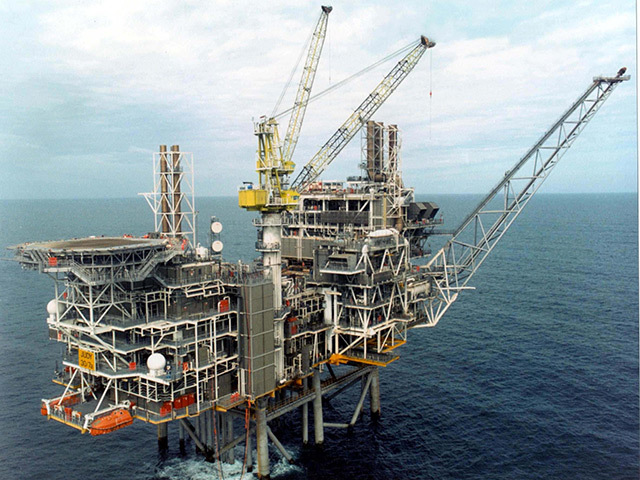 Worley has secured a contract extension with Harbour Energy to provide engineering services supporting major North Sea upstream projects.
Writing on LinkedIn, Worley's VP for operations Kirsten Oliver said the group was happy to announce a two-year extension to its engineering and construction services contract with the London-listed upstream group (LON:HBR).
Ms Oliver said it would allow Worley (ASX:WOR) to complete execution of current projects, including work on the Talbot and Affleck tie backs.
As well as extending the production forecast and lifespan of the Judy facility, Ms Oliver said it would support "ongoing security of supply for the UK domestic market."
"I'm delighted that our relationship has been secured to work with Harbour Energy and align with Worley Global offshore strategy of delivering value," she added.
Business development director Joni White said the extension was "great news for our Aberdeen team."
Worley has been approached for comment.
Harbour received approval to proceed with the 18-million-barrel Talbot subsea development in March, with production due online in late 2024.
The plan for the field includes a three-well subsea development tied back to the Harbour-operated Judy platform, around 10 miles to the northwest. Production will be routed back to the platform via a new subsea production flowline and umbilical carrying power, communications, hydraulic supply, methanol and chemicals.
That was followed this month by approval for the NEO Energy-backed Affleck development. Located 178 miles south-east of Aberdeen, Affleck will also be a tie-back to Judy, with production co-mingled and brought to the platform via the new Talbot pipeline.
Beginning operation in the middle of 2009, Affleck produced 4.3 million barrels before it was wound up, and the new project will repurpose the two wells formerly in use.
According to NEO's environmental statement, the development will produce mostly oil, reaching a peak of some 5,218 barrels per day, tailing to 1,244 barrels per day in 2037 alongside some residual gas.
Recommended for you

Interview: Anasuria on 'exciting' first year as North Sea duty holder