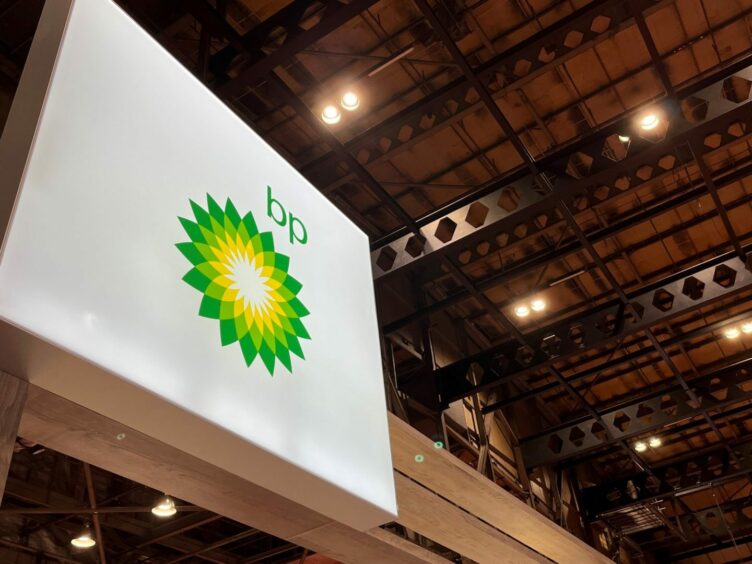 A group representing BP pensioners has called for an investigation into whether former chief executive Bernard Looney breached the company's "conduct and values" when dealing with the fund.
Law firm Freshfields Bruckhaus Deringer has reportedly been drafted in by the supermajor to investigate potential conduct breaches in the wake of Mr Looney's surprise resignation last month, after he revealed past relationships with BP colleagues which had not been disclosed to the company's board.
A cohort of BP (LON:BP) pension recipients have now written to the law firm asking it to include leadership's dealings with their fund within the scope of its investigation.
Trustees for the fund appealed to BP's board and the chief executive last year seeking a total 9% increase to disbursements in light of rising living and energy costs.
While a 5% uplift was accepted – the maximum annual increase guaranteed under the scheme's rules – their additional 4% cost-of-living request was denied by Mr Looney and the board.
BP said in June that it was "a difficult decision" not to grant the award, and that it had to balance the interests of stakeholders around the world, including employees and retirees.
The UK defined benefit scheme closed to new entrants around 2010, and in 2021 stopped members from adding to their accrued pension, though fund members say it retains a £5 billion surplus.
It was later reported that the supermajor is in talks with multiple insurers over a buy-in deal for the £30bn scheme in what could be the largest pensions agreement of its kind in the industry.
Campaigners BP Pensioners Group (BPPG) allege that these discussions and the possible sale are "the real reason" why the company refused to keep its payouts in line with inflation.
In a letter sent to Freshfields and seen by Energy Voice, BPPG representatives said they believe the decision not to award their request represented "a serious breach" of the company's code of conduct and principles embodied in its 'What We Stand For' policy.
The group, whose ranks have swollen to more than 2,300 current and former staff, claim that the pensions received by some 60,000 fund members have declined in value in 2021 and 2022 by 11% in real terms – or 17% including further inflationary pressure in 2023.
At the time of Mr Looney's resignation, BP stated that no breach of the company's code of conduct was found.
Asked for comment, the company pointed to a previous statement in which it said: "In May 2022, the Board received and reviewed allegations, with the support of external legal counsel, relating to Mr Looney's conduct in respect of personal relationships with company colleagues.
"Further allegations of a similar nature were received recently, and the company immediately began investigating with the support of external legal counsel. That process is ongoing."
'Life-changing decisions'
Speaking on behalf of BPPG, Mike Slingsby, a former BP senior manager, said the group believes the decision not to boost payouts in line with inflation "are potentially in breach of written BP pension policies and assurances made by the company over several decades – and thus represent a serious breach of the terms and intent of the company's code of conduct and values."
"Mr Looney and fellow executives have ridden roughshod over the very real commitments made to staff who served the company loyally for most of their careers. Thousands made life-changing decisions based on the pension policy and assurances made in regard to cost-of-living increases to pensions.
"Mr Looney repeatedly refused to meet and discuss the issue with pensioner representatives. It is because of this that we have been forced to call on Freshfields to investigate."
BPPG says it has also informed the company and pension trustees that it intends to appoint legal counsel and solicitors to pursue a legal pathway to resolving the dispute.
Meanwhile further information on the allegations that prompted Mr Looney's departure surfaced over the weekend, including the suggestion that he promoted BP colleagues with whom he had past relationships in the years prior to his appointment as CEO.
Recommended for you

BP selects executive search firm to find Looney CEO replacement