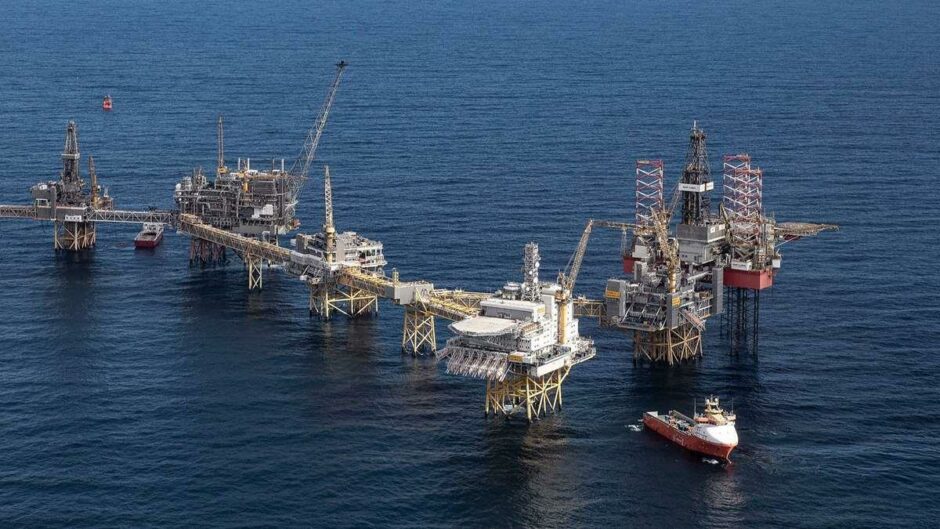 ConocoPhillips (NYSE: COP) has kicked off production at the Tommeliten A field, which crosses the border of the UK and Norway in the North Sea.
The £1bn project received NPD consent last week and the US operator has today hit first gas, months ahead of its schedule of H1 2024.
Tommeliten A, tied back to the Ekofisk complex 15 miles away, has resource potential of 120-180 million barrels of oil equivalent, comprising gas (70%) and oil (30%).
ConocoPhillips said around 5,000 jobs are "enabled" through contracts awarded to the project, most of which were awarded to Norwegian businesses.
Total investment was NOK 13 billion (£976.6m).
Steinar Vage, ConocoPhillips' President for Europe, Middle East and North Africa, said: "As natural gas plays an imperative role in the energy transition, we are pleased to announce earlier Tommeliten A gas deliveries to Europe.
"We extend our thanks to the many contractors and business partners who have been instrumental in their contributions to safety, delivering a successful project, timely ahead of schedule."
Tommeliten A is made up of a subsea production system for an initial total of 11 production wells, while a 12th may be added later.
Production is expected to ramp up to a peak of 35,000 – 48,000 barrels of oil equivalent per day, dependent on processing capacity and other factors.
ConocoPhillips said it has low greenhouse gas emissions, of 7.5kg per barrel on a scope 1&2 gross operated basis.
"As such, this gas development has low greenhouse gas emissions and high value and job creation, while also providing energy security on our journey to net-zero," Våge added.
The project partners are ConocoPhillips Skandinavia AS with anownership interest of 28.1385%, while PGNiG Upstream Norway AS has 42.1978%, TotalEnergies EP Norge AS has 20.1430%, Vår Energi ASA has 9.0907%, ConocoPhillips (U.K.) Holdings Limited has 0.2109%, TotalEnergies E&P UK Limited has 0.1510% and ENI UK Limited has 0.0681%.
Tommeliten A was discovered in 1977.
Recommended for you

Norway's new gas field highlights tensions as climate talks open