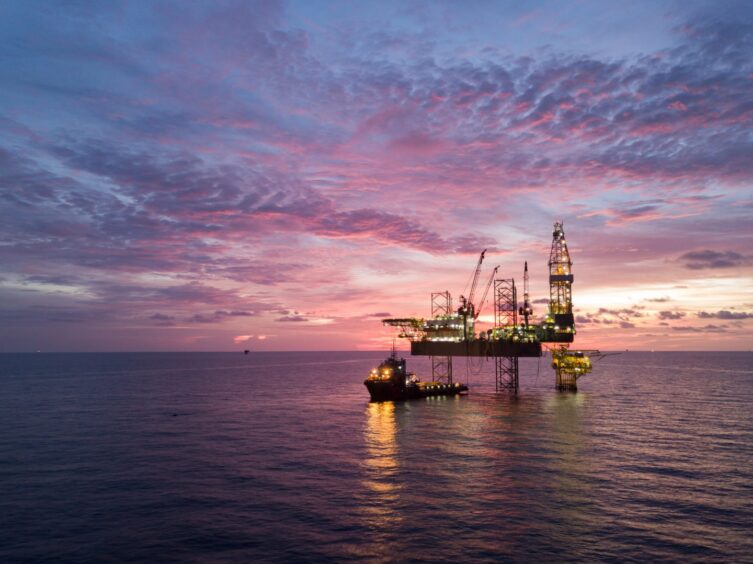 A minority shareholder group has launched a fresh attempt to oust the leadership of North Sea oil firm Reabold Resources (AIM: RBD).
A letter seen by Energy Voice has been sent by Kamran Sattar of Portillion Capital, who has made numerous takeover attempts of Aim-listed Reabold. He said his group has "lost all confidence" in the board over a series of issues, including the recent sale of West of Shetland-focused Corallian Energy to Shell.
Reabold said it has not received the correspondence and has advised shareholders to take no action.
The letter said it was delivered on behalf of shareholders owning at least five percent of the business who are calling for a special meeting to vote on the proposals.
Their resolutions include removing Sachin Oza as co-CEO of Reabold Resources, and to oust senior management from their director positions, including co-CEO Stephen Williams.
In place, Mr Sattar proposes to become chair, and Andrea Cattaneo – founder of Africa-focused Zenith Energy Ltd – becomes CEO.
Why?
Among its reasons for the move was Reabold being "devoid" of leadership, having split its CEO role in two, and claimed that Mr Williams and Mr Oza were overpaid.
The letter states they received an annual fee of £242,000 and a £50,000 bonus in 2022  against a £45,000 loss for the business during the year, and cited a drop in the share price – down nearly 50% since May.
"It is unacceptable that the Company should have joint chief executive officers. The reason why hardly any other companies divide this role is because of the need for clear leadership, which the Company is devoid of," it said.
The group listed several other reasons for the move, including the sale of Corallian Energy to Shell last year for £32m, "having expected a significantly higher valuation to be achieved based on a previously stated valuation of Corallian of £190 million".
Other factors include "performance and time taken" at its onshore West Newton asset, issues around the Colle Santo project in Italy and the board having "having failed to capitalise" on downward oil prices to acquire further production assets.
Several attempts against Reabold Resources
This is the latest in several moves by Kamran Sattar to move against Reabold, who in May launched a takeover group to oust the board.
Similar attempts were made in April, including an unsolicited approach, and an attempt last October to oust the co-CEOs.
He even received backing for former boxing champion Amir Khan in the attempts.
Portillion's request today is that a requisition meeting to vote on the proposals is held within the next 28 days.
Read more:
Exclusive: Unrest rumbles on at North Sea firm Reabold as requsition group refuses to relent
Watch: Boxing legend Amir Khan urges shareholders to deliver knockout blow to board of North Sea firm
Recommended for you

Reabold finds 'material deficiencies' in latest ouster attempt