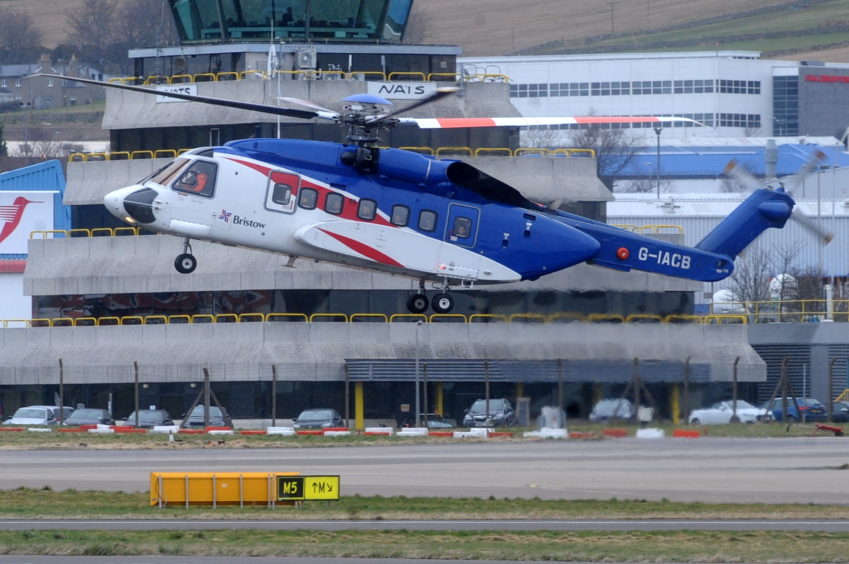 The CEO of Bristow (NYSE: VTOL) has criticised "significant delays" for spare parts for S-92 helicopters, stifling the firm's global growth.
A lack of parts, including gearboxes, is affecting firms industry-wide, causing logistical challenges in areas like the UK North Sea.
The IOGP oil and gas trade body last week went so far as to say it was harming safety – a position the UK Civil Aviation Authority disagrees with.
Bristow said it would be putting more helicopters on contract "generating more revenue and cash flows" in the UK North Sea and Gulf of Mexico if it had more "serviceable S-92s" available.
In an investor call last week, CEO Chris Bradshaw said Bristow has resorted to taking parts off other aircraft in order to keep contracted S-92s flying.
"We've also gone out into the secondary market and purchased certain components, brought them into our inventory, which we really should not have to do under the terms of our power-by-the-hour, or PBH support agreement with Sikorsky for the S-92. But we've done that, nevertheless, again, to make sure that we're delivering reliable service."
He added: "I think we have benefited at Bristow because we have — we do have the largest fleet of S-92s operating globally. So we've been — we have more resources to self-help through this challenge, but it has been a challenging time and certainly a dynamic one with changes."
These issues arise as Mr Bradshaw reports improving demand for the helicopter market and "there's' going to need to be more aircraft that come in to meet the existing demand".
A combination of increased flight hours and labour shortages are what's said to have caused the issue for manufacturers.
Safety and logistics
Bristow is not the only operator in the UK which has been affected; others like CHC have moved additional H175s – a smaller aircraft type – into Aberdeen in recent months to deal with the demand.
Manufacturer Sikorsky has reported it is "spending a lot of money, time and resources" to work through supply chain issues and increase its gearbox output.
Industry experts and the CAA have recognised the operational issues arising from the lack of spare parts for the S-92, which is the dominant helicopter type in the UK North Sea.
They did not, however, agree with the IOGP's assessment that it poses "significant safety and operational risks".
Unions have long argued that commercial pressures on safety are what led to a series of fatal Super Puma crashes in the North Sea – the helicopter type which the S-92 replaced when the former was removed from service in the sector.
Recommended for you

2020 Norway emergency helicopter landing caused by washer left in gearbox