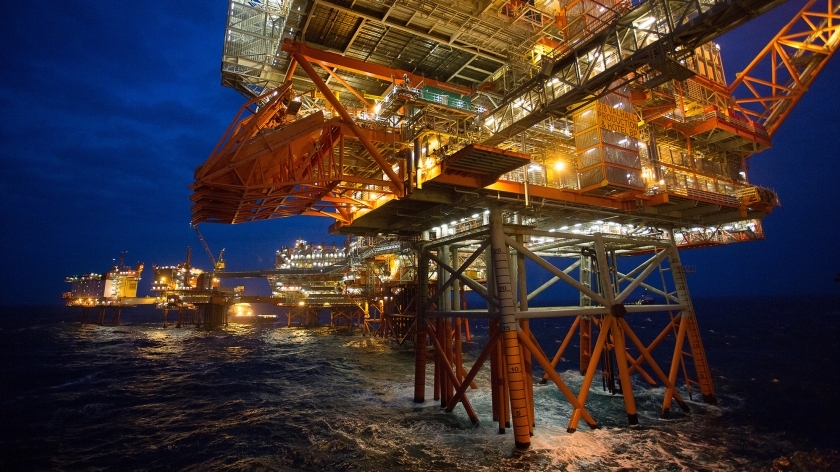 The barge which today caused mayhem on the North Sea has been brought back under control, vessel owners Eide Marine said.
BP and ConocoPhillips were forced to shut down production and evacuate platforms in the central North Sea after the barge broke away from its moorings in stormy weather, posing a threat to the installations.
But BP later confirmed the barge had missed its Valhall Platform and that the danger had passed.
The company has since started taking steps to resume production on the platform.
A spokeswoman for Norwegian rescue authorities said the barge was drifting toward the coast of the Scandinavian country, and that it was the owner's responsibility to stop it.
Kjartan Mehammer of Eide Marine's emergency response team has since said: "We have control of the boat. It has been connected to a tow line and is being towed by a tug."
It came a day after an offshore worker was killed and two more were injured when a huge wave hit a North Sea rig.
Recommended for you
X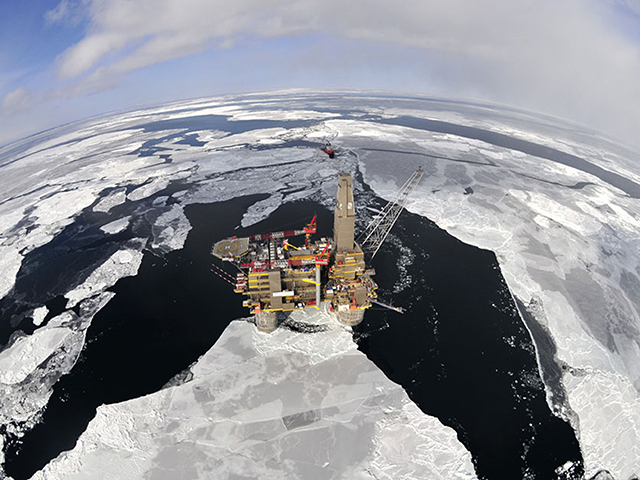 Russia ends 2015 with weekly oil production setting a record