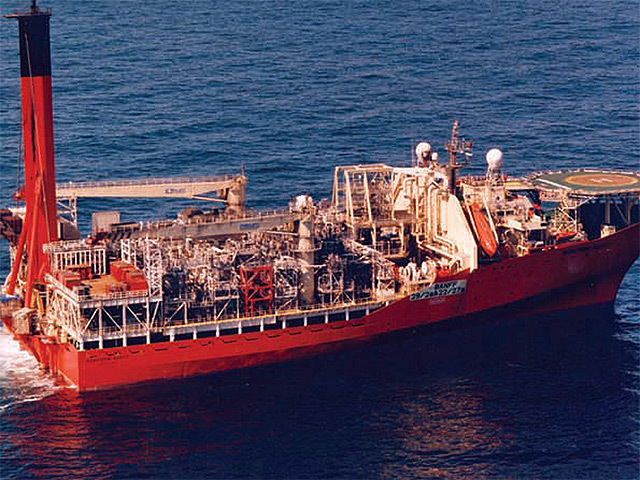 Canadian Natural Resources' Petrojarl Banff FPSO has shutdown production after the installation was battered by a storm in the North Sea.
The Teekay owned Petrojarl Banff, located 190km east of Aberdeen, reported a loss of tension in two of its anchor lines on January 3.
In a statement, CNR said: "All 44 personnel on board the FPSO are safe and have been accounted for.
"The Petrojarl Banff remains in position under its own power. As a precaution, all production operations have been shut down.
"There has been no reported impact to the environment and CNR International is working with all relevant authorities, including the Coastguard."
"Teekay has mobilised the anchor handling vessel, Normand Ranger, which has arrived on site and is on standby to provide support as required.
"Teekay has also mobilised two further vessels to provide additional support."
The Banff and Kyle fields came back on stream in July 2014 after being out of commission since December 2011 when the Banff lost its anchors in a previous storm.
The Petrojarl Banff underwent turret modification and a new anchor winch was being installed whislt other structures were reinforced.
A spokesman for the Health and Safety Executive said: "HSE is aware and investigating."
Storm conditions have brought chaos to the North Sea in recent days
A Norwegian offshore worker was killed when a massive wave hit the COSL Innovator drilling rig on December 30.
North sea platforms were forced to evacuate and shutdown production after an unamanned barge broke its moorings and threatened a collision on December 31.
Helicopter flights have resumed to normal after dozens were cancelled in the last fortnight across the North Sea.
The Prosafe accommodation rig Safe Bristolia remains stranded in the North Sea after a tow line broke as it was being moved from the Cromarty Firth to Gdansk in Poland. Prosafe has been unable to reconnect to a tow vessel and is waiting for calmer weather before attempting to do so.
Recommended for you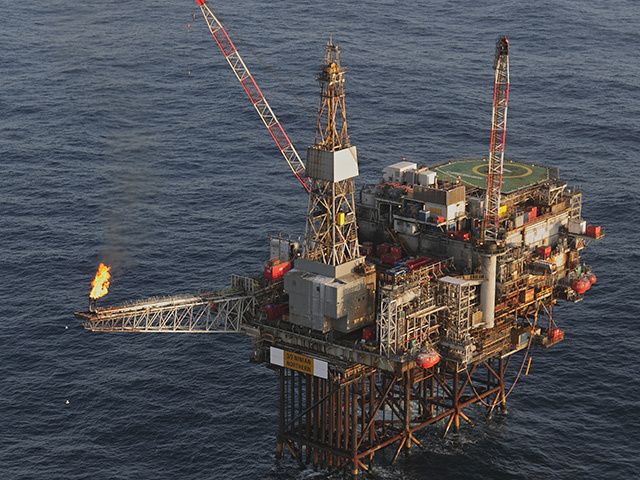 CNR International to introduce mandatory vaccinations for North Sea workers