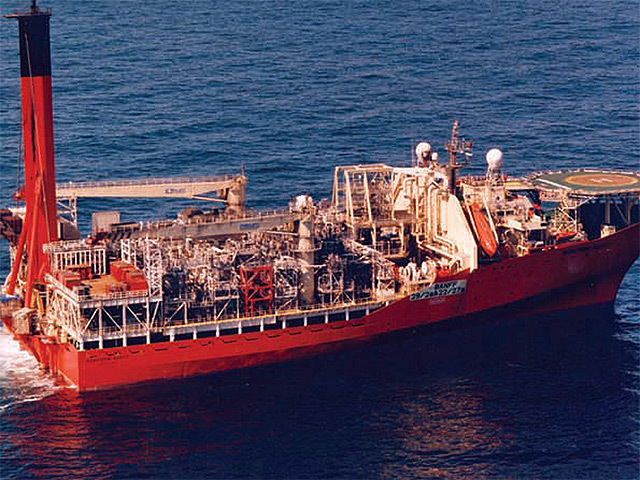 CNR(CNR International) said work to re-tension the Petrojarl Banff's anchor lines has been completed.
The company said production has also resumed from the vessel which had been offline after the installation was battered by a storm in the North Sea.
The Teekay-ownedFPSO (floating production, storage and offloading vessel ) had reported a loss of tension in two of its anchor lines on January 3.
The Banff and Kyle fields came back on stream in July 2014 after being out of commission since December 2011 when the Banff lost its anchors in a previous storm.
The Petrojarl Banff underwent turret modification and a new anchor winch was being installed whislt other structures were reinforced.