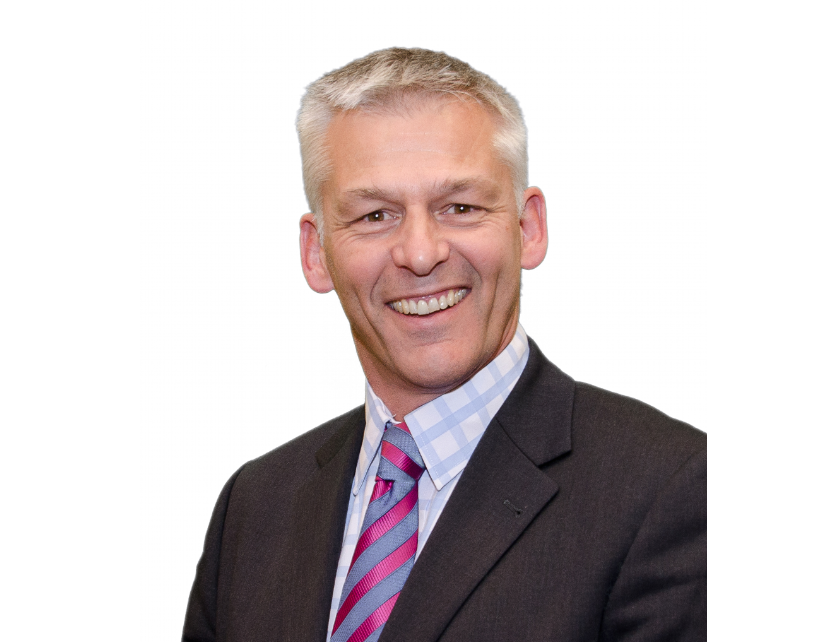 Industry body Decom North Sea today published guidelines on environmental issues impacting the development of decommissioning programmes.
The environmental appraisal was produced with help from environmental consultants Ramboll Environ, WorleyParsons, Frazer-Nash and Fugro.
Project partners reviewed  legislation and 12 environmental statements for UK North Sea assets.
Nathan Swankie, principal at Ramboll in Edinburgh, said: "The guidelines aim to provide practical advice and a framework for robust environmental appraisal that is proportionate to the nature of the decommissioning activities proposed and the level of detail available at the decommissioning programme submission stage."
DNS interim chief executive Tom Leeson said: "I am delighted that the environmental appraisal guidelines have been launched during this week's Offshore Decommissioning Conference in St Andrews.
"Decom North Sea is committed to our vision that North Sea decommissioning capability becomes globally recognised for its safe, effective and value-driven performance.
"Having been developed in close liaison with the Department of Business, Energy & Industrial Strategy and a major North Sea operator, I am confident that the guidelines are truly aligned to industry and stakeholder processes, and therefore invaluable to those navigating the environmental implications of decommissioning."
The report will initially be released as a live document to allow for subsequent consultation workshops to be held in Q1, 2018.
Recommended for you
X

Video: Stomach-churning footage of ship in North Sea