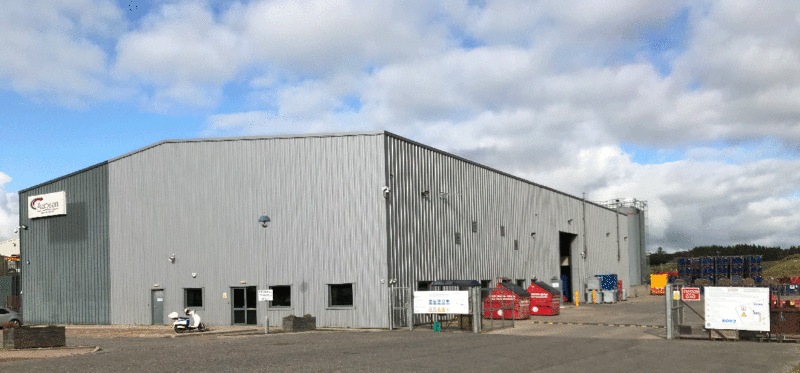 Waste management firm Augean expects to record a £3 million impairment in its 2020 results linked to the decline of its North Sea business.
Yorkshire-based Augean said "further rationalisations" had been made to the cost base of its North Sea services subsidiary, ANNS, to reflect "anticipated forward trading conditions".
Augean did say that group trading had recovered strongly in the second half of the year.
It expects to report adjusted pre-tax profits, at least in line with 2019, despite the impact of Covid-19 and the resultant decline in North Sea activity.
The group ended the year with net cash of £6.4m, having deferred £3.5m of 2020 VAT payments until March 2021.
Based on its expected performance, Augean should return to dividend payment during 2021.
London-listed Augean launched ANNS in 2012 and established operational footprints in Aberdeen, Dundee, Great Yarmouth and Lerwick.
In August, ANNS bought the EcoCentre in Peterhead from US firm Halliburton to enhance its ability to manage oilfield waste material.
ANSS's previous decommissioning jobs include the clean-up of Shell's Curlew FPSO in Dundee.
The work is having to be completed in Norway because the vessel needs to be dismantled before certain parts of it can be cleaned out.
Recommended for you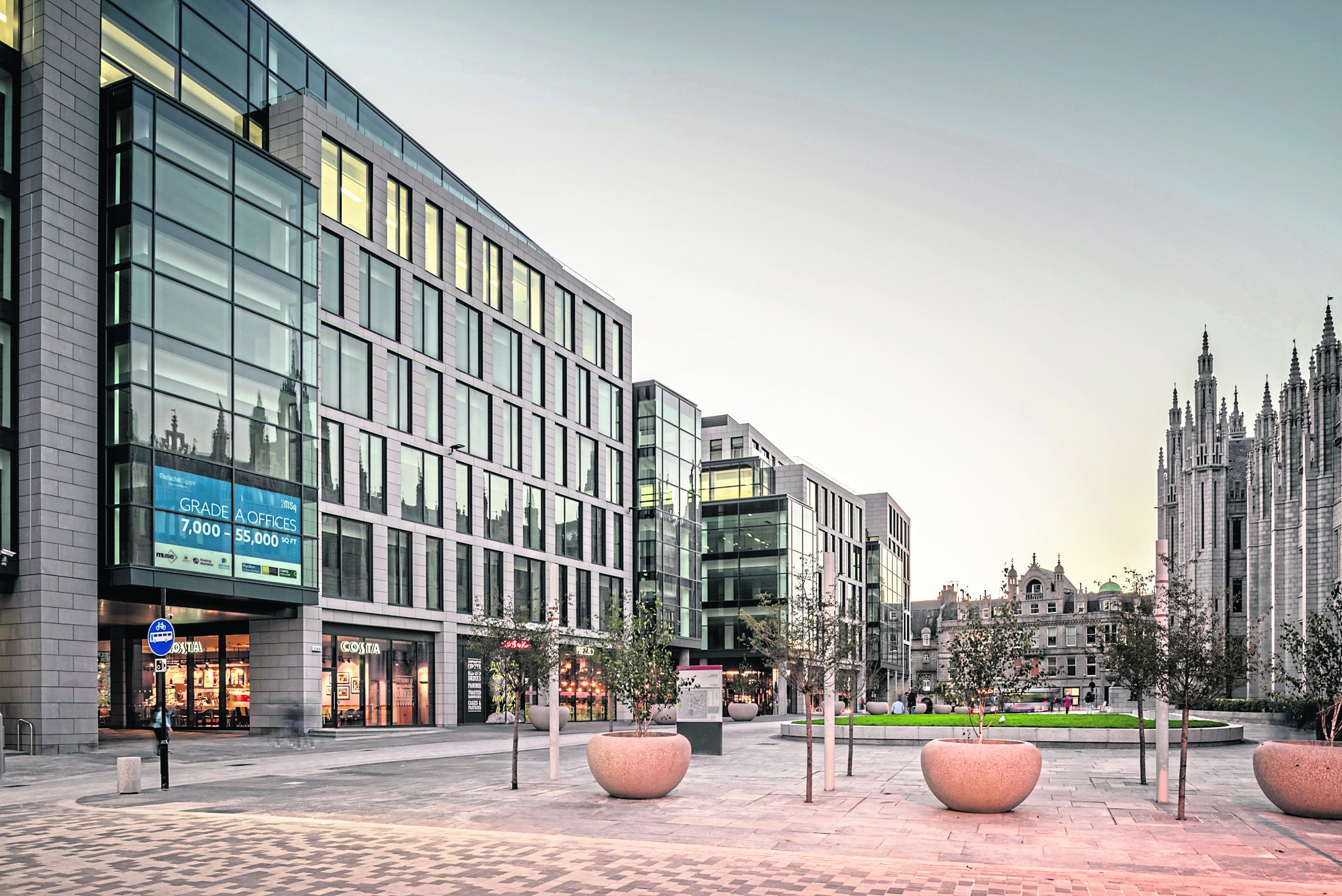 North Sea regulator NSTA reveals £7m price tag for Aberdeen office move