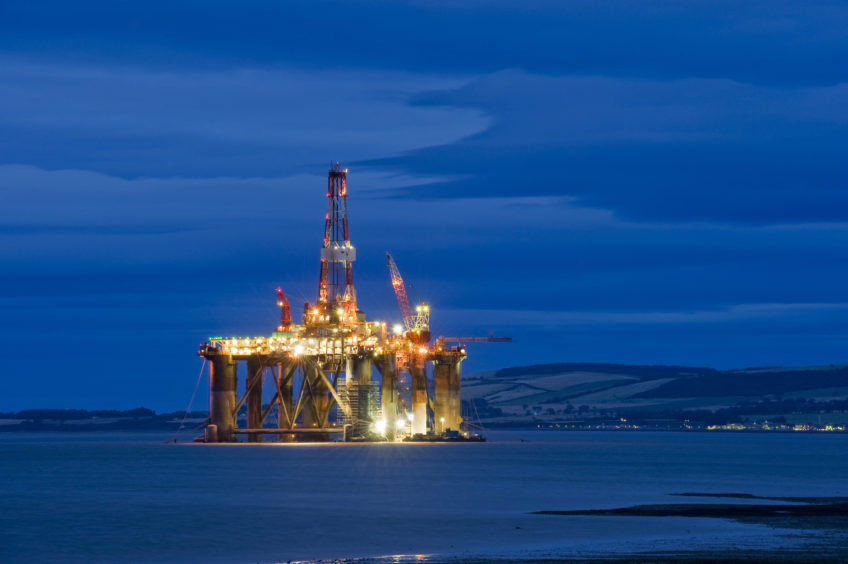 The amount of materials being recycled from UK North Sea oil platforms is far lower than previously thought, according to a new report.
Decom North Sea and Heriot-Watt University have collaborated on a new study into what it coins the "95% recycling myth".
The research found that the overall sent-to-recycling rate in decommissioning in the UK, covering the entire offshore platform and structure weight, is usually less than 65%, and even as little as 5% in some cases.
The authors cite a claim from the Scottish Environmental Protection Agency (SEPA) that "upwards of 98%", of materials will be recycled in decommissioning of North Sea platforms.
However, having analysed decom plans and close-out reports, the authors said this claim is "misleading", partly because many operators only count materials brought to shore and thousands of tonnes are left "in situ" in the sea.
SEPA said in a statement that it welcomes the report, adding that the figures from its decommissioning sector plan refer only to facilities brought ashore, not those left in situ.
A spokesperson said the regulator will "work with the industry, supply chain and other public agencies to increase resource efficiency in the decommissioning process".
The report authors cited other issues on a lack of "transparency" on whether bespoke equipment for decom is reused or recycled, and whether emissions of heavy-lift vessels used for multiple jobs are counted appropriately.
The study points to the environmental impact associated with overseas recycling of assets, recommending that domestic decom and an increasingly circular system is used to mitigate those effects.
To date, it said, "foreign recycling with higher emissions has been the rule and reuse has been negligible".
It comes as several UK installations have been, or are earmarked to be, sent overseas for dismantling.
The Scottish Institute for Remanufacturing funded the report, which is authored by Edinburgh Business School professor Umit Bititci and researcher Melissa Marques, who collaborated with DNS and specialist firm J&S Subsea.
Pamela Ogilvie, business development director at DNS said: "Since Decom North Sea established in 2010, the circular economy has been central to our ethos, with a work group dedicated to its promotion early on in our journey.
"We remain as dedicated to the circular economy as ever, and look forward to developing the challenges and findings of this report further via our Decommissioning Leadership Group's Reuse special interest group."
Recommended for you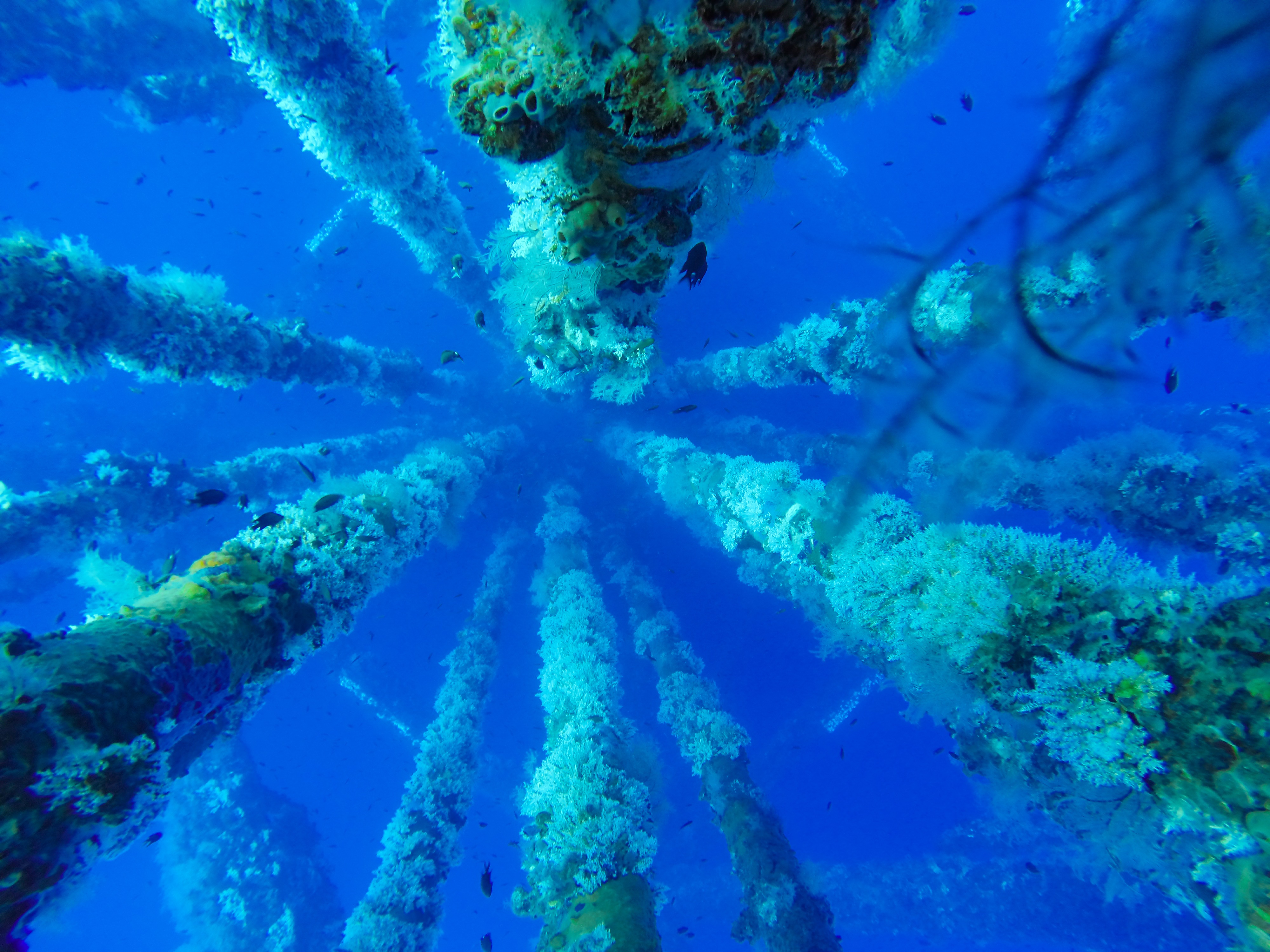 Marine growth on rigs to be recycled