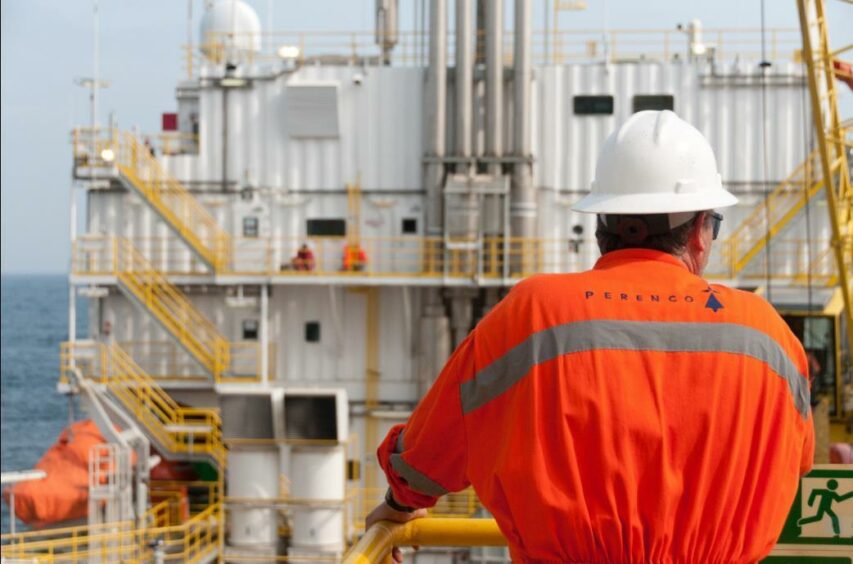 Petrodec has taken over operatorship of a North Sea platform from Perenco as decommissioning gets underway.
The decom specialist, in which Perenco is an investor but not the parent company, has become operator of the Amethyst A2D installation.
Perenco received the green light from the UK Government in 2020 to remove the four Amethyst field platforms in the Southern North Sea.
Petrodec has been involved in their removal, including for the C1D installation which was offloaded at Vlissingen in the Netherlands last year.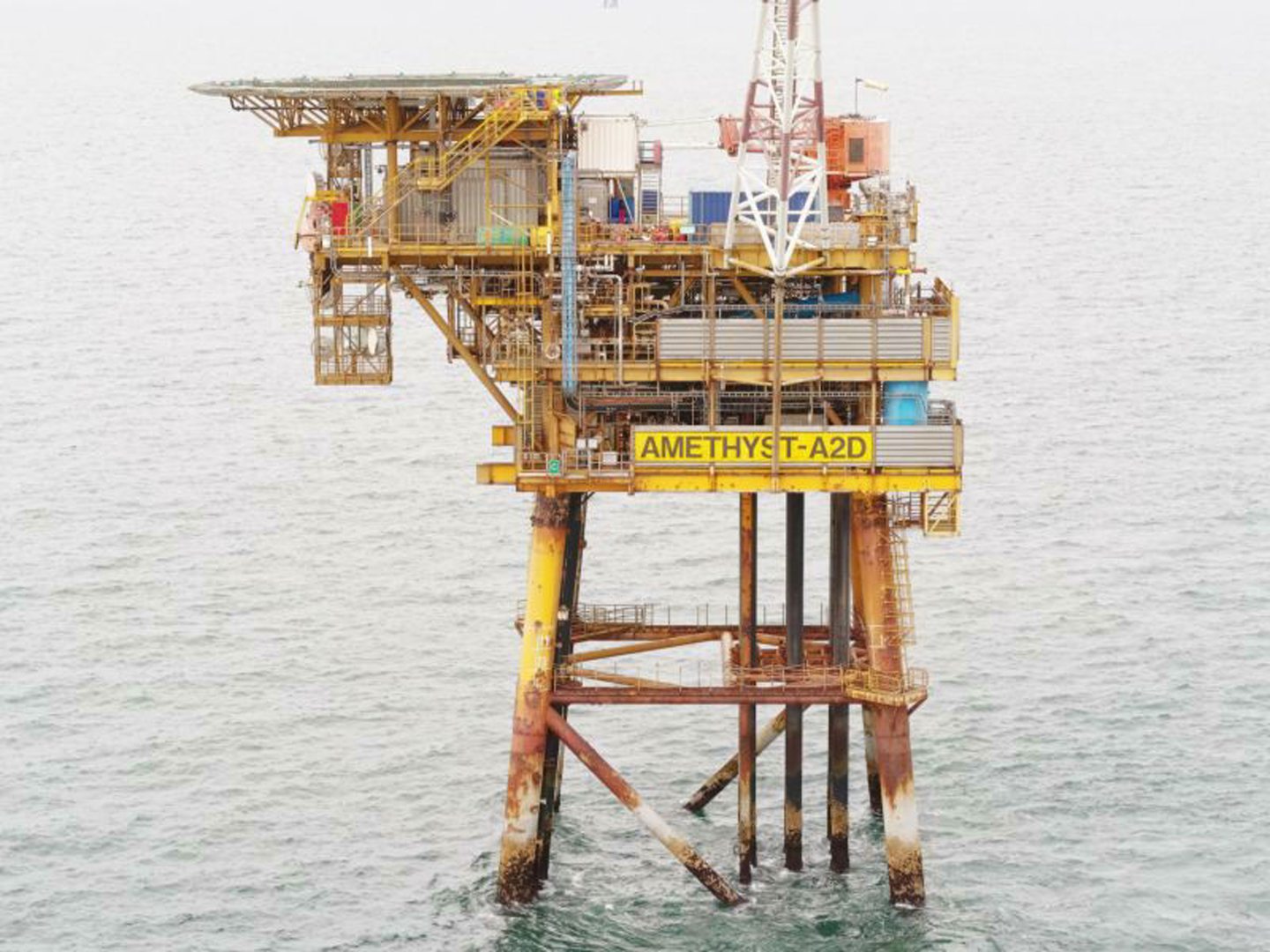 Petrodec took over as well and installation operator of the A2D on Wednesday (May 11).
In a statement, the firm said the change of operatorship took place just ahead of the Petrodec Energy Endeavour (ERDA) jack-up, and the start of the process of plugging and abandonment of wells and removal of the topside.
"This is a significant milestone in the development of Petrodec strategy in the field of decommissioning in conjunction with our client Perenco UK," it said.
"It will allow a pure integrated decommissioning approach to this project, with streamlined operations and full attention to safety and efficiency."
Amethyst sits around 25 miles from the Easington Terminal on the Yorkshire coast.
Perenco took over operatorship of the Amethyst field from BP in 2012, having been first discovered by Britoil in the 1970s.
The Energy Endeavour is a decades-old jackup formerly owned by Northern Offshore which was converted by Petrodec for decom operations.
Recommended for you

Valaris drafts in feathered friends to ward off nesting birds on North Sea rig