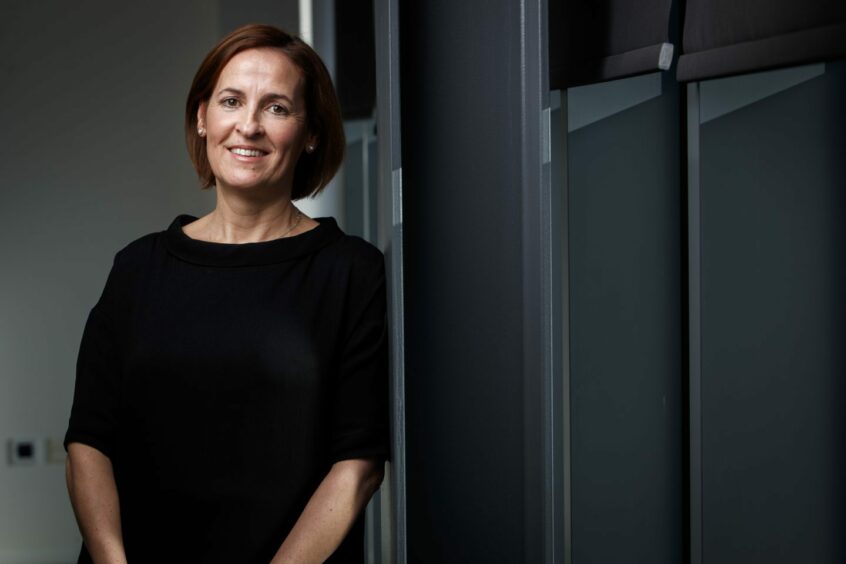 A £118,000 a year decom job is up for grabs at the North Sea industry regulator, the NSTA, after a reshuffle of its top team.
The North Sea Transition Authority (NSTA) is advertising the role to lead its team towards "£20bn cost efficiencies from future decommissioning work".
It comes as current head of decommissioning, Pauline Innes, has been promoted to director level for decom and supply chain.
With the supply chain arm, she takes on the former remit of Stuart Payne, who will take over from Andy Samuel as chief executive of the NSTA in the new year.
Ms Innes was first appointed to the role of head of decommissioning in December 2019.
The NSTA has been scrutinised over its salaries in the past, though the regulator has maintained competitive sums are required to attract top industry talent.
Unlike other parts of the civil service, the majority of the regulator's funding comes from the private sector.
In 2021-22, £2.7m of the NSTA's £31.2m income came from government grants, with the remainder via levies and fees from the oil and gas industry.
Alongside Pauline Innes' promotion, the regulator is also moving up Jane de Lozey, a former investigator at the Serious Fraud Office, to the board.
Ms de Lozey has been acting as interim director of regulations since October and will now take on the role permanently.
Those wishing to take on the head of decom job can find the info here, with applications due to close on December 18.
An NSTA spokesperson said: "We are pleased to announce that following a competitive recruitment process, Pauline Innes has been appointed Director of Supply Chain and Decom.
"She will bring a wealth of talent and experience to this vital role leading the industry.
"We are also pleased to announce that Jane de Lozey has been appointed Director of Regulation, after a similarly competitive recruitment process and will lead the NSTA in this crucial part of our work."
Recommended for you

Hiring: NSTA lists £96,055 head of disputes and sanctions job