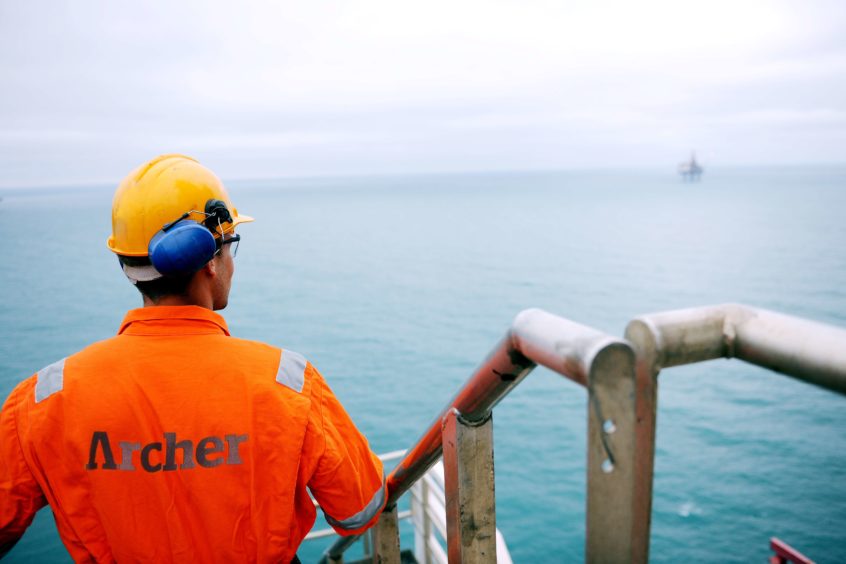 Oilfield services firm Archer (OSLO: ARCH) has acquired Romar-Abrado, a decommissioning specialist based in Aberdeenshire.
Headquartered in Ellon, plugging and abandonment (P&A) firm Romar-Abrado was created last year through the merger of Romar International and Abrado Wellbore Services.
Archer, whose main UK base is just outside Aberdeen, said the acquisition is based on an enterprise value of $8m, plus earn-out pending trading performance over 2023 – 2025.
Romar-Abrado, which is backed by EV Private Equity, employs 50 people, with revenues of around $10m in 2021.
Archer has been asked to confirm whether any job losses would be expected through duplication via the deal.
The firm said the acquisition means it is increasing its trading guidance for 2023.
Archer has not yet released its full-year 2022 results, but said its EBITDA for 2023 is expected to be 20-25% above 2022 levels.
CEO Dan Skindlo said: "We are pleased to announce the investment in Romar-Abrado, continuing our growth within our well services segment.
"The acquisition is another value creating investment which expands our capabilities within workover operations and well abandonment. Romar-Abrado fits well with our strategy for brownfield and P&A.
"We expect activity to increase within these markets going forward as fundamentals and outlook remain strong. In addition, the transaction will contribute to the acceleration of our international expansion within the well services segment."
Romar International and Abrado Wellbore Services combined in April 2022, to create a specialist P&A firm with expertise in areas including magnet separation and precision milling.
Aside from its Ellon headquarters, the firm has a Western Hemisphere base in Broussard, Louisiana.
Jason Broussard, CEO of Romar-Abrado: "We are happy to join forces with Archer to further develop and broaden our products and services in Romar-Abrado. Archer is a great fit for the Romar-Abrado business with their global footprint and service offering within workover and abandonment."
The deal was carried out on a debt-free basis, Archer said, financed with available cash at hand.
Recommended for you

TIS Manufacturing to create 20 Aberdeen jobs with £1m investment