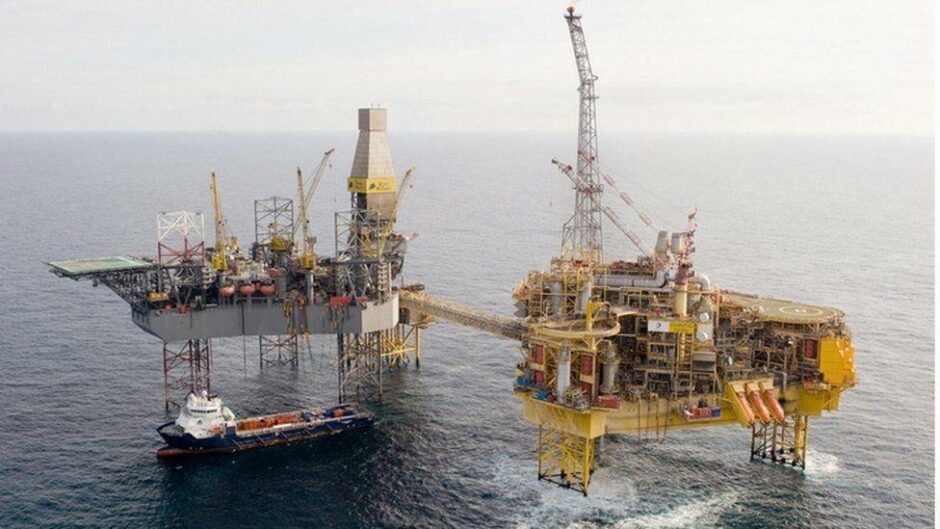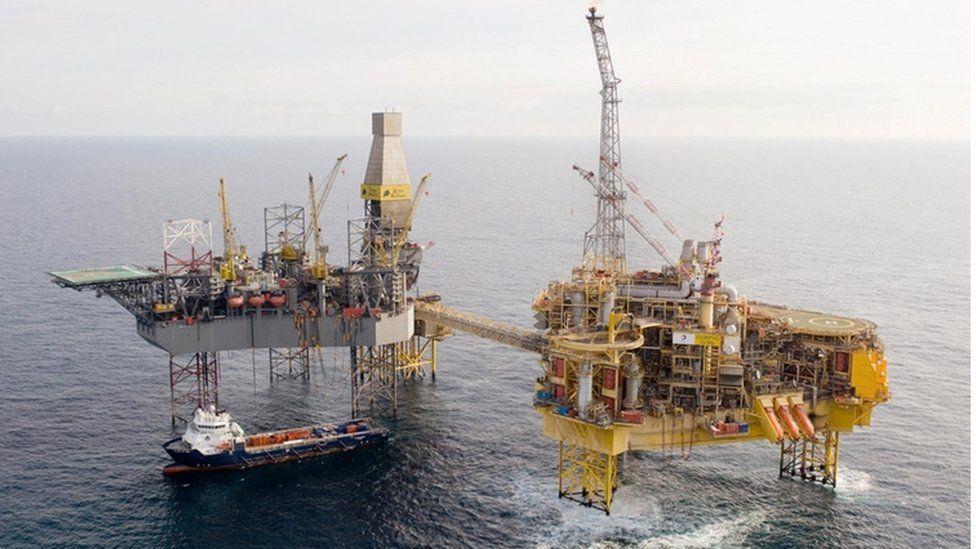 The estimates of recoverable barrels for the CNOOC Glengorm discovery have been downgraded by analysts after a disappointing appraisal campaign.
Major questions were thrown up on the future of Glengorm in the central North Sea, once hailed as the largest UK discovery in a decade, when CNOOC revealed on Xmas Eve that "no commercial hydrocarbons" had been found from the appraisal campaign.
CNOOC is going back to the drawing board on the project, which had been quoted on the submitted environmental impact assessment (EIA) as having resources of 60 – 400 million barrels.
That has since been downgraded to a maximum of 60million barrels by analyst firm Westwood Global following poor results at the Glengorm South and Glengorm Central wells, but it may yet be commercial.
Alyson Harding, technical manager at Westwood said: "Following the discovery in 2019, resources of 250 mmboe was quoted by JV partner TotalEnergies and the EIA for the well published in October 2020 quoted a resource range of 60 – 470 mmboe.
"After the first appraisal, resources were reduced to c. 100 mmboe, but must now be reduced further to around the 50 – 60 mmboe mark. Although very challenging, these resources might prove commercial as a tie back to infrastructure. It is understood that a standalone tie back was never the preferred option."
CNOOC is appraising the results for further plans. TotalEnergies' Elgin-Franklin or its Culzean installations have previously been mooted as tie-back options.
Ben Leith, director at Gneiss Energy, said the results mark the "likely end of yet another project that had previously been held up as a source of excitement for the UK Continental Shelf".
He added: "Questions will start to be raised about whether we are close to seeing the last new developments in the space. The phrase "no commercial hydrocarbons" will be under additional scrutiny following the decisions at Cambo and Jackdaw. Has the bar to commerciality been raised by the political landscape?
"Although lauded as the biggest discovery since Culzean in 2008 when it was discovered in 2019, better still with the added benefit of being close to existing infrastructure, Glengorm has not been without its challenges. The field is high pressure/high temperature which would always have been a more challenging development.
"There has also already been a poor appraisal result at Glengorm South. In April 2021 this well was announced as containing no commercial hydrocarbons. The south well had, however, had the lowest chance of success of the planned appraisal wells, meaning that hope of a substantial gas condensate field remained.
"The operator is carrying out a "comprehensive data analysis programme" and it is too soon to be certain that no development can proceed but the news wouldn't have brought any Christmas cheer to the sector."
Recommended for you

UK well slot – All eyes on Alwyn