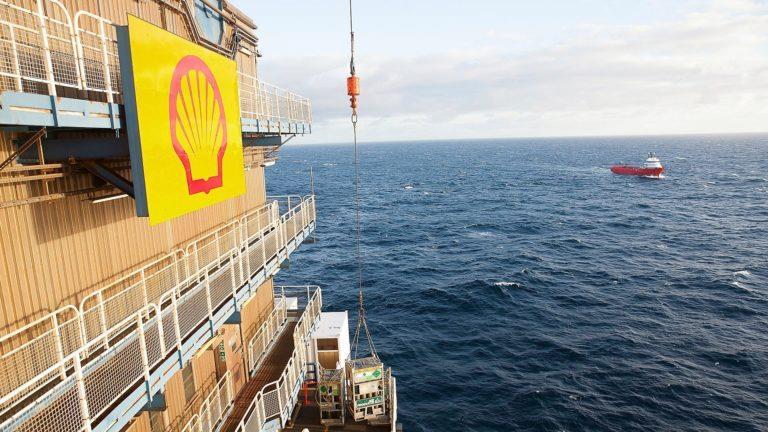 Shell could be on track for the first and only discovery in the UK this year with its Orlov well in the North Sea.
The oil giant spudded Orlov, in the Central North Sea near its Nelson platform, on August 14 using the Valaris 122 jackup.
Rumours have swirled that the well could be a discovery, and Shell North Sea boss Simon Roddy says there's good signs.
"What I would say on Orlov? Promising. And we're currently undergoing further evaluation."
A discovery at Orlov would mark the first this year for the UK North Sea, which has had a number of hit-and-misses in terms of exploration.
According to reports following the Petex conference last year, Shell is targeting a Fulmar reservoir through Orlov with recoverable volumes of 5-15 million barrels of oil equivalent.
If successful, Shell representatives have previously said the field has the potential for a "rapid tieback" to the nearby Nelson infrastructure to the west of the field.
Shell themes its exploration targets after James Bond villains – this one, after General Orlov in Octopussy, comes after Shell's "Jaws" well proved a miss this year.
Orlov would be the first discovery for the sector since Fotla in September 2021 from Ithaca Energy, described as a "ray of light for UK" exploration and a potential 21 million barrels of oil equivalent recoverable.
Overall exploration in the UK has been limited in 2022, but Shell has been heavily involved in what has been drilled, including the high-impact Pensacola gas prospect in November.
Mr Roddy said: "The scale of our exploration focus is a measure of what we've been seeking to do. "
"I think (there's been) 12 exploration wells across the UK this year, of which we've been part of six of them. I think that's a visible demonstration."
The Nelson platform comprises of a single, manned drilling and production platform which serves a series of subsea tie backs including the Nelson field itself, alongside Howe and Bardolino.
Oil is exported via the Forties pipeline system, while gas is sent to St Fergus via the Fulmar gas pipeline.
Recommended for you

Who have been the UK North Sea exploration standouts?