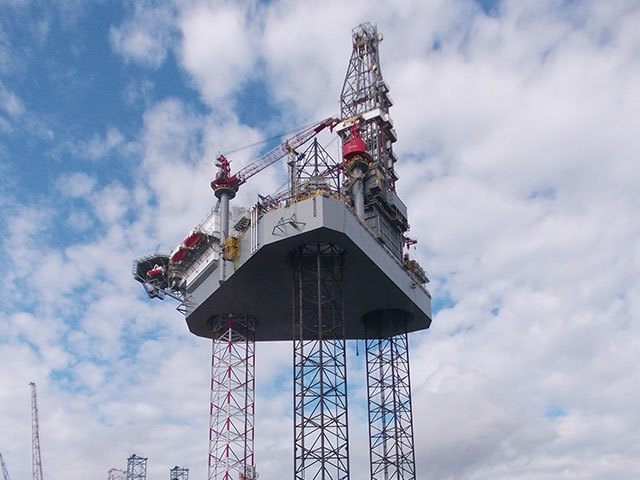 Rig operator Valaris has unveiled a series of new contracts and extensions in the UK North Sea.
Harbour Energy, the sector's largest producer, has exercised two one-year options for the Valaris 120 jack-up rig, with the first to begin in July this year.
Petrofac has handed the Valaris 121 jackup a one-well contract, which is due to begin in Q3.
Valaris said the project is expected to last for 70-100 days .
Elsewhere, minnow explorer North Sea Natural Resources, whose sole asset is the Devil's Hole Horst prospect, 100 miles off Aberdeen, has handed the Valaris Norway jackup a one-well contract.
The day rate is $105,000, Valaris confirmed.
According to NSNR's website, the prospect was first drilled 40 years ago but reinterpretation has indicated evidence of hydrocarbons in the reservoirs.
It added that third-party verification has indicated stock oil initially in place for this prospect "is 5.7 billion barrels of oil in three reservoirs".
Elsewhere, Valaris has previously-disclosed contracts in play in the UK with Shell, Perenco and Neptune Energy.
Across its global fleet, the firm said average day rates for jackups was $92,000 as of January 12, $249K ofr Drillships, $242K and for semisubs.
Recommended for you

'Dangerous and damaging': Six-tonne North Sea oil spill in marine area