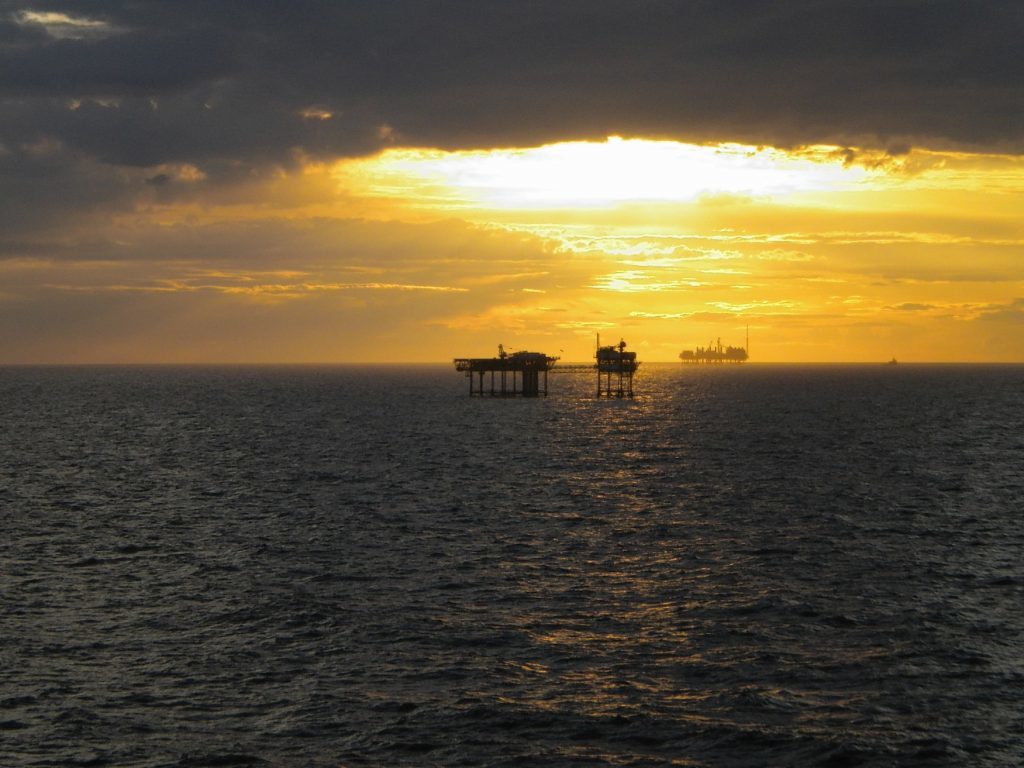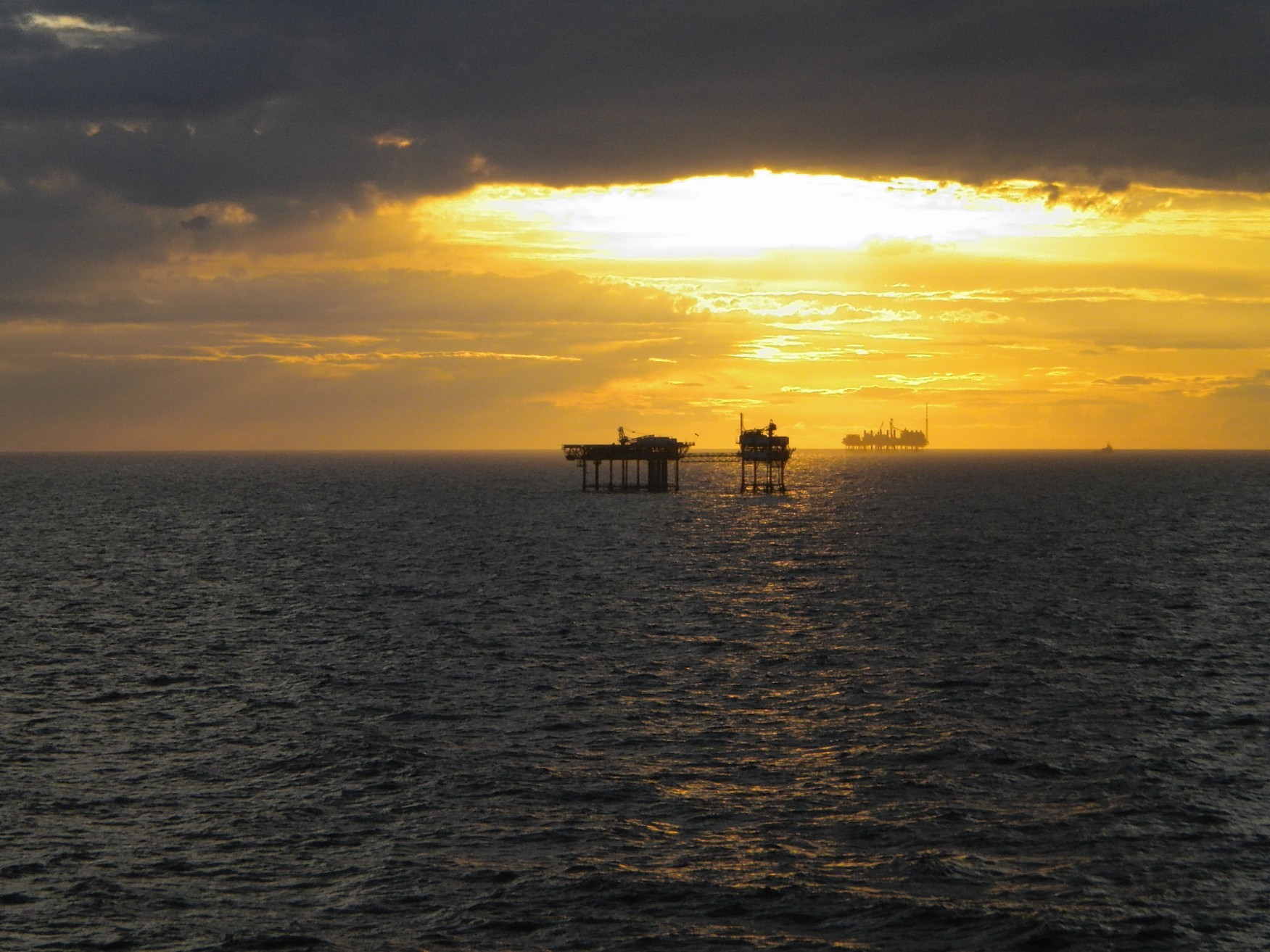 Horizon Energy Global has confirmed its plan to drill the high-impact Dabinett North Sea well in 2024.
Managing director Stephen Brumner said the firm has informed the North Sea Transition Authority (NSTA) of its plans to transition the licence to phase C.
As part of that the Southern North Sea prospect will be drilled next year, he said.
Earlier this year, an independent assessment put Dabinett's recoverable resources at 202 million barrels of oil equivalent.
However, the prospect has a 30% chance of success.
Costed at less than £15m, Horizon said the nearby Ossian discovery, made by ONE-Dyas and Spirit Energy in 2019, will help de-risk the prospect.
The Zechstein play, in the northern part of the gas basin, has potential for gas, hydrogen and carbon storage, the firm has previously outlined.
Dabinett is the first well Horizon is targeting thanks to new state of the art 3D data.
The firm is currently seeking farm-out partners for the prospect.
Drilling would be off the back of Shell and Deltic Energy's success at the nearby Pensacola well.
In July, shares soared in Deltic as the pair confirmed a reserves upgrade to best-case estimates of 342m boe of gas and oil in place at Pensacola.
As a result, around 99m barrels are expected to be recoverable, up from a previous estimate of 50m barrels.
Recommended for you

Harbour Energy completes drilling at Tolmount East site