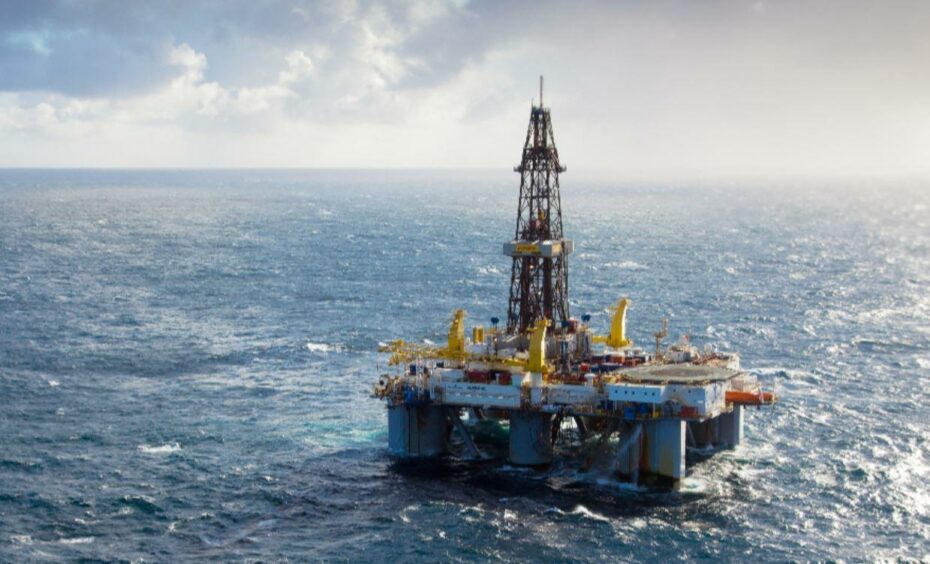 Aberdeen-headquartered Awilco Drilling (OSLO: AWDR) is seeking yet more cash to fuel its legal battle with Singapore shipbuilding giant Keppel.
Alongside $2m of new debt, which was previously announced, the firm says "a further requirement" of $5m is needed by May this year to see the case to its conclusion.
The Aberdeen driller is locked in arbitration case with Keppel over a pair of cancelled rig orders.
Awilco Drilling, a now rig-less firm having sold the remains of its fleet last year, has already raised $7.7m for its legal case against Keppel via share placing.
The shipbuilder has been demanding $693m over the orders for the Nordic Spring and Nordic Winter rigs ($424.9m for Spring and $268.9m for Winter).
Awilco has meanwhile entered counter-claims in respect of deposit and other variation payments of $97.7million which it claims to be recoverable.
Both rigs have since been taken up by Dolphin Drilling, whose headquarters are also in Aberdeen.
In a statement today, Awilco said its Rig 1 (Spring) arbitration process completed on January 13, and the parties are awaiting judgement of the tribunal.
However, the Rig 2 (Winter) tribunal has ordered further hearing days, requiring more cash.
Sembcorp Marine announced a $3.3bn takeover deal for Keppel earlier this month.
Investment group Awilhelmsen Offshore – Awilco's largest shareholder – and fund manager QVT have been backing the firm in its arbitration, and guaranteed the new $2m debt.
Rigless Awilco Drilling
In May, Awilco announced the sale of its last operational rig, WilPhoenix, to Well-Safe Solutions in a £12.4m deal.
The firm has meanwhile scrapped its other vessel, WilHunter.
At the time, management told Energy Voice that headcount was down to around 20 onshore and 20 offshore staff, and said there are other "opportnuties" in the drilling contracting space which it will monitor.
Sarah McLean, senior rig analyst at Esgian, said the loss of its rigs would mean Awilco will "no longer have a foothold" in the market and it is "difficult to see" how it can continue as a contractor.
Last year the firm secured a £3.2m loan from Awilhelmsen Offshore and QVT to fund its operations.
Recommended for you

Awilco Drilling raising $10m for legal battle with Singapore shipbuilder Keppel