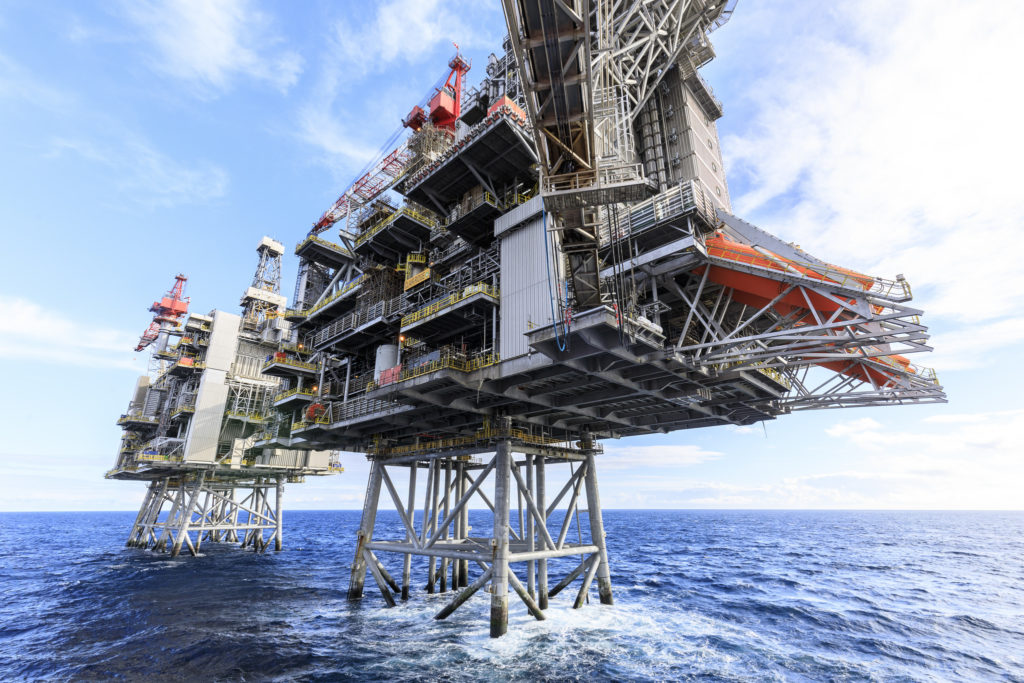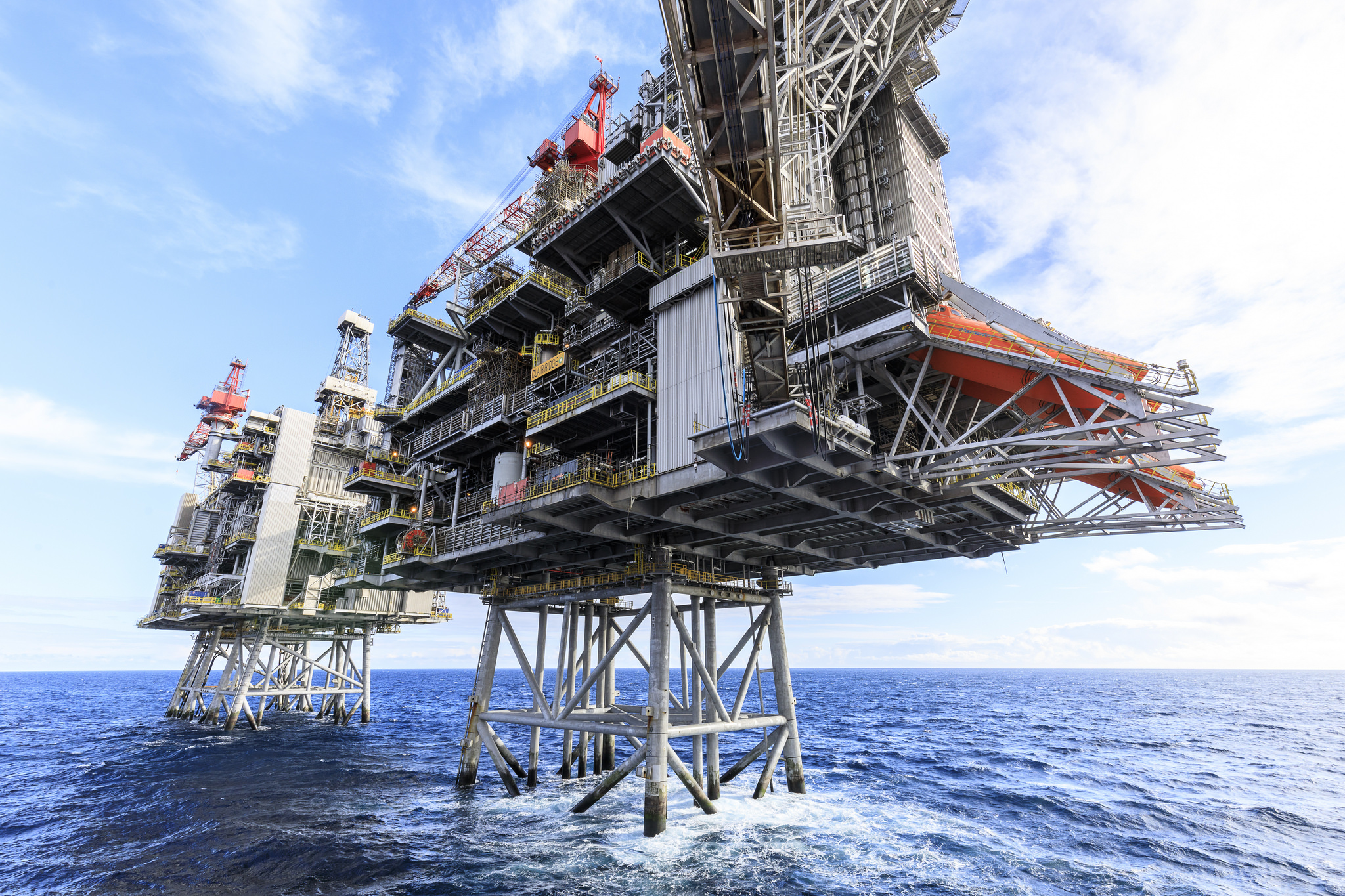 BP, Baker Hughes and Odfjell Drilling have formed a new alliance aimed at boosting production from Clair, western Europe's biggest oilfield.
The risk-reward sharing pact will last for a minimum of five years and can be extended by a further four.
Partners will initially target a 15% annual increase in production from Clair Ridge, the second development phase of the field.
A steering group of representatives from all three companies will oversee the Clair alliance.
They will look to drill the "best quality wells safely and more efficiently" and form a "single collaborative team".
Clair, located west of Shetland, was discovered in 1977, but challenging reservoir characteristics meant it wasn't until the mid-1990s that extensive drilling took place.
Technological advancements helped BP move the project forward to the development approval stage in 2001.
Production from the field began in 2005 through the Clair phase one platform, which was the first fixed platform west of Shetland.
Clair Ridge, comprising two bridge-linked platforms, delivered first oil in November 2018.
In October, Clair licence partner Chrysaor, which has since merged with Premier Oil to form Harbour Energy, said production from the first nine wells on Clair Ridge had been lower than expected.
However, Chrysaor said updated reservoir models suggested ultimate recovery would be maintained, "albeit with potentially the need for further wells".
On the new alliance, Emeka Emembolu, senior vice president, BP North Sea said: "Maximising the Clair field's 7bn barrel potential safely and efficiently is crucial to ensuring a sustainable future for our existing and future Clair developments.
"We believe the collaborative approach of the Clair alliance – where all parties work towards and are rewarded by achieving this common goal – is fundamental to achieving this and will be crucial in our mission to become the best oil and gas business we can in the North Sea."
Marianne Davenport, vice president, oilfield services Europe, Baker Hughes added: "We are excited to embark on this journey with BP and Odfjell to transform the way we deliver wells.
"Using progressive remote operations models and digital solutions, this alliance is an important milestone on the shared journey towards safer, more profitable and lower carbon intensity operations."
Elisabeth Haram, EVP, Odfjell Energy said: "This alliance with bp and Baker Hughes will continue our long-term relationship and recognises the added value that comes from working collaboratively as one team with a strong focus on safe and efficient operations.
"We are delighted to enter this alliance which drives a new process for accelerated well delivery and aligns all parties in delivering exceptional performance."
Recommended for you

BP hails start up of 50m-barrel Seagull project