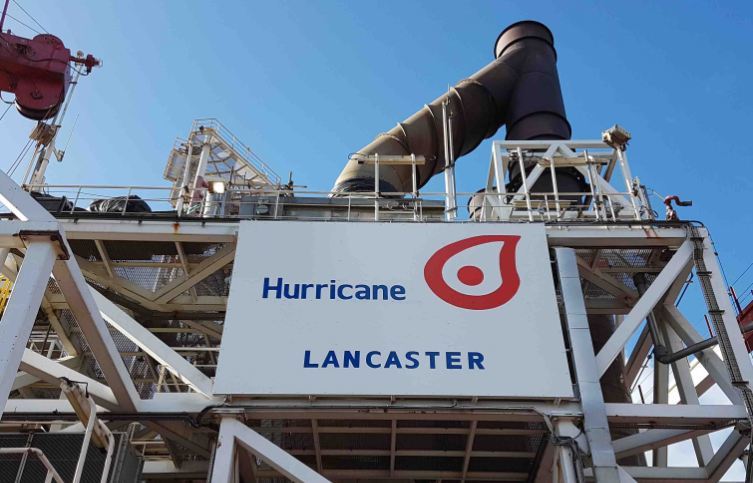 The chairman of activist fund Crystal Amber has claimed its "decisive action" saved $22million which would have been lost from Hurricane Energy.
In a statement during Crystal Amber's (LON:CRS) six month results, Christopher Waldron hit out at what he described as "egregious proposals" put forward by the west of Shetland operator for restructuring earlier this year.
Beleaguered firm Hurricane Energy (LON: HUR) put forward restructuring proposals which were rejected at the end of June which would have almost completely wiped out shareholders.
Crystal Amber has invested millions of pounds in Hurricane since 2013 and was a vocal critic of the company's previous board.
The plans also anticipated the end of production from Hurricane's flagship Lancaster field in 2024, followed by a winding down of the firm.
Crystal Amber also requisitioned an extraordinary general meeting with a view to ousting Hurricane's five non-executive directors.
They jumped ship ahead of the vote, however, and two Crystal Amber nominees, John Wright and David Craik, were appointed.
Mr Waldron said: "During the year, the Manager has been working hard to maximise value from the Fund's concentrated portfolio.
"As an activist investor, this work takes many forms and generally the Fund's preference is to engage constructively in private with investee companies.
"However, this is not always possible and was certainly not the case recently with Hurricane Energy, where it was necessary to take legal action to protect the position of shareholders in the face of egregious proposals by Hurricane's board. If not opposed, these would have seen a 95% dilution of shareholders.
"It's pleasing to report that the Fund's swift action saw this proposal blocked in the High Court and the Fund is supportive of Hurricane's reconstituted board as it seeks to create value for all stakeholders."
Hurricane Energy has been contacted for comment.
Crystal Amber said that $22m of capital and interest had been saved "as a direct result of the Fund's intervention".
Earlier this year Crystal Amber increased its holding in Hurricane beyond 25%.
Hurricane's troubles stem from a huge downgrade to its west of Shetland oil resources last year and underperformance at its flagship Lancaster field, which started up in May 2019.
The company — led by CEO Antony Maris, appointed last year to replace long-standing boss Robert Trice — had been considering drilling new wells to boost Lancaster's performance.
But the company has been hamstrung by the need to repay a £163 million ($230m) convertible bond in July 2022.
Earlier this month, Hurricane said that figure has dropped to $152million, adding that its net free cash flow stands at $144m.
Recommended for you

Hurricane to carry out planned shutdown of Lancaster following latest cargo lift