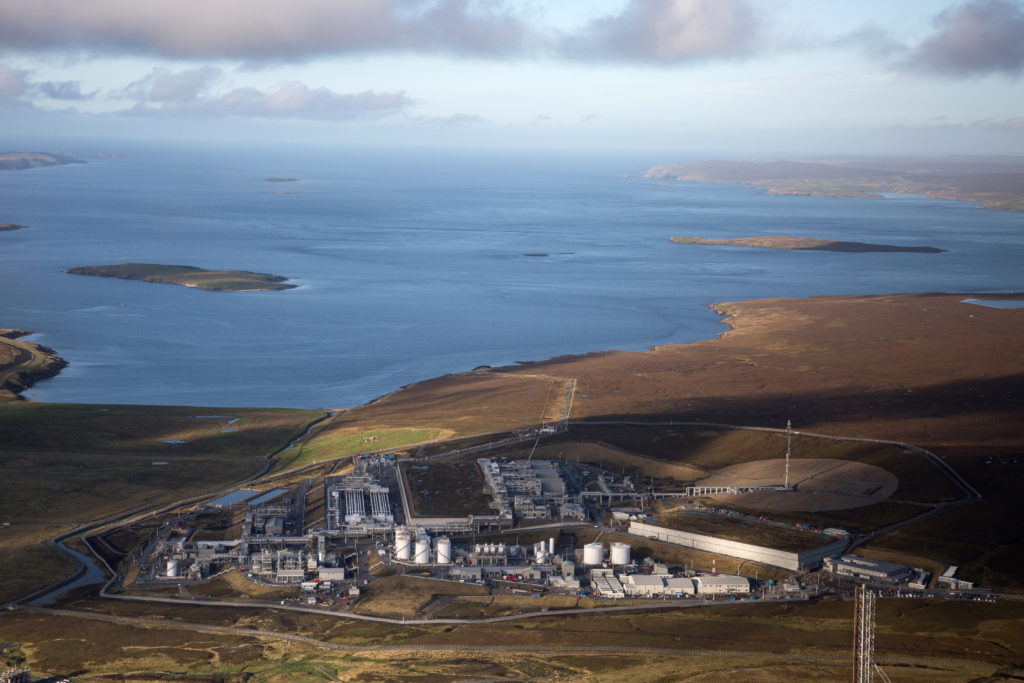 It has been revealed that Shell (LON: Shel) is the previously unknown "oil and gas major" behind the purchase of Corallian Energy.
Reabold Resources (LON: RBD) announced last month that it had struck a £32 million deal with an anonymous buyer for the controlling stake in the West of Shetland operator.
There was much speculation at the time about the identity of the unnamed oil major, with just three operating in the UK.
It had been thought TotalEnergies was the most likely suitor, given it has direct infrastructure near Corallian's Victory discovery.
But Reabold confirmed on Wednesday that Shell was the other party in the deal.
The company said it is "pleased that Shell and Corallian have executed a sale and purchase agreement (SPA)".
Reabold intends to use the net proceeds received from the transaction to advance the development of its existing assets, including West Newton, and assess potential further acquisition opportunities.
Once the purchase completes, Corallian's only asset will be licence P2596, which contains the Victory gas development opportunity.
Previously, a tieback to TotalEnergies' Laggan-Tormore pipeline was the preferred development option for Victory, though it's not yet known if this has changed.
The field is estimated to hold mid-case recoverable resources of 179 billion cubic feet of gas (bcf).
Corallian expects that completion of the SPA and, therefore, the initial gross consideration payment of £10 million, including about £3.2 million net to Reabold, will take place during Q4 of 2022.
Stephen Williams, co-chief executive of Reabold, commented: "We are very pleased that Shell has acquired Corallian, and therefore the Victory asset. We believe such a transaction validates Reabold's strategy of creating value for shareholders by identifying, funding and monetising underappreciated, strategically important assets.
"The net proceeds to be received will provide Reabold with improved financial flexibility to consider further acquisition opportunities and develop its existing assets. In addition, we believe this transaction will result in the production of indigenous natural gas resources that will enhance the UK's energy security position."
Once the deal completes, Reabold will continue to hold 195,000 shares in Corallian, having sold 3.5 million.
It will also acquire all of Corallian's working interests in its portfolio, apart from Victory.
It was announced in May that Reabold had received a "sufficiently attractive" offer for its 49.99% stake in the company.
Sale of Victory marks a "significant uplift" for Reabold, which has invested £7.5m in Corallian since late 2017.
Reabold will acquire the remaining North Sea licences – which have prospects located near existing oil and gas infrastructure – currently owned by Corallian for £250,000.
And the company says there are "excellent opportunities" to fund, progress, and monetise its assets, including the onshore West Newton prospect near Hull.
Recommended for you

Cambo: A year since Shell decided not to invest