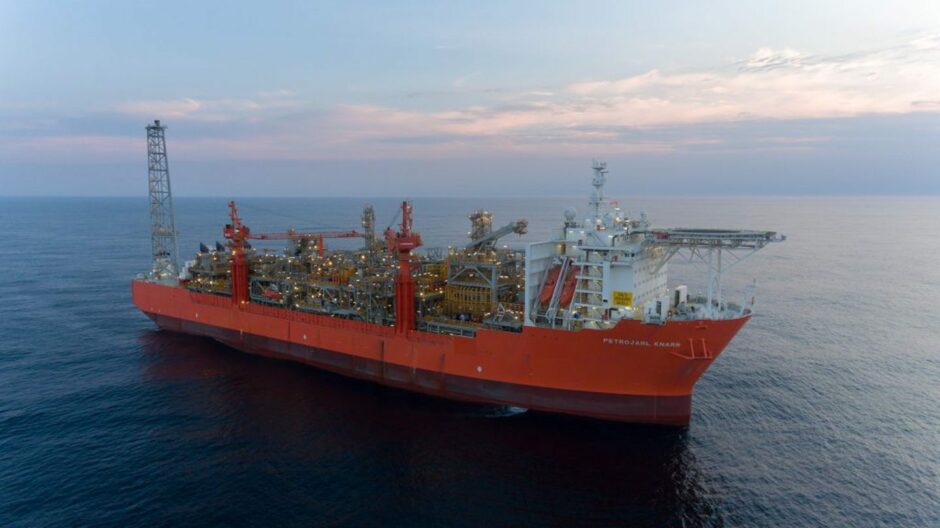 BP (LON: BP), Ithaca Energy (LON: ITH) and Equinor (OSLO: EQNR) will see the valuations of their West of Shetland oilfields increase by half a billion dollars after electrification, according to analysis.
They're also most likely to make that happen via power from shore, said Welligence Energy Analytics.
The firm said the "high costs associated with operating floating wind in such harsh conditions" means power from shore is the most likely route.
The trio of firms signed a pact yesterday to work together on electrification for their Cambo, Rosebank and Clair assets in the West of Shetland.
They'll be progressing different concepts into 2023, but said power via floating wind or from shore are the two being looked at.
Welligence said that, if full electrification can be achieved, emissions from the huge oilfields would decrease by 93%.
The firm said the net present value of these fields will also increase by some $500m, however the cost of actually installing electrification (to balance that increase against) is not currently known.
Many projects in the North Sea are currently looking only at partial electrification, but this would still see a major drop in emissions.
Welligence added: "Furthermore, the additional revenue from previously consumed gas, and carbon tax savings, increase the Net Present Value10 of the projects by US$0.5 billion, and reserves 16 million barrels of oil equivalent."
BP, Ithaca and Equinor signed a memorandum of understanding yesterday, witnessed by UK energy minister Graham Stuart.
It comes as the industry needs to meet drastic emissions targets by 2030.
Last month the government unveiled an effective subsidy for oil companies investing in electrification as part of a change to the windfall tax.
Recommended for you

Equinor eyes partial sale of Rosebank oilfield