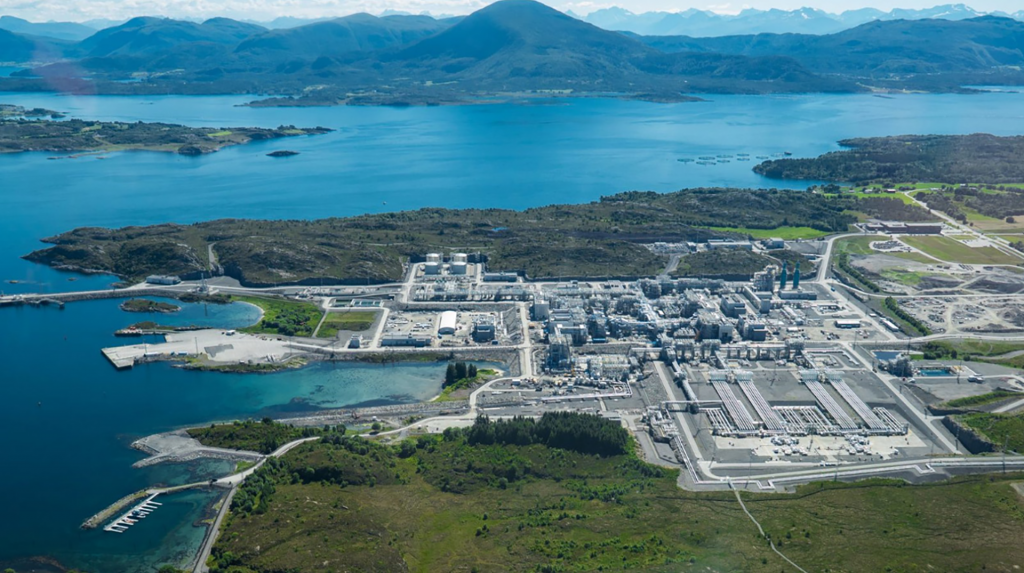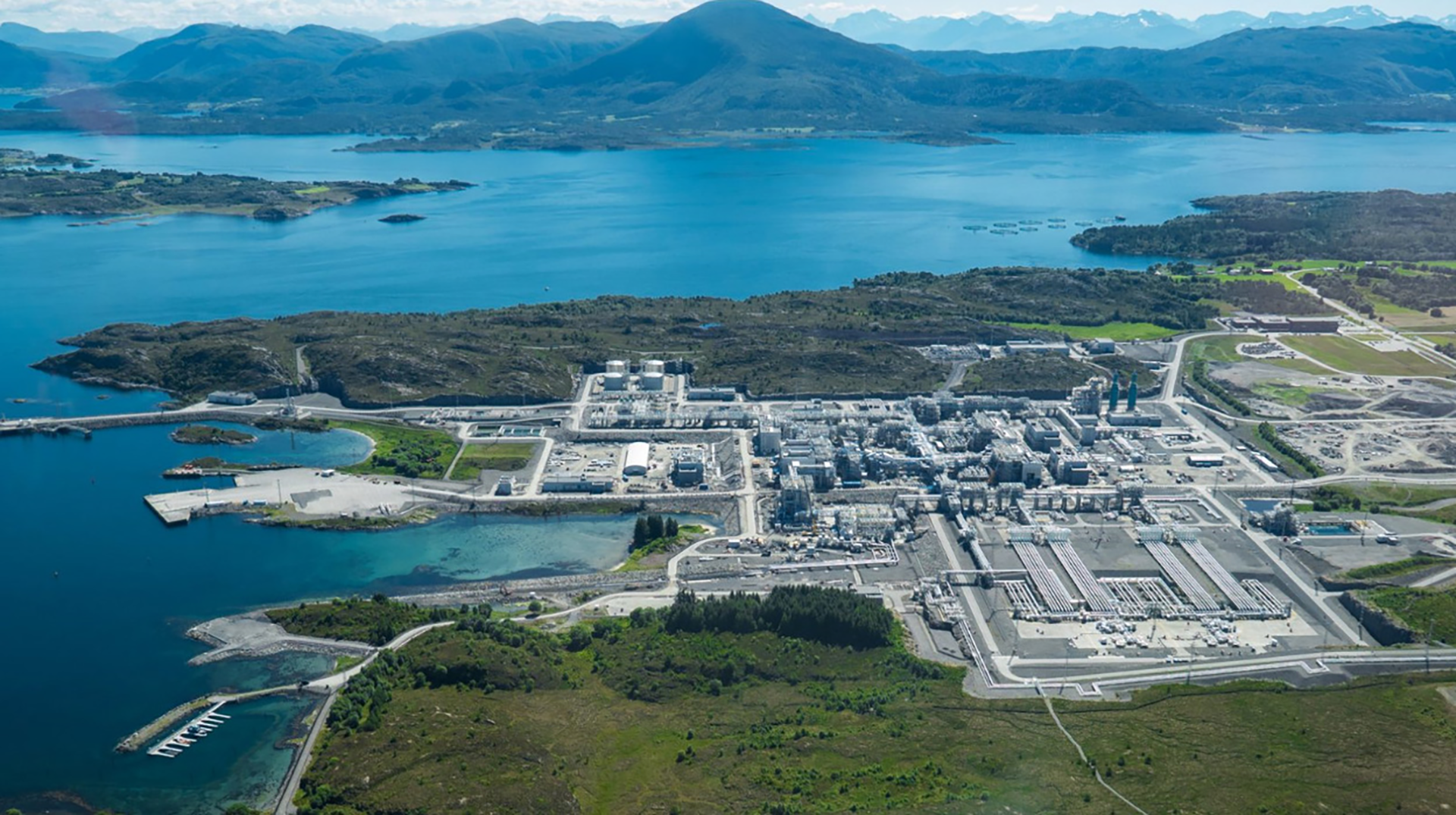 Wintershall Dea will sell its 5% interest in the Nyhamna terminal to CapeOmega and its 13.3% interest in the Polarled pipeline to Solveig Gas Norway.
Wintershall Dea said it was still committed to Norway, where it holds interests in more than 100 licences.
Norway accounted for almost a quarter of the group's production last year.
The divestment is part of the company's drive to optimise its portfolio following the completion of the merger between Wintershall and Dea in May 2019.
Mario Mehren, CEO of Wintershall Dea, said: "The sale of these two assets is an important step in the direction of capturing value from active portfolio management.
"The transaction will allow us to streamline our business activities in Norway and focus our efforts on higher priority assets in our portfolio."
Alv Solheim, managing director of Wintershall Dea in Norway, said: "Norway will continue to play an important role in Wintershall Dea's international portfolio in the coming years and this transaction is in line with our strategy of focusing on our upstream activities and ambition to capture future growth opportunities on the Norwegian Continental Shelf."
Recommended for you

Wintershall bulks up in Algeria amid long-term plans